Williams and Bibat have won WSOP Bracelets
The WSOP online series, created for players from all over the world, ended this week. More than 86 million USD was played in 33 tournaments, and the total number of entries was 131,200. The central event of the championship was the main event, which cost 5,000 USD to enter. The winner of this event was the Swedish professional Simon Mattsson, who earned 2,793,575 USD. In the heads-up, the Swede beat the representative of Thailand, Kannapong Thanarattrakul (2,094,885 USD).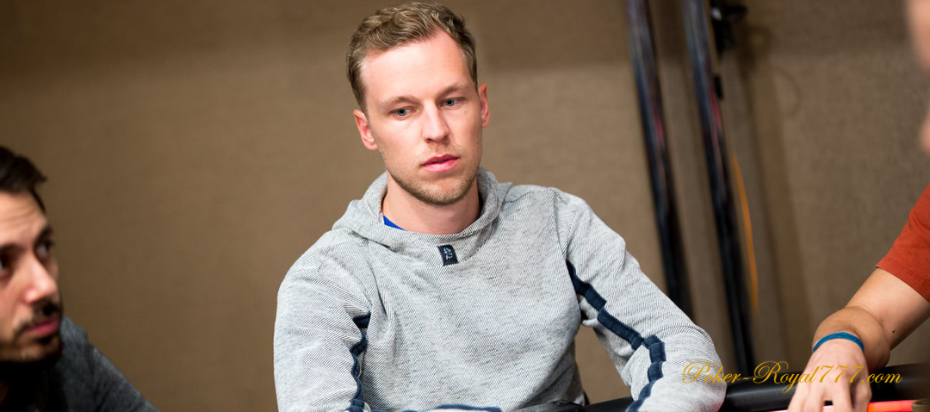 On September 10, the series began for players in several American states. So far, 15 bracelets out of 33 have been played in this series, and more than 4.2 million USD have been paid to players. Williams and Bibat have won WSOP Bracelets in recent events.
Event number 14: The $500 NLH Six-max was won by Jeremy Williams, who previously made it to the WSOP Online final tables twice this year. This time Williams managed to beat 560 rivals in the fight for the gold bracelet. For the first place, the player received 48,697 USD. This is the second largest win in a player's career, which is second only to the 139,600 USD won in last year's WSOP series. This is the second bracelet in the poker player's career.
Jeremy Williams — 48,698 USD
Christopher Basile — 35,242 USD
Noam Muallem — 25,649 USD
Toby Lewis — 18,580 USD
Sang Lee — 13,531 USD
Eric Van Auken — 9,997 USD
Of the 60 people who got into the prize zone, there were many famous poker players and bracelet holders, such as Eric Baldwin (60th place), Ian Steinman (54th), Ben Yu (52nd), Connor Drinan (41st), Matt Affleck (39th), Daniel Negreanu (34th), Ankush Mandavia (26th), Ryan Eriquezzo (9th), Eric Van Auken (6th), Sang Lee (5th) and Toby Lewis (4th).
Tanner Bibat won the second gold bracelet
Less than a week after the first victory, Tanner Bibat won the second gold bracelet. This time he managed to win the $365 NLH Deep Stack tournament. A total of 701 entries were registered in the tournament. For the victory, Bibat received 42,053 USD, and now he has 366,000 USD career prize money on his account.
Tanner Bibat — 42,053 USD
Uke Dauti — 30,488 USD
Anna Antimony — 22,096 USD
Alfred Gillette — 16,140 USD
Kevin Garosshen — 11,887 USD
Katie Lindsay — 8,737 USD
Ben Yu — 6,460 USD
Waylon Frey — 4,805 USD
Levi Klump — 3,586 USD
Of the 701 participants, only the 72 best players received the money. Among those who got into the prizes, such famous players as Balakrishna Patur (14th), Ben Yu (7th), Katie Lindsay (6th), and Kevin Garosshen (5th) can be noted. WSOP Online for American players will continue until October 18. Of the remaining tournaments, the most interesting are the events with buy-ins of 5,300 USD, 7,777 USD, and 10,000 USD.