Participate in poker rake races and get cash prizes Show
Do you love poker? Do you want to earn real money on your favorite hobby? Poker-Royal777, together with popular poker rooms, leads rake races monthly, the participants of which can receive a pleasant monetary reward.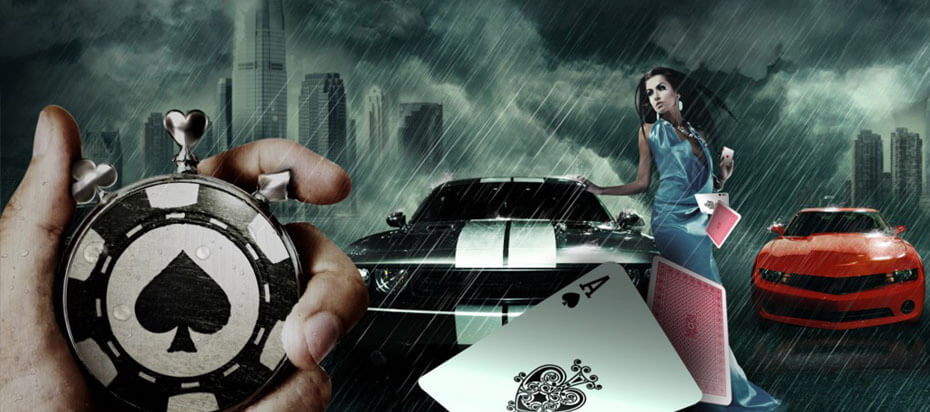 What is Poker Rake Race?
Rake race is an event organized by poker rooms and (or) their partners to encourage regular players. Almost every popular poker room conducts poker races among its customers.
All registered users can participate in the competition, and the guaranteed prize fund is divided among all participants in a percentage ratio. Regular promotions of this kind can be regarded as an additional cashback for players.
How to take part in the Poker Rake Race
To take part in the rake race, you need to register in one of the rooms from our resource. You can find a list of rooms with detailed reviews and links for registration in the Poker rooms section or write to our manager on Skype or Telegram.
Next – it's a small matter. Play cash games or tournaments, have fun, and all the rake generated by you will go to the race score. You can see the intermediate and final leaderboard on our website.
If you already have an account in one of the rooms participating in the race, but you want to play on our terms and receive additional benefits, contact our manager. He will definitely tell you how to do it.
If you want to get a personal consultation or additional bonuses, want to know the details of the rake race or dream of playing on VIP terms – write to us, and we will help you.