VIP Redstar Levels
Any business owner has a privilege program for regular customers: discounts, accumulative bonuses, the fifth lunch as a gift. The poker rooms also have an incentive program for those who, day after day, faithfully choose their tables to play. We invite you to learn more about the loyal offer for poker players – Redstar VIP Levels.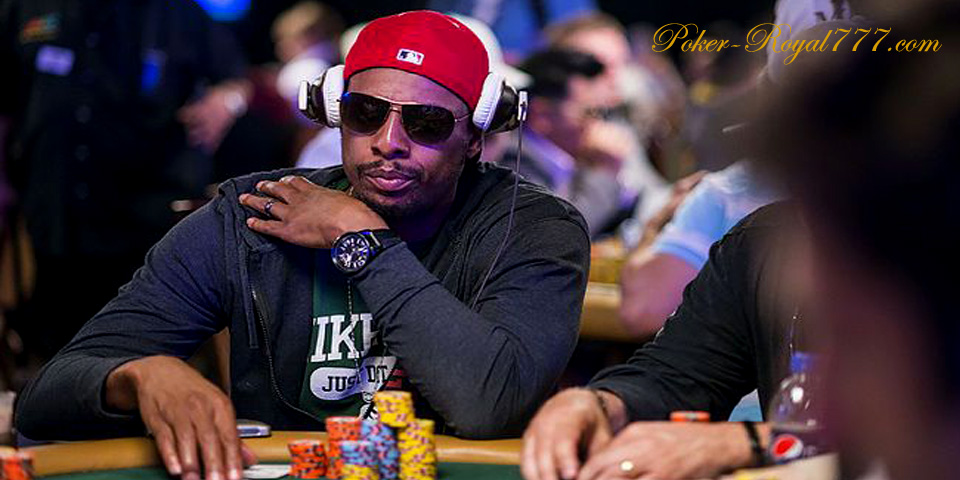 What are VIP Redstar Levels
The value of a VIP person at any event automatically distinguished a person from everyone else. First, it sounds and looks prestigious. And secondly, the most important thing is that it is profitable. Besides a status, VIPs have beneficial advantages. Each poker room has its own rules for rewarding loyal customers, but Redstar offers up to 35% rakeback for top players …
VIP players can take 2 VIP levels to choose from:
They differ in rakeback size. Red allows you to get back 20% of the rake and Star – 35%. To take the desired level, you must constantly collect bonus points for achievements – Status Points. Achievements mean the amount of rake.
For every one euro of rake, 10 special points are awarded. To earn the initial Red level, you need to score 50 points. For every 50 points, 1 € rakeback is awarded, in other words, 20%.
To get to the advanced VIP level Star, a poker player needs to collect 5000 points. After that, bonus points are exchanged for real money at the rate of 29 Status Points = 1 euro at the rate of 35% of the amount.
Basic Offer Rules
Promotional offer for rakeback VIP Levels Redstar is valid for a month. As soon as it ends, the user needs to collect the required number of bonus points (50 or 5000) again to have a VIP level again. In other words, you must maintain your status on an ongoing basis. The scale of the total number of points you have earned can be monitored in the game lobby under the tab "my account-history-points".
The promotion includes poker games of any format and duration for real money.
Only users registered on the Redstar website who have reached the age of 18 can become participants. If you don't have a game account yet, be sure to create one using Redstar poker promocode – poker777 in the field "Registration code" in the registration form. This advantageous combination will allow a beginner to increase their first deposit up to 2000 euros.