Two charity poker tournaments will be held in November
In poker, charity tournaments are held annually, the funds from which go to various good causes. Two charity poker tournaments will be held in November, one dedicated to youth issues and the second to brain health. Poker legends Doyle Brunson and Jack Binion organized one of these tournaments.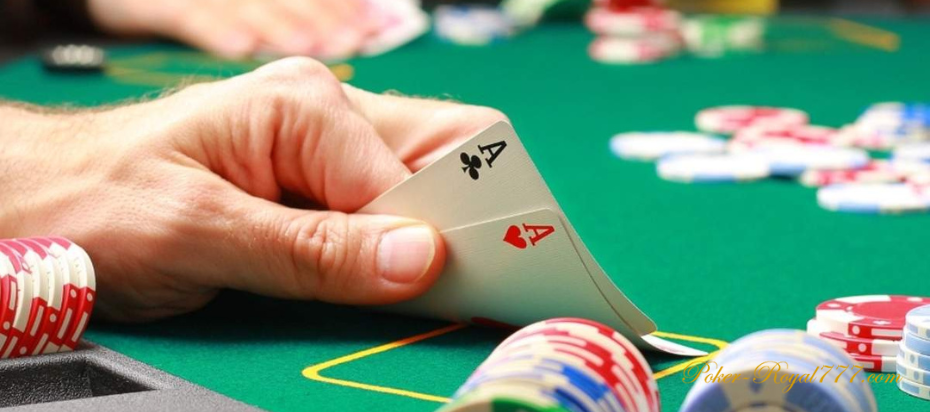 The first of the tournaments, called Cards for Kindness, will be held on November 3 at 7 p.m. Eastern time. Ian Sandler, the poker player who won the 2014 WSOP Main Event, founded the Riley's Way Foundation, a nonprofit organization that seeks to empower "young leaders to use kindness and empathy to create meaningful connections and positive change." The Foundation promotes the idea of social justice and teaches children kindness and empathy.
First, the organizers will hold a small video presentation, after which the game will begin. The buy-in of the tournament is 250 USD, and you can re-enter. At the end of the tournament, the best player will receive a place in the Main Event of the World Series of Poker, which will take place next summer. The rest of the finalists will receive consolation prizes: three-day tours at exclusive resorts, dinner for six at Peter Luger's Steakhouse restaurant in New York, four tickets to the upcoming New York Giants game, and others. If desired, players can purchase special sponsorship packages worth 5,000 USD.
Keep Memory Alive
The second tournament will be an event called Keep Memory Alive, which will be held on November 4. The event is organized by Doyle Brunson, Daniel Negreanu, and Jack Binion. The buy-in of the tournament is equal to 575 USD. The game will start at 6:30 p.m. Eastern time. All the money from the tournament will go to the Lou Ruvo Brain Health Center – the Cleveland Clinic. One of the sponsors of the event will be the Las Vegas Raiders Club.
Many star players are planning to take part in the upcoming tournament. In addition to the above three, there will be David Williams, Barry Shulman, and Jack McClelland. The tournament champion will be awarded 10,000 USD, and other prize-winners will receive commemorative jewelry and trips.
In May this year, one charity tournament was already held in favor of the St. Jude Children's Research Hospital. This event has been held regularly since 2014. The founder is Daniel Negreanu. This year, not only a poker tournament was held, but also a golf tournament. It was possible to collect 400,319 USD, and in just 8 years, the tournament gave the hospital more than 2.3 million USD. The tournament champion was Alex Outhred, who received a ticket to the WSOP 2022 Main Event.