Tim Robbins, who qualified for the WPT Championship, told how he won the pass
When WPT announced a grand tournament with a guarantee of 15 million, many professionals wondered how to avoid overlaps. Now all the talk is about how big the prize pool will be. Such questions came after a relatively large number of participants entered the tournament through satellites. Not only is Wynn hosting live satellites, but ClubWPT will send an army of poker players to the contest.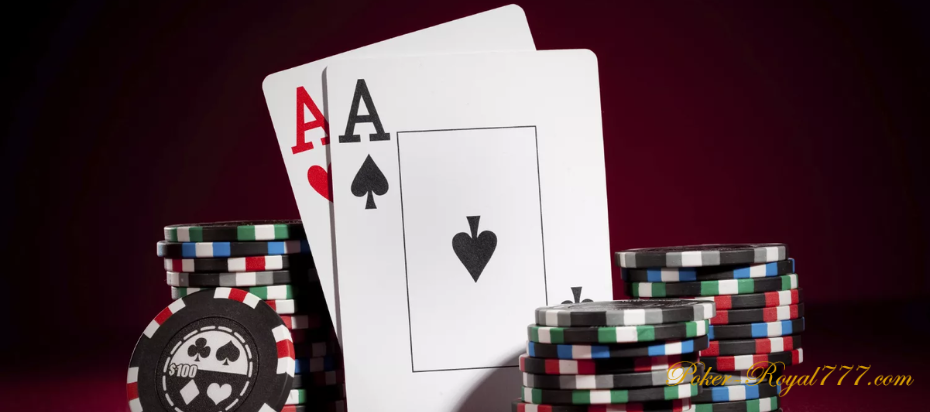 A total of 27 people won passes thanks to ClubWPT. One such pass costs $12,000. Another 22 people won a WPT Prime Championship ticket, and 7 won special access.
"Since its launch in 2008, ClubWPT has become a way to attract players from all walks of life to participate more actively in poker. These passes are the most prestigious prizes we have ever awarded at ClubWPT. We are proud to invite players who have qualified in honor of our 20th anniversary," said Adam Pliska, CEO of WPT.
The first trip to the tournament in Las Vegas
The holders of the access will compete with the best ganblers worlwide in a tournament for $ 10,400. There are many debutants among the holders of passes. Bruce Ramot from Alaska and Tim Robbins from Nebraska will play in such a big event for the first time. Tim Robbins, who qualified for the WPT Championship, told how he won the pass.
"I played on one of the sites, but I got tired of it. Then I saw an advertisement for ClubWPT and decided to register. I played for about a year and then bought a Diamond subscription after watching the tournaments. I knew I could win one of the tournaments, and that's what happened.
About halfway through, I thought I could win the contest. When I was in the heads-up, the opponent had 3.5 million chips against my 500 thousand, but I won 4 hands in a row. I think that the guy who took second place smashed his laptop and made a few holes in the wall," Robbins stated.
He had to beat more than 400 rivals in the battle for the pass. This will be his first trip to the tournament in Las Vegas.
"My goal is to win. The numbers are against me, but that's my goal. I know it will not be easy, but I'm ready. I would love to sit at the table with some professionals. They don't scare me. I've been watching them play for so long that I know them. I know I'm an amateur and they're pros, but I'm still ready to take on the challenge. It would be great to play with guys like the "Godfather of Poker" Doyle Brunson, Daniel Negreanu, Phil Hellmuth or Phil Ivey," Robbins said.
Tim Robbins currently works in the logistics department of an American company. Previously, he was involved in baseball and even got a scholarship to study at the university to play, but after an injury, he became more interested in poker.