The third day of the record-breaking WPT Championship tournament ended
The culminating tournament of this WPT season was the $10,400 event, which collected 29 million prize money. Yesterday, the third day of the record-breaking WPT Championship tournament ended, as a result of which only 128 players out of 2,960 will continue to fight for the title and more than $ 4 million. 371 players got into the prizes, and the minimum payout was $17,100. In general, 370 people were supposed to get into the prizes, but Tony Dunst and Yu Klassen dropped out at the same time and shared the prize money.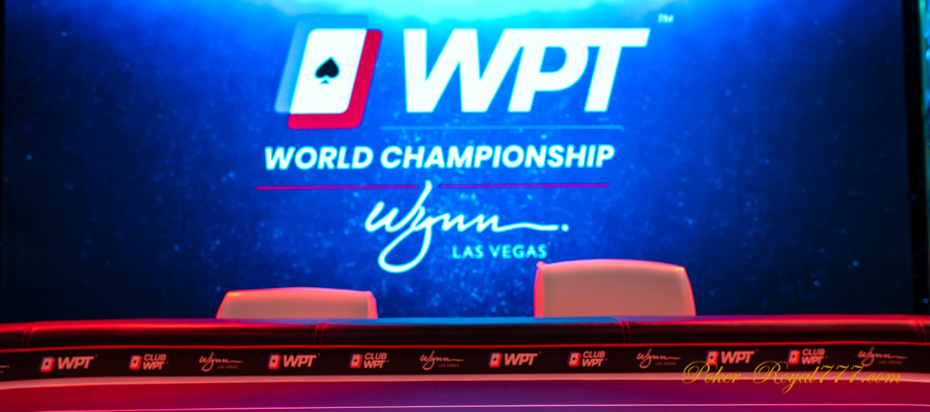 The 3rd day of the central event of the series began with 399 players sitting at the tables. That is, the bubble has not yet come. Shortly before Dunst, with the top pair, lost to straight, and Klassen, with pocket aces,  lost to tens of opponents, Soheb Porbandarwala won a big pot that allowed him to become a chip lead.
The WPT champion and the bracelet's owner, Porbandarwala beat Edmund Chen. As a result, he finished the day on the third line of the chip count with 6,300,000 chips. Only Lucas Foster (7,095,000) and Benny Glazer (7,565,000) are ahead of him. Glazer is a famous British player, a 4—time WSOP champion with earnings in live poker of 3.6 million dollars. Glazer will try to improve his result when he took 11th place in the WPT Championship.
The tournament should end on December 18
David Baker (4,665,000), Frank Funaro (4,265,000), Frank Lagodich (4,230,000), Pat Lyons (3,935,000), Asher Conniff (3,615,000), Andrey Lyubovetskiy (3,260,000), Igor Kurganov (2,800) will start the fourth game day with decent stacks. 000) and Daniel Negreanu (2,400,000). Top 6 chip counts:
Benny Glazer — 7,565,000 chips
Lucas Foster — 7,095,000
Soheb Porbandarwala — 6,300,000
Corey Paggeot — 5,865,000
Alberto Moron Matias — 5,535,000
Krasivmit Yankov — 5,275,000
Lyubovetskiy was also one of the chip count leaders on the previous day, but Negreanu's stack was not the largest — 440,000. Tony Dunst has already left the tournament, but two other WPT ambassadors remain in the game — Lynn Gilmartin and Brad Owen. Gilmartin has 650,000 chips, and Owen has accumulated 2,085,000.
Many famous players will no longer be able to compete for the title. Among them are Chris Brewer (299th place), Ben Yu (296th), Kathy Liebert (288th), Steve Zolotow (285th), Andrew Neeme (284th), Espen Jorstad (262nd), Ryan Leng (243rd), Dan Smith (194th), John Monnette (191st), Upeshka De Silva (168th), Eric Baldwin (160th), Adam Hendrix (158th), Taylor von Kriegenbergh (155th), Jeremy Ausmus (148th) and Freddy Deeb (144th).
The 4th game day started on December 17. The tournament is scheduled to end on December 18, US time.