The creation of a "Blacklist" of players is postponed indefinitely
Cheating in poker has existed since the founding of the game, so various initiators proposed to create regulatory bodies, organizations, councils that would decide the fate of dishonest players. Recently, the state of Nevada proposed to create a "blacklist" of online players. Just the other day it became known that the creation of a "blacklist" of players is postponed indefinitely. This year it will definitely not be released.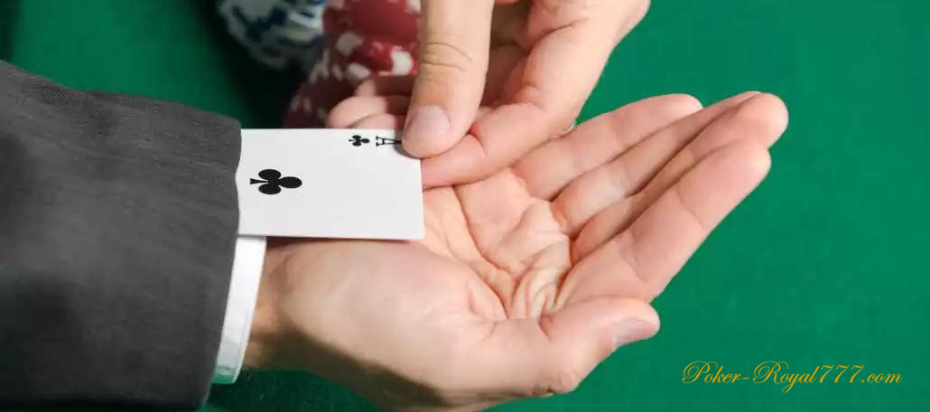 The Nevada General Assembly recently debated the issue of online poker fraud when it considered a bill dubbed AB380. It would allow the Nevada Gambling Control Board (NGCB) to create and keep records of players who have been caught cheating on online platforms. The "blacklist" of online players would correspond to the "List of excluded Persons" or "Black Book" that exist in offline establishments.
The bill was drafted by Assembly Speaker Steve Yeager and Sarah Ralston, who previously worked for the state Commission for the Protection of Players. Ralston, who used to play poker, believes that online poker lacks transparency.
According to experts, the "Blacklist" was doomed from the very beginning. According to the bill, the sites had to share a bunch of internal information with the regulator, so such giants as WSOP.com and Caesars Entertainment immediately opposed it. They stated that they are coping with cheaters themselves and are already working closely with NGCB.
The bill did not get enough votes
Assemblywoman Brittney Miller informed Yeager and Ralston that the proposed bill did not get enough votes and was rejected. Ralston promised to lobby for the bill again, especially after Nevada merged its pool of players with New Jersey, Delaware and Michigan (Pennsylvania can also join).
There are several reasons why the bill was rejected. The biggest problem was that the sites would have to report detailed information about their players. Sites would need to report the player's name, location, and all his nicknames.
The platforms have their own resources to deal with dishonest players. Poker platforms around the world regularly prohibit players from visiting their sites for a variety of reasons. Most often they are banned for using Real-Time Assistance (RTA), multiaccounting, collusion and more.
The "blacklist" in online poker can work, but for this you need to use more resources and all the states where the game is available. It will require the work of the platforms themselves, the players and the government. According to experts, this will definitely not happen in the near future.