Shannon Shorr spoke about a slow start in 2023
During the recent WPT Rolling Thunder series, the champion of EPT Barcelona and PokerStars Caribbean Adventure American Shannon Shorr gave an interview to WPT journalists. Shannon Shorr spoke about a slow start in 2023, about the right attitude, about starting a family and moving to Las Vegas. During his career, Shorr won more than $11 million.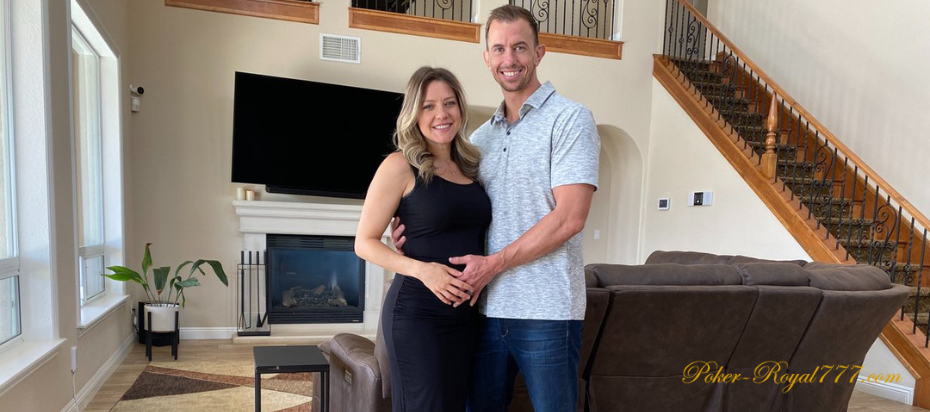 It was a long first day of WPT Rolling Thunder, where Shannon Shorr had to fight for survival. However, this is not the first time for him. In the last hand of the evening, he went all-in against two opponents, hoping to finish the flush on the river. Good luck! Shorr gets the right card and triples his stack on the eve of the second day of the tournament with a $3,500 buy-in.
"It was pretty cool, helped keep the buy-in," Shorr said with a smile after winning the hand.
If you look at Shorr's recent results, it may seem that everything is going well for him. He earned five-figure prize money at PokerStars PCA in the Bahamas, and recently took second place at the WSOP Circuit with a $3,000 buy-in in Las Vegas, earning another $53,561. But, as many players can attest, sometimes the numbers can be deceptive.
"In fact, 2023 is not so wonderful. There were a lot of buy-ins, which often go unnoticed. The start was slow, but fortunately the last few years have gone well."
Last year turned out well for Shorr
Shorr has a lot of reasons not to worry about the possible current downturn. A few years ago, the Alabama native moved to Las Vegas to do more tournament poker.
"I have been traveling the world for almost ten years. It was amazing and a lot of fun, but quite exhausting. My wife and I wanted to settle in one place, and Las Vegas became that place. We knew we wanted to start a family and everything worked out. Fortunately, there are a lot of tournaments taking place in Las Vegas right now, so I can earn money without having to travel a lot," Shorr added.
Last year turned out well for Shorr. Among his many results is an excellent performance at the US Poker Open, where he won prizes four times and earned more than $500,000. He also made it to the WSOP High Roller finals and earned $436,412. Shorr told how he copes with emotions after tournaments.
"I try my best to just keep the balance because making a living by poker — and I've been doing it for a long time — is not an easy business. It really affects your emotions, so I try to minimize trips, try to do other things and stay active. Poker creates a lot of stress, so I try to keep a balance and enjoy the game," Shorr said.
At the WPT Rolling Thunder, Shorr still could not get into the prize zone. Scott Eskenazi became the tournament champion.