Several more owners of WSOP 2023 bracelets have been determined
Almost every day poker players win WSOP tournaments and make their names in history. Dozens of bracelets have already been played. So, in the first 13 live tournaments and 4 online events, 36,000 entries were recorded, and more than 35.5 million USD was raffled off. Several more owners of WSOP 2023 bracelets have been determined recently. These were mostly inexpensive tournaments.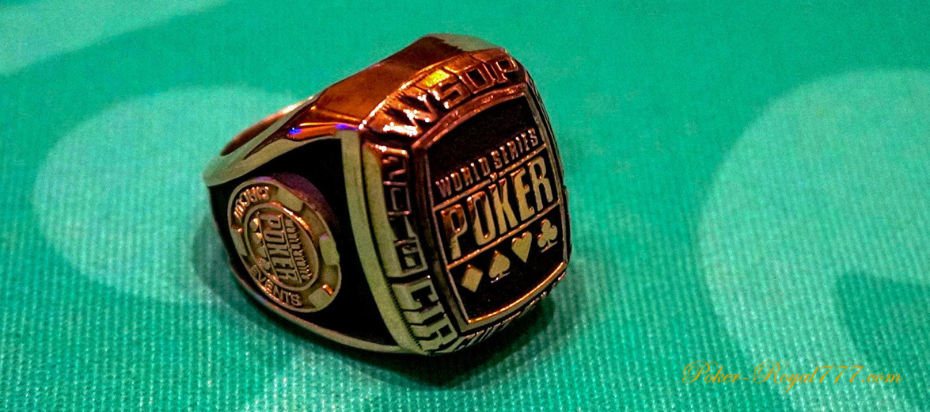 Despite the relatively cheap entries, the winners of such tournaments often take hundreds of thousands of dollars. On June 5, Kenneth O'Donnell won the 600 USD tournament and earned 351,098 USD. The heads-up against Jefferson Guerrero lasted only three hands. These are the biggest prizes in O'Donnell's career and the first bracelet.
Kenneth O'Donnell — 351,098 USD
Jefferson Guerrero — 216,941 USD
Ka Chen Kan — 162,371 USD
Aaron Georgelos — 122,407 USD
Rob Gittelman — 92,953 USD
Eric Pfenning — 71,104 USD
Manuel DeAlmeida — 54,794 USD
Andres Morales — 42,359 USD
Fabio Coppola — 33,274 USD
The tournament gathered 6,085 entries, and the prize money was 3.1 million USD. 912 players got into prizes, earning at least 960 USD. Olga Iermolcheva performed the best of all Russian-speaking players, who reached the 19th place and earned 13,438 USD.
Shaun Deeb was close to the sixth bracelet
The other two tournaments were held in an online format. The first one cost 500 USD. The tournament was held at WSOP.com and was only available to players from Nevada and New Jersey. The organizers recorded 1,253 entries, thanks to which 873,900 USD turned out to be in the prize pool. The top 240 players earned money (at least 1,311 USD).
Ian Matakis — 120,686 USD
Baruch Forst — 88,089 USD
Thomas Rosa — 64,756 USD
"worldsgrtest" — 47,977 USD
Paul Lenkeit — 35,480 USD
"Deeznuts" — 26,479 USD
Justin Turner — 19,837 USD
Joey Weissman — 15,031 USD
The champion of the tournament was Ian Matakis, who has more than a million prize money offline. His reward was 120,686 USD. In the heads-up, he defeated Baruch Forst in just 20 minutes. The bracelet was the first in Matakis' career. The prize zone included such players as John Recener (20th place), David Suriano (27th) and Phil Galfond (34th place).
The third tournament cost each player 1,000 USD. 668 players have created a prize pool of 888,300 USD. Each of the top 120 players earned at least 2,664 USD. Ryan Hughes defeated Shaun Deeb in a heads-up and earned 145,059 USD. Shaun Deeb was close to the sixth bracelet.
Ryan Hughes — 145,059 USD
Shaun Deeb —105,707 USD
Aram Zobian — 77,458 USD
Zachary Grech — 57,028 USD
Kyriakos Papadopoulos — 42,194 USD
Liam Murphy — 31,268 USD
Brian Gates — 23,273 USD
Omar Mehmood — 17,321 USD
For Hughes, the bracelet was the third in his career and the first in 14 years. The player's earnings after the victory increased to 3.1 million USD. Many famous players participated in the tournament: Frank Funaro (29th place), Koray Aldemir (48th), Alex Foxen (49th), Chance Kornuth (59th), Martin Jacobson (63rd) and others.