PokerStars Stars Rewards program
Why do poker rooms compete with each other if their games are similar? Of course, loyalty programs come into play. The more loyal the company's offer is, the higher the probability that a potential client will fall for it. Some have a whole section for promotions; for example, PokerStars has a Stars Rewards program. Today we will tell you about its features.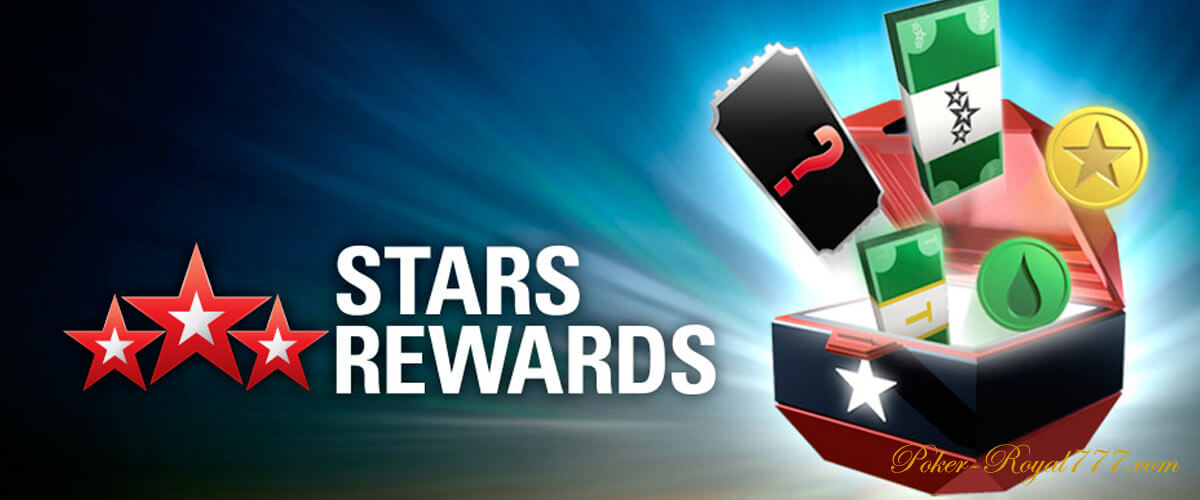 PokerStars Stars Rewards program: basic conditions
In order to become a member of this program, you do not need to fulfill any special conditions. It is enough to be a registered user of PokerStars and join the Stars Rewards. This step can be taken by residents of all countries where participation in such games is not legally prohibited. In order for you to be able to score points in your standings, it is important to press the "Start" button.
There are individual conditions in different games of the category. Somewhere you get points, which can then be exchanged for prizes. There is entertainment participating in which the user earns money that requires or does not require wagering.
If your total winnings in PokerStars Stars Rewards amount to 10 thousand dollars or more, the section administrators have the right to request your name and photo, which will be used for advertising purposes. In addition, an interview can be organized with the hero. So when you agree to become a member of a new club, be sure to read its terms and conditions in order to avoid further questions.
PokerStars Stars Rewards program: how to score points?
How do I find out in which games poker players can get points for PokerStars Stars Rewards? It is best to go to the PokerStars official website and get all the information there. We will briefly outline the main points:
At regular tournaments, poker players earn 45 points for 1 dollar rake.
In Zoom Poker and cash games, players get 100 points for 1 dollar rake.
Note that points are not awarded for some events, for example, for tables with blinds of 5/10 and higher dollars.
PokerStars Stars Rewards program: progress
In order to get a lot of points in PokerStars Stars Rewards games, you need to have the highest possible level. All beginners start with blue. The maximum is black. Let's note the main ways of rising or falling in the rating:
To stay on the same level, you need to receive at least one gift within 28 days.
To move to a higher level, you need to get ten gifts in 28 days.
Without receiving 28 days of gifts, you will go down in the level. If you stay on the blue line for three months and do not show activity, the gift scale will be reset.
As we can see, PokerStars encourages its users to be active and constantly participate in the company's promotions.