Matt Berkey won more than a million dollars from Nikhil "Nick Airball" Arcot
The other day, Matt Berkey won more than a million dollars from Nikhil "Nick Airball" Arcot. It took the American about 60 hours to do this. The game was held at Resorts World in Las Vegas. The game started last month and was supposed to last about 100 hours. They played until one of them lost a million dollars.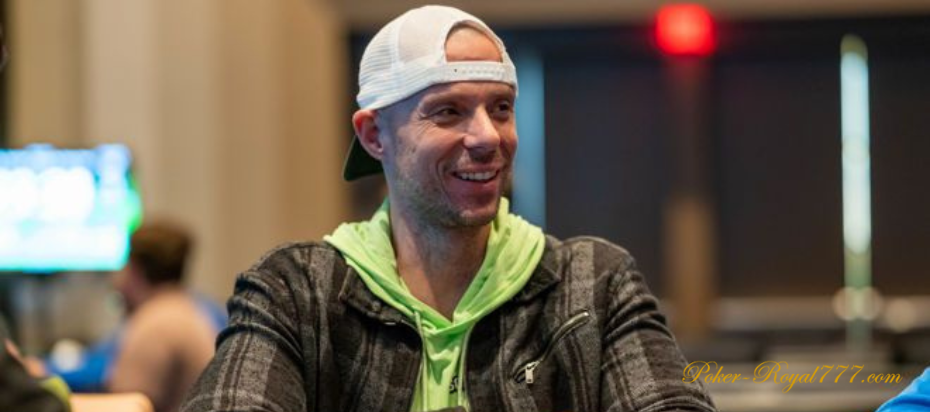 The animosity between the players started on Twitter. As usual, it all started with mutual reproaches and a desire to find out who is playing cooler. As a result, they managed to agree to hold a heads-up battle on the 200 USD/400 USD limit. In fact, the games between Berkey and Arcot can hardly be called a battle because the former controlled what was happening from the beginning to the very end.
Berkey's performance in the first sessions was flawless, and he won 650,000 USD. On Saturday, Arcot brought another 350,000 USD to Resorts World, hoping to recoup. It took only a few hours for this money to go into Berkaey's pocket.
The statistics were staggering, and Berkey demonstrated a high-class game. Arcot and Berkey played only nine sessions, with the latter winning most of these confrontations. The total amount won by Berkey was 1,029,700 USD. After the game, the American said he was ready to play against Arcot again.
Berkey briefly summed up the match and congratulated the opponent on Twitter. He promised to share detailed information the other day.
Burkey and Arcot are ready to play again
Despite the fact that Burkey and Arcot are ready to play again, there is another person who wants to fight in a heads-up. When the news of Berkey's victory came out on Saturday, Garrett Adelstein, who had not been seen at the table since last September after the Hustler fiasco, called Arcot to the game. It is not yet known whether Arcot will accept this challenge or try to avoid an experienced opponent. Nick Airball has just lost more than a million dollars, before that he lost in Hustler.
There is also a problem with the upcoming World Series of Poker. Berkey will most likely want to play in it, so the rematch with Arcot will have to wait at least until the end of the series.
As for Garrett Adelstein, he was the most popular Hustler Casino Live and Live at the Bike player, but his reputation suffered after September 29, when he lost to Robbi Jade Lew and publicly accused her of cheating. It was not possible to prove foul play by Lew, but Adelstein still believes that he was deceived.