GGPoker will raffle 600 packages at the WSOP main event
We've known about this for a while that GGPoker will play 600 packages at the WSOP main event, but the other day the platform announced details of the Road to Vegas campaign. This year, the organizers want to break the attendance record of the main event, so they are taking such measures. It is known that 500 packages will be played directly on GGPoker, and another 100 — among ClubGG members.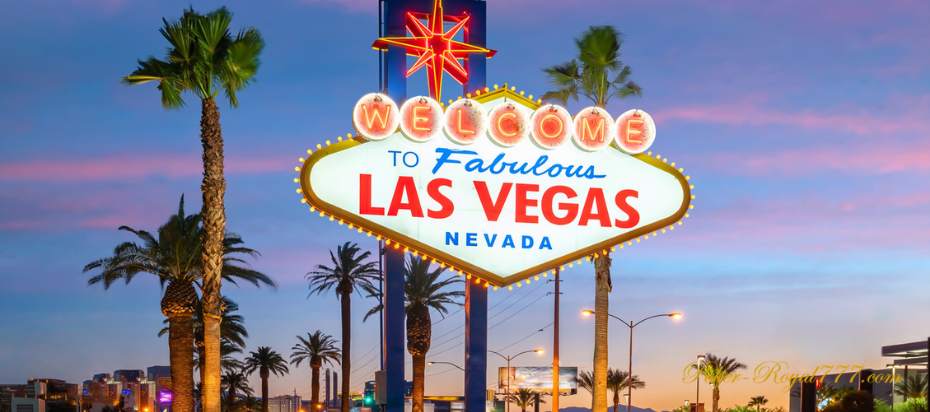 Starting last Sunday, March 19, the operator promised to play dozens of packages at the WSOP Main Event weekly. Each package is priced at $12,000 and includes:
Buy-in worth $10,000
Stay at the Horseshoe Las Vegas Hotel from July 1 to 8th
$1,000 for travel expenses
Merch
Access to GGPoker Platinum Lounge
This year GGPoker decided to hold an exciting contest. If a player who got into the main event through GGPoker satellites wins the tournament, he will be paid another $ 1 million on top.
"I can't believe it's time to start thinking about the WSOP main event again– the most exciting live tournament in the world. I will be there in July, dreaming of the glory of winning the main event, like thousands and thousands of other players, whether they are professionals like me or amateurs playing at their first major tournament; join GGPoker and ClubGG," said Daniel Negreanu, GGPoker ambassador.
Satellites have already started on GGPoker
If in the event, as last year, the great prize will be $ 10 million and a gambler with GGPoker wins it, then 1 million will be added to him from above. This will be one of the biggest prizes not only at the WSOP but in the history of poker in general.
Something similar has already happened in the history of WSOP ME. In 2016 and 2017, 888poker, the main partner of the WSOP, offered a bonus of 5 million in addition to the prize money. However, none of the players who won the satellites could become the champion of the year's big tournament.
The chances that a satellite participant will win the WSOP main event are not as small as it may seem. Last year 129 players passed through GGPoker satellites, ClubGG members won 49 more packages. The WSOP ME 2022 champion Espen Jorstad was just one of 129 people. Jorstad beat more than 8,500 competitors and won the grand prize of $ 10 million. Norwegian got 5.6 million dollars, all the rest — the shares of other players.
This year GGPoker will send three times more players to the main event than last year. Satellites have already started on GGPoker, and their cost starts from $ 1. There are satellites for $15 and $45. Freerolls will be played a little later.
The WSOP will begin on May 30 and last until July 18. The main event worth $10,000 starts on July 3.