GGPoker announced GGMasters Overlay Edition
GGPoker announced GGMasters Overlay EditionBack with a guaranteed prize pool of 10 million in early February. At the same time, the buy-in of the tournament will be only $ 150. Compared to last year, the prize fund has doubled.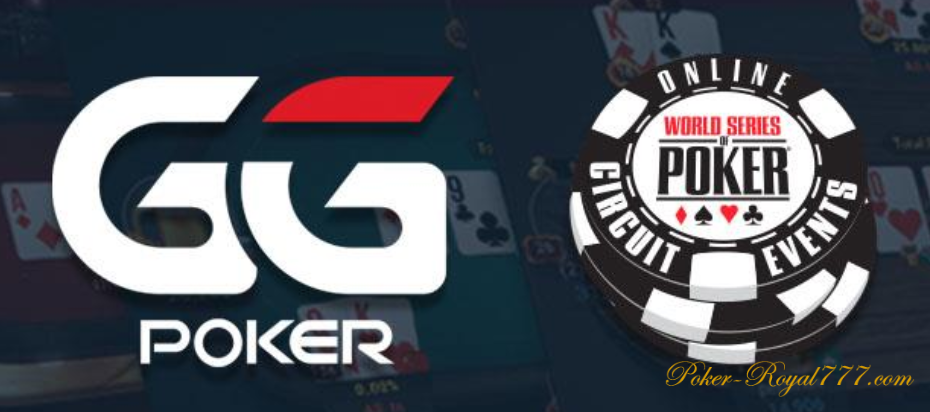 Three 1A day flights are scheduled for February 19: one for Asian players, one for Europe and one for North and South America. Day 1B, which starts on February 25, will have only one flight. Day 1C (February 26) will be similar to 1A. On February 27, two flights of day 1D will take place. Day 2 will start on the same day.
In fact, GGMasters Overlay Edition is a freeze-out tournament. The players will have one try, and that's it. Re-entry events rarely have an overlay, as poker players can play several times, increasing the prize pool. But with a $10 million guarantee and a $138 buy-in (the rake is $12), GGPoker will need 72,464 unique players in order to avoid the overlay.
Technical problems
GGPoker is by far the most popular poker room, but it's hard to believe that it will be possible to gather more than 70,000 players in one tournament. Platform ambassador Daniel Negreanu decided to participate in the challenge again this year: if he manages to raise more than $ 9 million, he promised to add $ 1 million from his pocket.
"I promised last year that a ton of value is waiting for you, but everything will be much cooler this year — we are doubling the guarantee to 10 million. I am so sure that the amount will not be collected that if I am wrong and the prize fund exceeds 9 million, I will use my own money and add 1 million," Negreanu said.
Negreanu's money is safe if we rely on the indicators of last year's tournament. 33,806 players took part in GGMasters Overlay Edition 2022, which is a lot but not close to what is needed this time. Last year's event, with a guarantee of $ 5 million, did not collect 334,772 USD. Most likely, there will be more people this year, but hardly by 40,000. Sr_Duck from Albania became the champion last year, taking 343,564 USD. Top 9 of the tournament:
Sr_Duck (Albania) — 343 564 USD
CallMeEasy (Ukraine) — 257,637
BJHorseman (Poland) — 193,200
lwolfwhite (UK) — 144 880
Niv Malach Malach (Israel) — 108,645
1TrytoSHIP (Germany) — 81 472
Wellington ZaaKiiu Oliveira — 61 096
Fishulkin (Russia) — 45,815
FHT Luffy (China) — 34,357
Last year, GGPoker had technical problems in the first days of the tournament due to a large influx of players. Some players could not take their virtual seats, some could not make a buy-in, some satellites did not take place, and some ended in the middle. This year, you can get to the tournament for $ 2. Satellites are held every day.