Frank Lagodich became the WPT RRPO champion
A couple of days ago, the WPT Rock'n' Roll Poker Open series ended at Seminole Hard Rock. The significant episode of this championship was won by Andrew Wilson, who earned 785,800 USD and a place at the WPT World Championship worth 10,300 USD. It will start on December 12 at Wynn. Besides Wilson, other champions won decent tournaments. Frank Lagodich became the WPT RRPO champion, winning the 42nd event of the series worth 5000 USD.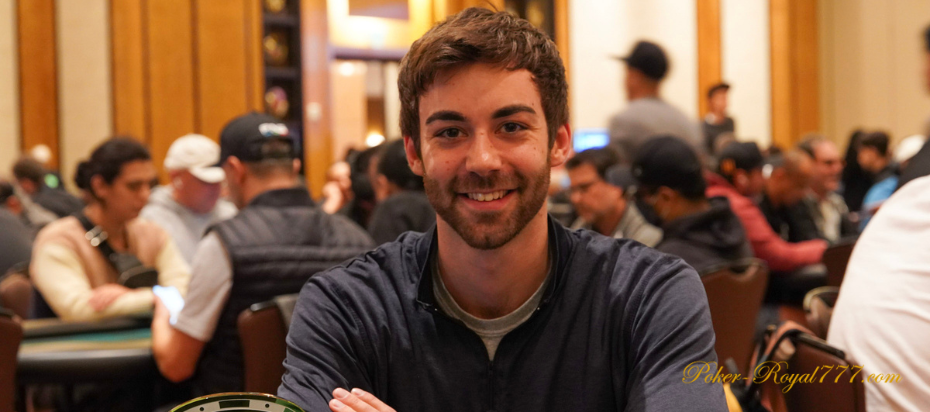 On November 29, in the 42nd meeting, thanks to 134 participants, they collected a prize fund of 636,500 USD, which was three times higher than the official guarantee. The players ranked in the top 17 earned money. Jason Klapman (11th place – 15,920 USD), Joey Weissman (14th— 14,000 USD), John Reichard (15th – 12,900 USD) and Ryan Riess (16th — 12,900 USD) fell just short of the finals.
Frank Lagodich — 133 241 USD
Yuval Bronstein — 86,947
Brian Hastings — 77,211
Scott Dem — 72 022
Eric Seidel — 62,249
James Romero — 26,735
Artem Metalidi — 23,230
Eric Panayiotou — 20 365
Isaac Kempton — 17 980
The tournament ended with a five-way deal, and Frank Lagodich won the title and earned $133,41. This is the second six-figure prize money poker pro from Ohio in recent times. A week ago, he won the WSOP Circuit Grand Victoria main event with a buy-in of 1,700 USD and earned 275,896 USD. Thanks to the latest victory, Lagodich's income in live poker exceeded $ 1 million.
At the same time, this is the second SHRP title in Lagodich's career. In 2022, the American won the pot-limit Omaha with a buy-in of 1100 USD at the Seminole Poker Showdown.
Michael Newman became the WPT RRPO Champion
Michael Newman became the WPT RRPO Champion. On November 21, he won the 18th event with a buy-in of 400 USD. He managed to beat 107 rivals and earn 7136 USD. It was the seventh title of the series in the American's career. In terms of the number of titles, he equaled Brian Altman, Yuval Bronstein, Gabe Ramos and David Protsyak. Only Raminder Singh has more titles in the series.
On November 29, Newman won another tournament and was contest in the number of trophies. He won an inexpensive event worth 300$, which brought him an additional 6437$.