Christopher Trombley became the winner of the WSOP Circuit main event
On February 12, a resident of Michigan, Christopher Trombley became the winner of the WSOP Circuit main event and won a record 266,186 USD for himself. His total earnings offline rose to 335,656 USD. The tournament, with a buy-in of 1,700 USD, was held at an institution called Harrah's Pompano Beach in Florida. The event attracted 1,015 participants, who created a prize pool of 1,537,725 USD.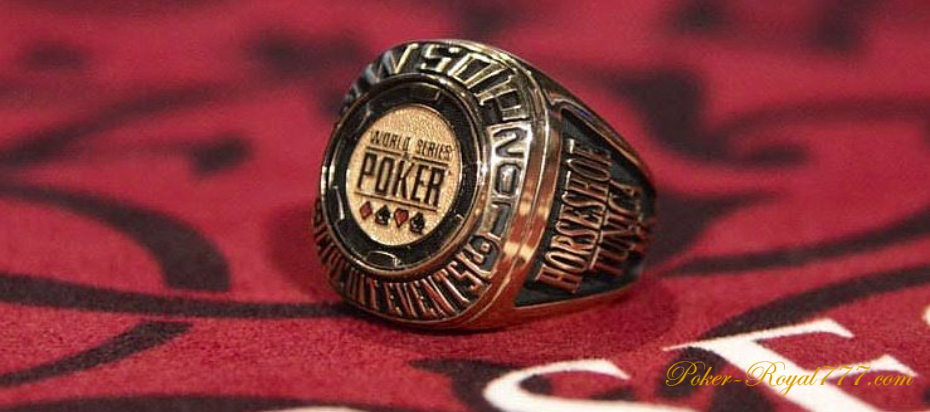 Out of 1,015 participants, 145 got into the prizes, earning at least 2,558 USD. On the second day of the tournament, 102 players passed, and after 12 hours of play, all participants of the final table became known. Poker pro Ryan Eriquezzo was a chip leader and controlled the course of the game for the first part of the finale.
Ian Cohen (25,686 USD) was the first to drop out, then Chet Sickle (31,225 USD), Blake Whittington (39,981 USD), Jeremy Eyer (51,816 USD), Roman Hrabec (67,961 USD) and Vitalijs Zavorotnijs (90,196 USD) left the tournament.
Many famous players took part in the event
After that, Ryan Eriquezzo was eliminated, losing with two pairs to Christopher Trombley's set. In heads-up, Trombley came out with a stack of 18.2 million chips, and Roberto Lupo had 12.6 million. Lupo and Trombley fought for about 3.5 hours. In the final hand, Lupo went all-in for 7 million with J-8o, and Trombley instantly called with 9-2s. K-10-3-9-5 appeared on the board; Trombley put together a pair and became the champion. Lupo, who became a runner-up, received 164,511 USD, and his career earnings increased to 449,796 USD.
"I took a slightly more tortuous path, raising with a couple of nines and forcing him to call. And he ended up with nothing on the river when he couldn't finish the flush. I was ready for a flush, but I felt that my pair was good. When I had a short stack, I didn't panic; I just had to be patient," Trombley said after the victory.
Many famous players took part in the event. The prizes included such poker players as James Calderaro (11th), Scott Baumstein (21st), Brian Battistone (25th), Dylan Smith (32nd), Daniel Couzens (42nd), Ryan D'Angelo (44th), Brett Apter (50th), Nadya Magnus (51st), Athanasios Polychronopoulos (53rd), Aaron Thivyanathan (56th), Paul Snead (64th), Maxwell Young (70th), TK Miles (83rd), Jeremy Joseph (87th), Loni Harwood (91st), Natasha Mercier (100th), Matt Waxman (105th), Jake Schwartz (110th), Chris Tryba (112th), Jeffrey Trudeau (118th), Neil Blumenfield (120th), Luke Graham (139th), and Steven Karp (145th).
Christopher Trombley — 266,186 USD
Robert Lupo — 167,072 USD
Ryan Eriquezzo — 121,111 USD
Vitalijs Zavorotnijs — 90,196 USD
Roman Hrabec — 67,961 USD
Jeremy Eyer — 51,816 USD
Blake Whittington — 39,981 USD
Chet Sickle — 31,225 USD
Ian Cohen — 24,686 USD
The next series of the WSOP Circuit has already begun in Horseshoe Las Vegas and will last until February 23. The main event of the series, with a buy-in of 1,700 USD, will start on February 17.