Cash Back Coral Poker up to 40%
What is the main advantage of virtual poker rooms? First, it's comfortable. To play poker, you do not need to go anywhere at night looking. You can sit comfortably on your favorite couch at home with a laptop or mobile phone in hand. Secondly, not a single poker establishment will offer you to participate in a loyalty program and will not allow you to make money on your losses. But online platforms are happy. Therefore, we suggest you draw your attention to the promotion Cash Back Coral Poker up to 40%.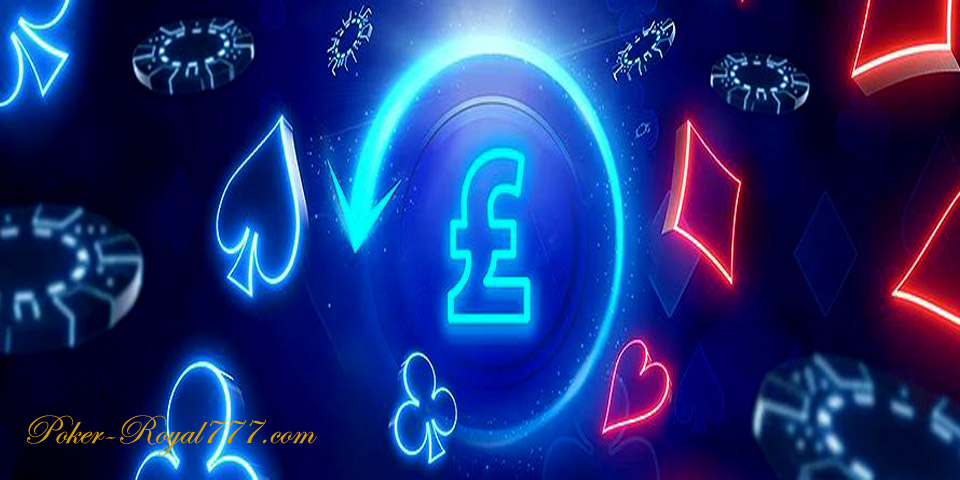 How to get Cash Back Coral Poker up to 40%
It is very easy to get cashback at the poker room Coral . The company offers its customers to play poker all week from Monday to Sunday for real money, play fat rake and get a good percentage of rakeback for it.
The system works according to the following plan: one bonus point is awarded for every dollar of rake. The more points the poker player scored, the more cash he will receive.
Let's consider the motivational rules of the promotion Cash Back Coral Poker up to 40%:
The minimum number of points from which the promotional offer starts is 5.
The lowest rakeback percentage is 10%.
The minimum cashback amount is $ 0.50.
The maximum cashback amount is $ 800.
The maximum rakeback percentage for the promotion is 40%.
Now let's take a look at the full bonus table.
Points
Cashback size
Rakeback Percentage
5 points
$ 0.50
= 10%
10 points
$ 1
15 points
$ 1.50
20 points
$ 2
25 points
$ 5
= 20%
50 points
$ 10
75 points
$ 15
100 points
$ 20
150 points
$ 37.50
= 25%
200 points
$ 50
250 points
$ 62.50
300 points
$ 75
350 points
$ 87.50
400 points
$ 100
450 points
$ 112.50
500 points
$ 125
600 points
$ 180
= 30%
700 points
$ 210
800 points
$ 240
900 points
$ 270
1000 points
$ 300
1200 points
$ 480
= 40%
1400 points
$ 560
1600 points
640 dollars
1800 points
720 dollars
2000 points
$ 800
Please note that promoters need to wager a certain number of points each week for their preferred rakeback percentage. If the total number of points you have earned falls between levels, you will receive a reward that will correspond to the last achievement of the level.
Participants who were able to get to the last level, where rakeback is 40%, can stay at the same level, collecting 200 points
Main provisions of the action
To take part in the promotion Cash Back Coral Poker up to 40%, you need to register in the "Rewards" section. You can check in once. Of course, you must also have a personal account at the Coral poker room. By the way, if the amount of your first deposit is 20 euros, then the company will credit your account with Coral incentive bonus – 6 tickets for $ 5 SPINS tournaments.
Please note: residents of Russia and Ukraine cannot create a game profile in the British company Coral. The list of other countries allowed to play in the poker client is on the room's website.
Poker games that participate in the promotion:
Any real money poker game.
Formats: Ring Game, Fast Forward, Sit & amp; Go, Sit & amp; Go Hero, MTT.
The promotion does not qualify for the rest of Coral's non-poker entertainment products such as Coral Casino, Coral Sports and Coral Bingo.
Cashback is credited to players' accounts every Monday until 23:59 UK time. Cash rewards can be withdrawn without any wagering rules.