Betfair Home Games' Own Poker Club
How did you come to poker? Surely one of your friends or buddies showed you this game and told you about its features? Even without interviewing the majority of poker players, we can venture to assume that this was the case. Would you like to play a full-fledged tournament with your friends at the same table? If you suddenly catch fire with such an idea, then Betfair Home Games' own poker club is ready to provide a platform at any time convenient for you.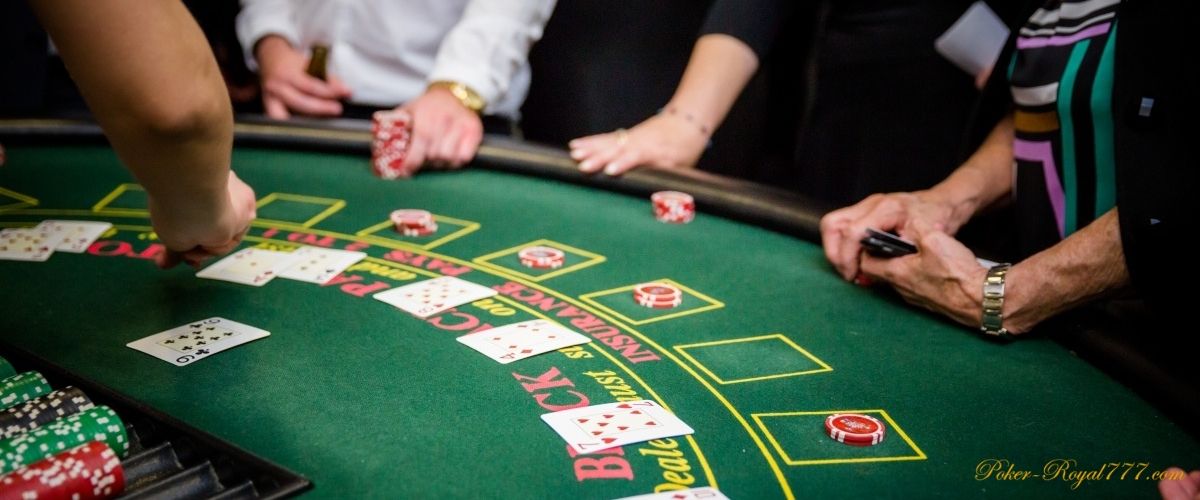 Betfair Home Games' Own Poker Club: how to create
In order to participate in Betfair private games, you must be 18 years old. Do not try to deceive the organizers, as each participant will register separately after creation, providing scans of their documents. There is no point in deceiving the poker room. It is better to follow clear instructions on how to organize your own team and prepare for an interesting evening. We will note the steps that the coordinator of your team must perform:
Send an email to [email protected].
Specify the time and date of the tournament in it (it is best to indicate the period, for example, 28.05.2020, 18.00-23.00).
Choose the name of the team.
The number of buy-ins for the game
The configuration of the blinds.
The type of the preferred money tournament.
We recommend creating a unique name for your club, which will consist of at least ten characters. It is advisable to choose a nickname from several words. Of course, it should be censored and not violate the rights of the poker room. Betfair sets a limit on the number of players of a private club.
Betfair Home Games' Own Poker Club: How to play
We advise you to take care of the issue of collecting a team in advance because Betfair Home Games usually uses two days to create its own poker clubs. The room transmits all the current data on the game to the team coordinator. In turn, he must send the password from a specially created room to his friends or acquaintances, by which they join the game.
Note that all participants of Betfair's own poker club must have a special application for playing poker and being registered in it. In this way, all the requirements of the room will be met.
It's more fun to play with friends, isn't it?!