Bad Beat Jackpot Sportsbetting
Bad Beat Jackpot Sportsbetting is growing by leaps and bounds with a progressive nature and invites all gamblers to participate in poker games on attractive terms. Here's how to get involved.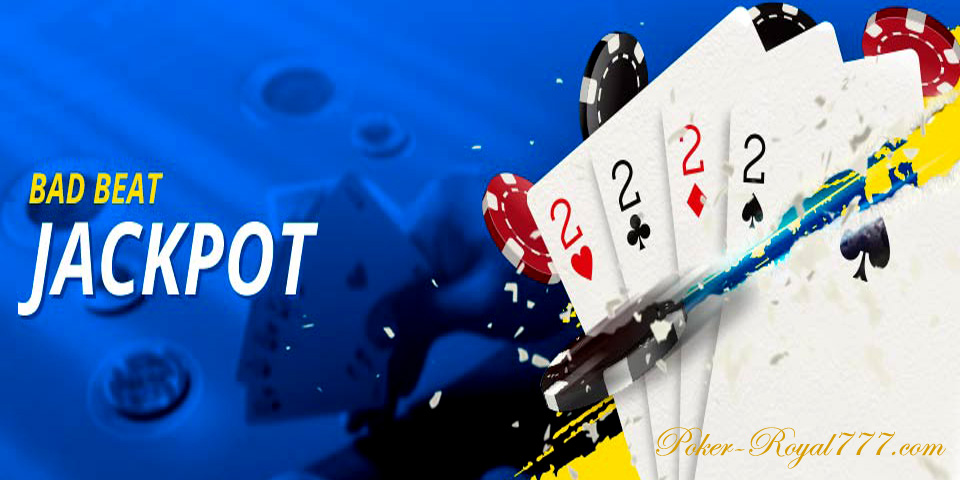 Bad Beat Jackpot Sportsbetting Rules
Only cash games marked with a special thematic tag – Bad Beat Jackpot or a yellow star are involved in the Sportsbetting poker room's promotional offer.
If a combination of Four of a Kind of two or higher, collected by the player, is lost to a stronger hand, this poker player and all other opponents will participate in the jackpot drawing. In this case, 2 hole cards must be included in the distribution of bad beats.
The size of the jackpot in Sportsbetting is determined during the game. The amount can grow every minute without any restrictions. But, to give you some guidance, let's say that, for example, the last player who played in August won $ 21,000. The largest jackpot hit in November 2018 – $ 218,033. But for 2020, a user under the nickname RandomFruit can boast of almost the same success. On July 5th he won $ 198.944. As you can see, there is something to strive for.
Let's talk a little about increasing the jackpot. According to the system of $ 0.10 for every $ 4 in the bank, contributions from poker players are charged automatically. The maximum contribution amount is $ 0.50.
Bad Beat Jackpot Sportsbetting is split between players as follows:
20% – a player with a bad beat.
15% is the winner of the hand.
12.5% are players at the table.
12.5% are players at other tables.
35% – re-seeding.
5% – commission.
Please Note: Poker players who play at multiple bad beat tables only receive one prize.
Additional bonuses
It is worth recalling that only users registered on the poker room site who have reached the age of majority will be able to take part in the Bad Beat Jackpot Sportsbetting promotion. You can create a personal account through the website, through a program downloaded on a PC or through an application that functions for Android users.
For beginners, we also recommend paying attention to the 100% welcome bonus. The NEWSB bonus combination, entered in the subject line to the official Sportsbetting mail, will allow you to receive a sum of money from 50 to 1000 dollars to your account as a gift.