What do poker players spend their money on
How do professional poker players have fun when they have already made a fortune on a successful game? Which acts as a cure for depression for people who seem to have everything.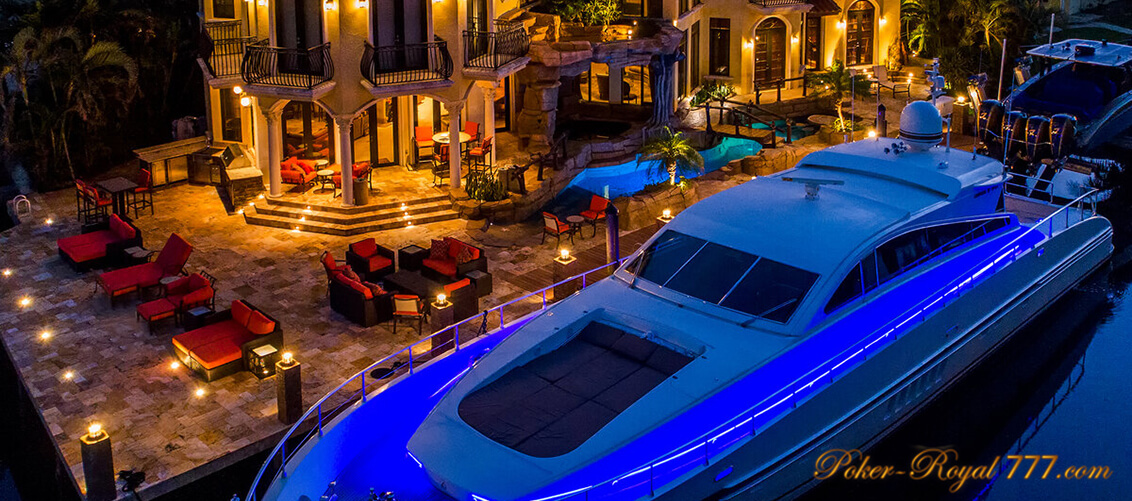 Made a fortune on poker
The huge sums regularly played between professional poker games excite the consciousness of ordinary people. For many, a large amount of money seems to be the solution to absolutely all existing problems and a ticket to a long and happy life. But, as is often the case, there is also the other side of the coin. Sometimes successful players who have managed to win a huge amount of money at a particular major tournament fall into depression.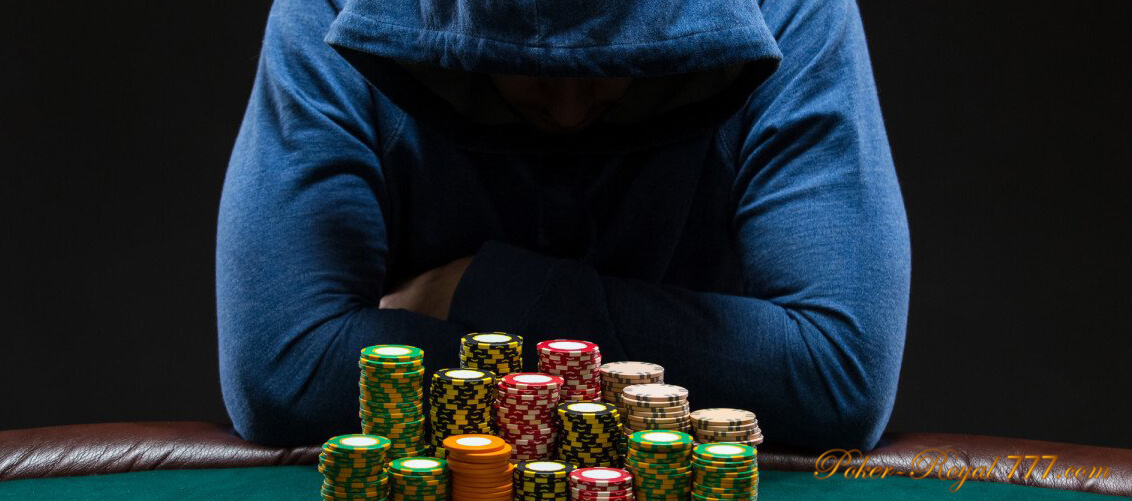 In psychology, there is such a thing as "depression of a successful person". From the name, it can be understood that this diagnosis is made to those who, it would seem, get everything from life that their heart desires. But do not underestimate the seriousness of this phenomenon. As practice shows, successful people have depression in a much more severe form than the average citizen.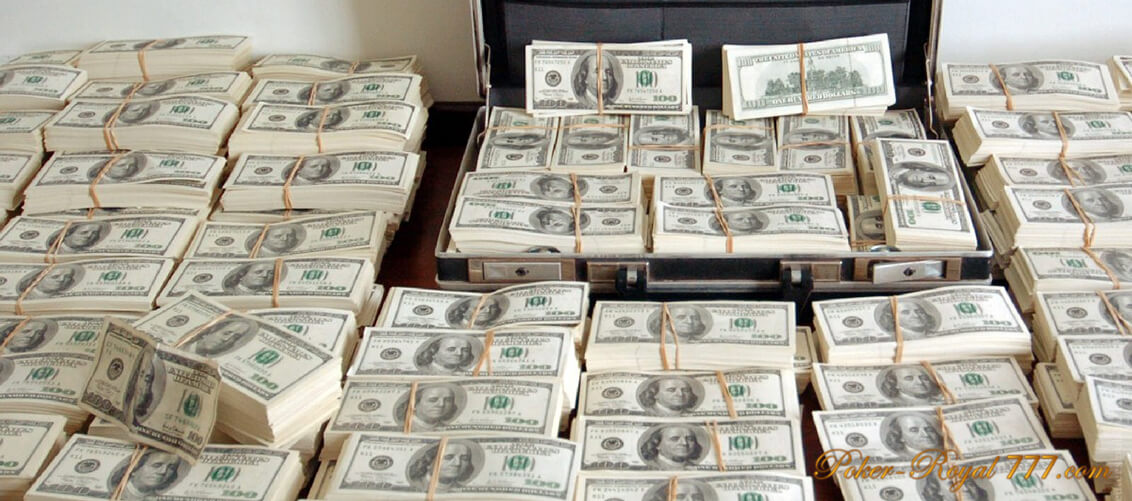 Having set a large-scale goal, a person lives a separate small life on the way to it. Often, having reached the final point and received what he wanted for so long, a person "burns out" and does not know where to go next. Depression often develops, leading to much more serious consequences. The presence of a significant amount of money causes a feeling of permissiveness; as a result, alcohol or drug addiction can develop. A neglected form of depression sometimes leads to suicide.
An alternative way to distract yourself
In order not to feel drained, professional poker players sometimes do some not obvious things. In particular, sometimes it comes to not the most deliberate purchases. On the other hand, what else can you expect from a person who has already provided for himself for the rest of his life?
What do poker players spend their money on
For most people, the most logical use of a large amount of money is an investment. Invest in something to get a stable income in the future. But it happens that there is too much money; in addition, poker players will spend time in the next game with much more pleasure than they will study the investment market. They spend their earnings in a slightly different way.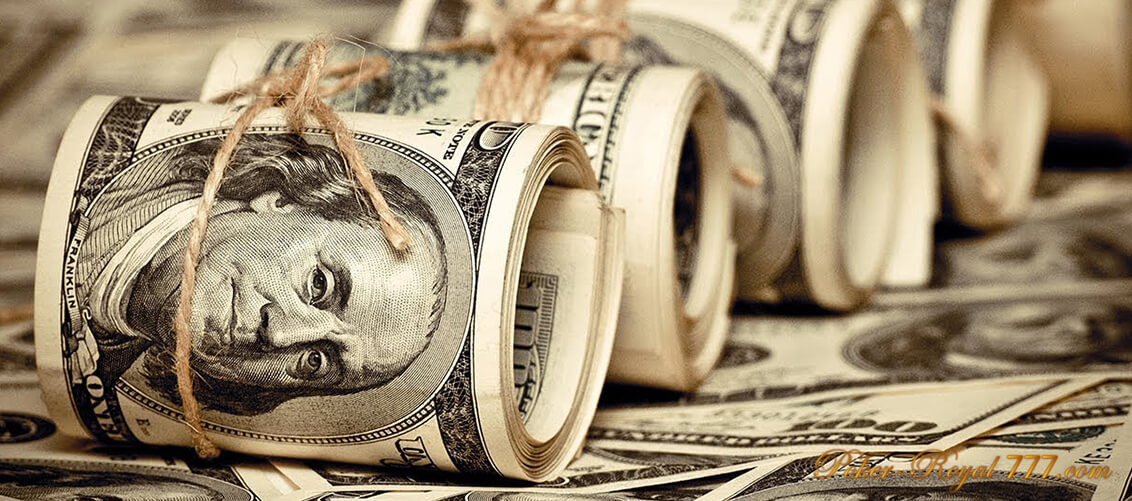 Mike McDonald and the Yellow Supercar
From whom else, if not from the youngest champion of the European Poker Tour (ETP), we should expect frivolous purchases made on the principle of "saw-liked-bought". Mike won his first ETP in 2008 when he was only 18 years old. But McDonald did not get into our article because of his numerous achievements in various tournaments. In 2012, having already firmly established himself among the best poker players, Mike bought a bright yellow Lamborghini Gallardo for 200 thousand dollars. Later, he admitted that he did not know why he did it and considers this act the most thoughtless in his life.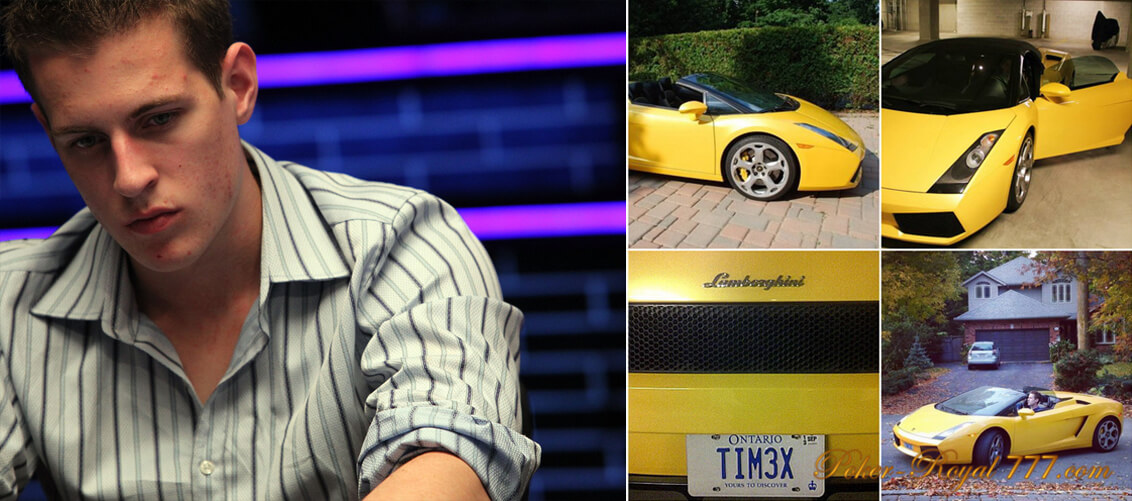 Anyway, the yellow Lamborghini was actively used by the player for the next five years, becoming a kind of business card. Speaking about the rash actions of McDonald, it is impossible not to recall one incident that occurred with the same Gallardo and Mike Watson.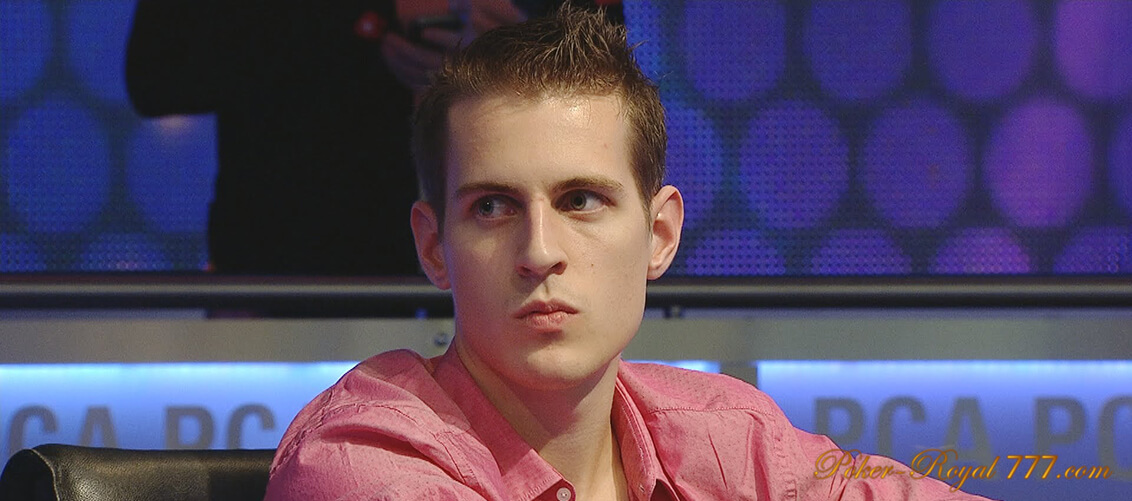 In 2013, McDonald acted as a" sponsor" of Mike, who participated in the WSOP Super High Roller tournament. Already in the final of the tournament, the namesakes made a bet, according to the terms of which Watson, if he wins, will get the right to urinate on the Gallardo. Watson won the tournament, and the conditions of the bet were fulfilled in full.
Tesla as a way to stand out
Daniel Negreanu, a famous Canadian with Romanian roots, is one of the most successful poker players. In more than twenty years, he won six bracelets of the World Series of Poker and became a two-time World Poker Tour champion. Daniel's total winnings at various offline tournaments exceed $40 million. Back in 2005, Negreanu opened his own poker room, but two years later, in 2007, he signed a contract with PokerStars and abandoned his "business". In 2019, Daniel Negreanu became the official ambassador of the poker room PokerOK.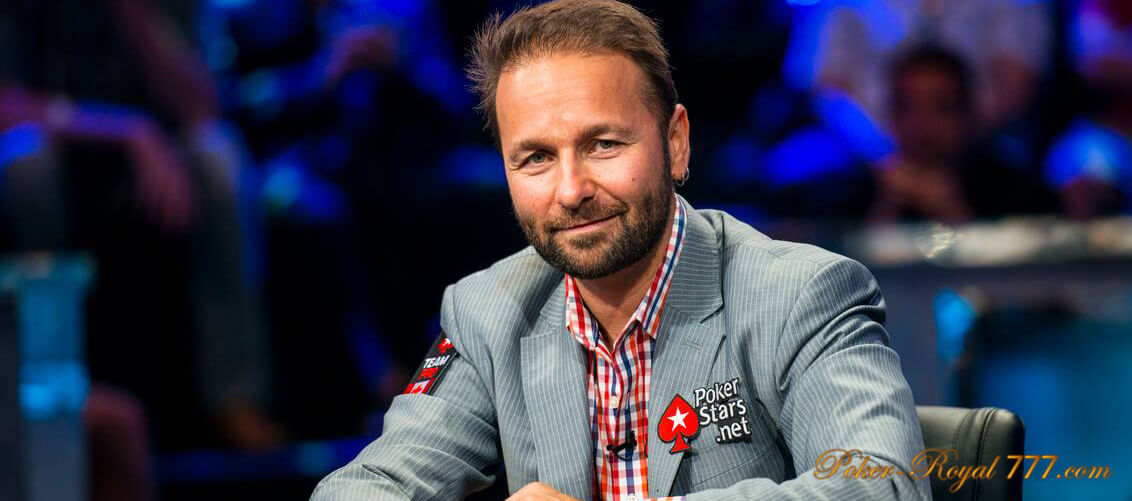 As for cars, Daniel has been driving a Lexus SC 430 for a long time, which was his first car. When the man still thought about updating, his choice fell on the Porsche Panamera S E-Hybrid. However, such a decision caused a wave of discontent on the part of numerous fans; the reason for this was the life position of Negreanu. The thing is that Daniel is a vegetarian and strongly supports the idea of protecting nature and the environment. The fans themselves chose the car, in their opinion, the most suitable for their idol. As a result, Daniel Negreanu became the owner of a brand-new Tesla Model S.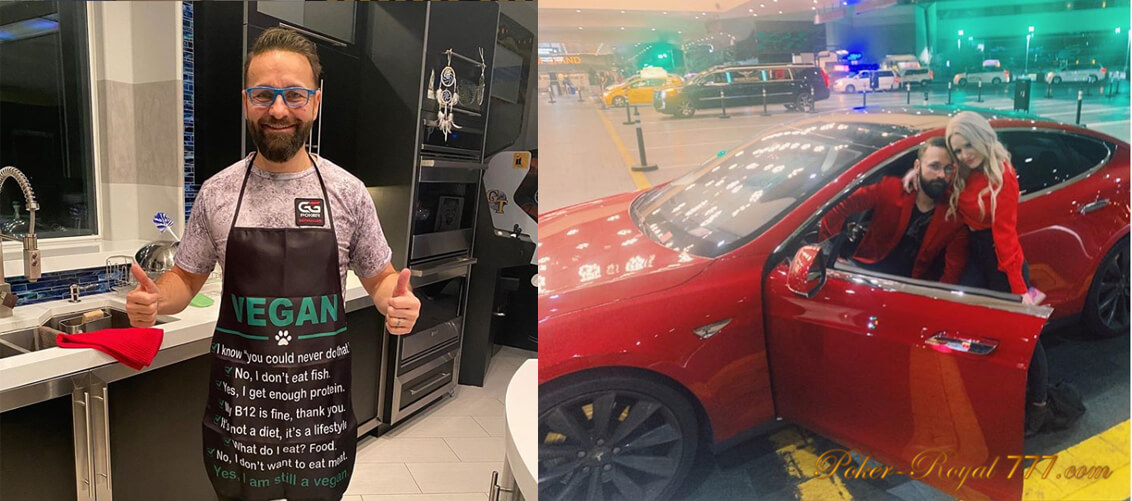 Apparently, the trust of the fans' opinion justified itself, as after some time, the player boasted about the expansion of the garage on his Instagram. "Just in case" he bought one more Tesla, this time a Model X. He called the six-seat crossover a more suitable car for family and children.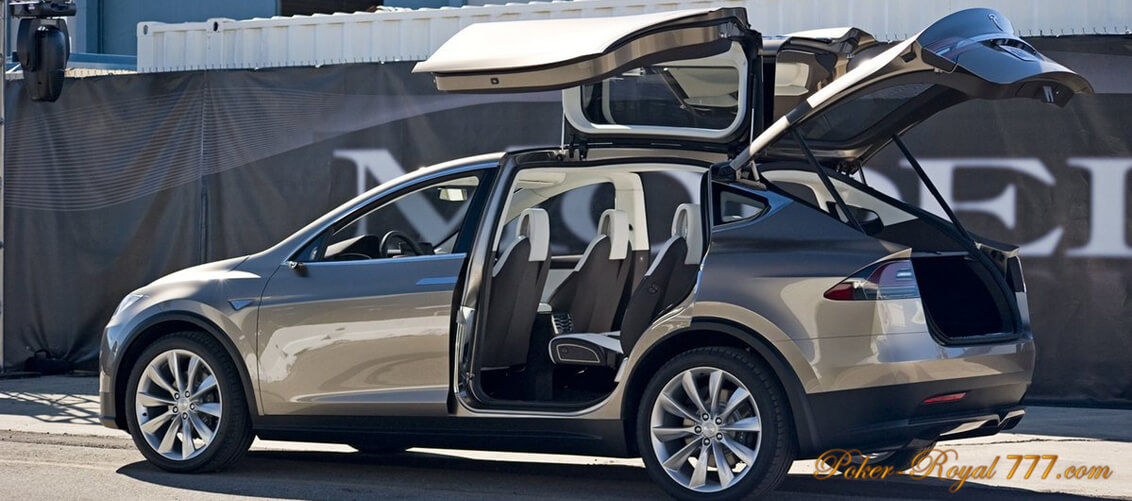 In one of the interviews given by Daniel in 2019, he noted that it would be nice to diversify the prizes in poker tournaments:
$10,000 to the chip leader at the end of each day! And a car to the winner! I think we need to give a Tesla!
It seems that Elon Musk has a new star fan.
Billionaire Dan Bilzerian
Bilzerian is known to many thanks to three things: he has a lot of money, he loves weapons, poker and girls. He regularly puts all this on display on his Instagram. Today, Dan has more than thirty million followers. He has never won a major tournament, but he has become very popular in the poker world because of his "uninhibited aggressive" style of playing. Betting often and a lot is one of the fundamental rules of his tactics. Naturally, sometimes this leads to serious losses. Just try to imagine what a person feels like after losing $2,300,000 with one chip.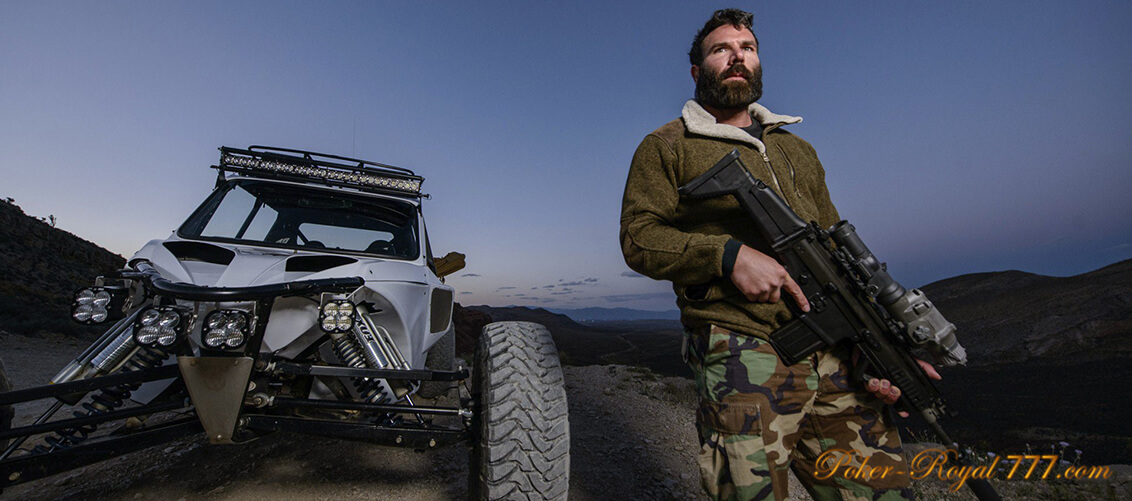 Bilzeryan's lifestyle borders on something unreal. Dan embodies the most unimaginable dreams and lives in his own world without any financial or moral restrictions. Blow up a van in the desert, shooting it with a fifty-caliber machine gun? Yes, easily. Or what could be better than spending $100,000 on lottery tickets? The crazy actions of a billionaire who is always not averse to playing a game or two of poker while making eight-digit raises can be listed endlessly.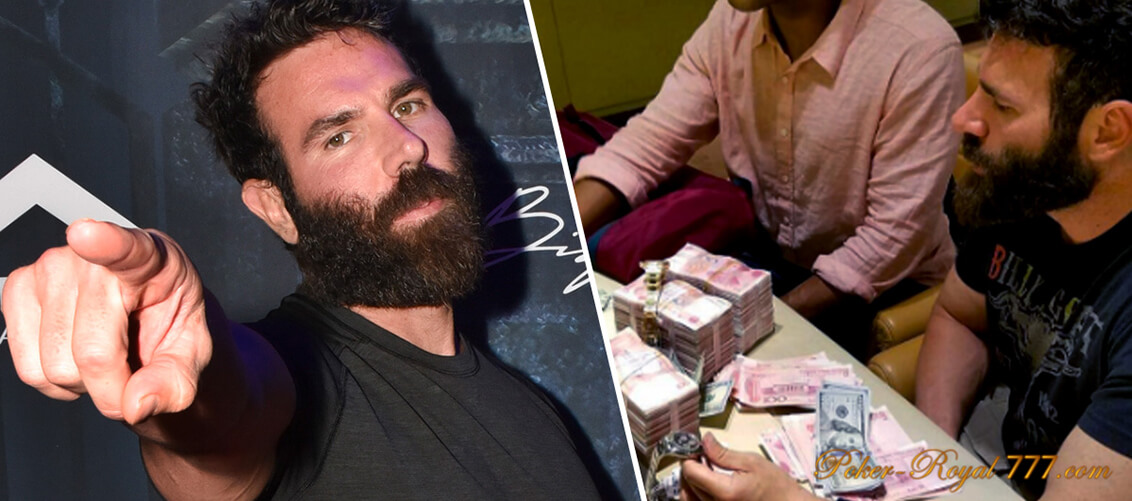 In general, professional poker players are very positive people, and most of them are definitely not greedy. For example, Phil Hellmuth, a fifteen-time winner of the gold bracelet of the World Series of Poker. After another victory at the tournament, he bought 50 bottles of premium champagne for the staff and fans. Bryn Kenney committed a similar act. After winning the tournament, he decided to celebrate with everyone who was nearby. To do this, he bought a huge amount of expensive whiskey. He paid 10 thousand dollars for each bottle, and he handed several of them to the casino employees where the tournament was held