TOP 5 best female poker players. Part 2
Can a woman demonstrate the same success in business that men achieve? Of course! And there are very few people left in modern society who still believe in the sole superiority of the male sex. And we we continue the selection of the TOP 5 best female poker players.
5th place: Maria Ho
Maria Ho opens the TOP 5 best female poker players. She is originally from Taiwan but moved with her parents to the United States when she was four years old. While studying in college, the girl became interested in poker, and when she was going to take part in a local tournament, she was refused, saying that it was forbidden for girls to play poker.
Maria did not really like it, and from that moment, she decided to prove that she was also worthy of playing poker, despite her gender. And she did it all right. In 2018, Maria Ho was listed in Poker Hall of Fame.
Maria made it to the five final tables of the World Series of Poker, to the four final tables of the WPT, one of which was a high roller tournament with a starting buy-in of 25 thousand US dollars. And she won it.
A close friend of Maria commented on her as follows:
"I think poker is actually very lucky to have someone like Maria in it. She is the best representative of it."
In total, Maria Ho has won more than four million dollars in her entire professional poker career.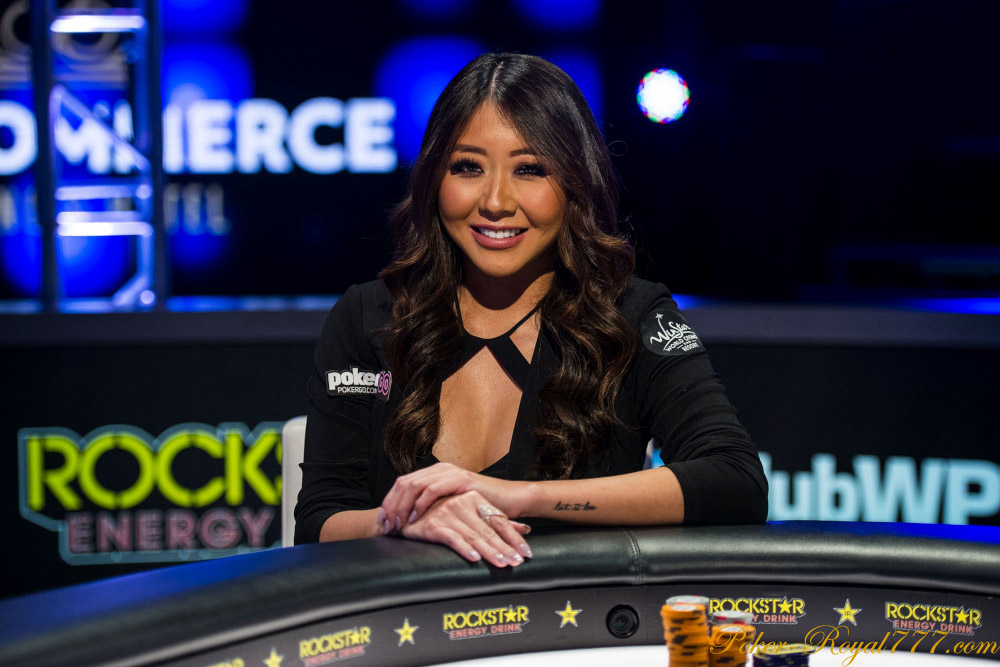 4th place: Annie Duke
Annie Duke won her first and only WSOP gold bracelet in 2004. At the moment, the woman, let's say, retired, but before that, she managed to become a legend of the World Series of Poker. Her winnings for her entire career amounted to $ 4.2 million.
In 2010, Annie also won the National Poker Championship. She also set a record for the highest payout to a female player for a one-time event, winning two million dollars at the Tournament of Champions in 2004.
Annie Duke is the author of five books on poker topics: four editions are devoted to strategies and instructions on playing poker. In another book, she talked about her professional experience.
Annie was also actively involved in charity work and raised a lot of funds at poker tournaments for non-profit organizations.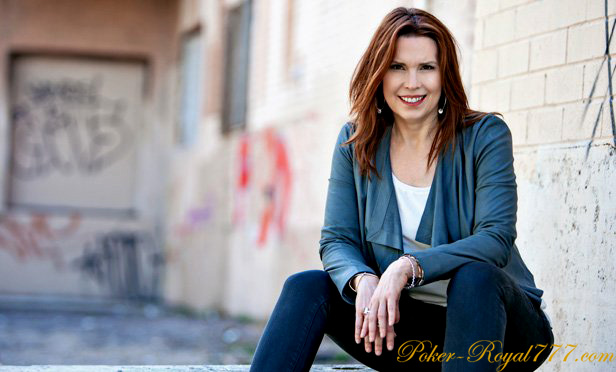 3rd place: Kristen Bicknell
Kristen Bicknell is originally from Canada. She first got acquainted with poker in her first year of college and instantly fell in love with this game. She started playing online poker for real money in 2006.
Bicknell is the owner of three WSOP bracelets:
Women's No-Limit Hold'em Championship with a starting buy-in of $ 1,000 in 2013.
An Unlimited Hold'em tournament with a starting buy-in of $ 1,500 in 2016.
The 6th No-Limit Hold'em tournament with a starting buy-in of $ 2,500 in 2020.
During her entire professional career, Kristen Bicknell earned 5.1 million US dollars.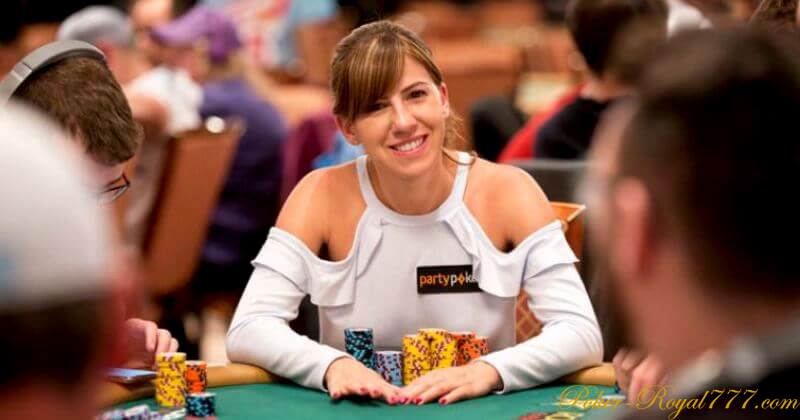 2nd place: Kathy Liebert
Kathy Liebert reached her first WSOP final table in 1997, and in 2004 she won a gold bracelet on a Texas Hold'em limit with a starting buy-in of $ 1,500. Liebert went down in history as the best female poker player on the WPT.
Kathy's total winnings for her entire poker career are $ 6.3 million.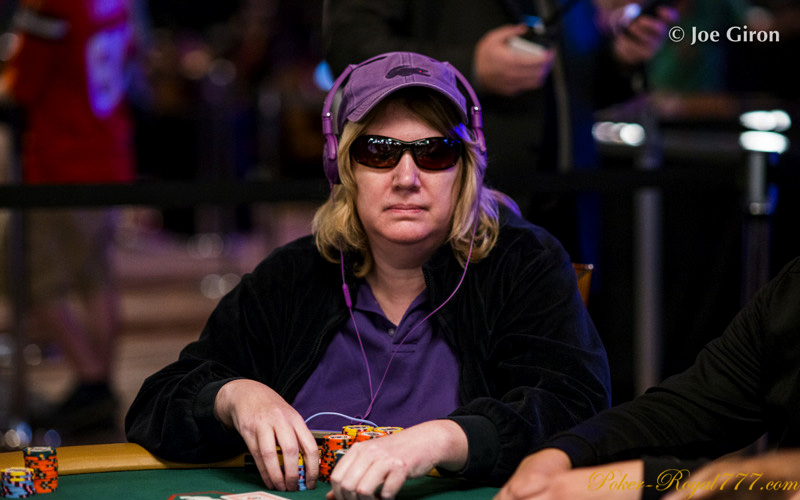 1st place: Vanessa Selbst
The winner of the TOP 5 best female poker players is Vanessa Selbst. She is considered the wealthiest poker player who was able to earn 11.9 million US dollars. She has 21 wins in live poker tournaments with six-figure prize money on her account.
The list of her achievements is very colorful:
For a while, Vanessa was the only woman on the list of the 100 best poker players of all time.
In the piggy bank of Selbts, there are three gold bracelets of the World Series of Poker.
Vanessa Selbst is the first lesbian to play poker professionally.
She is the first and only person who was able to win two major NAPT tournaments in a row.
She is considered the first woman who took part in the 2014 super-roller tournament PokerStars Caribbean Adventure with a starting buy-in of 100 thousand dollars.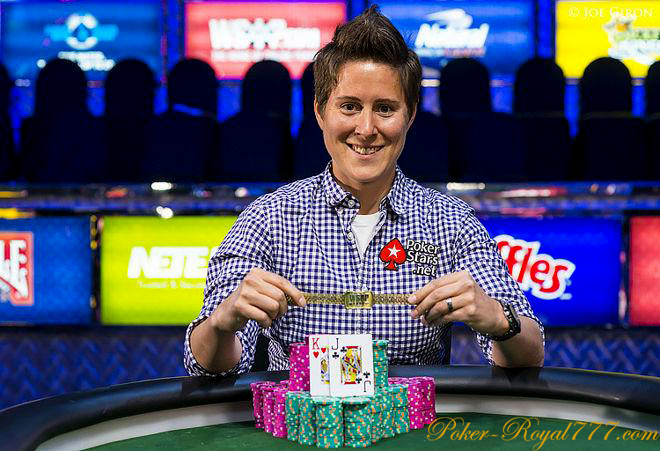 Vanessa Selbst has already finished her poker career, so you have every chance to take her place.