The Richest Poker Players: Part 1
Do you often think that you have mastered the wrong profession for yourself? The people we are going to talk about later don't think so because they are the richest poker players. We offer you to get acquainted with the first part of the TOP 10 best and richest poker players.
The Richest Poker Players: 10th place – Antonio Esfandiari
Antonio Esfandiari was born in 1978, now he is 43 years old, and yes, he will never have a midlife crisis because he has achieved everything that an average poker player can wish for and even more by his age. Antonio published the book "The Magician's Secrets for Winning Tournaments" in 2012. Why not, if he already had a solid track record by that time.
Esfandiari managed to win three WSOP bracelets, as well as three WPT titles. He was noticed in 2004 at the Los Angeles Poker Classic, where he took first place. The biggest recorded victory was in 2012 when he won the Big One for Drop tournament. There was one of the biggest payments in Antonio's career – 18,346,673 American dollars. At that time, this amount was an absolute record in the history of poker.
Antonio Esfandiari's earnings for his entire career are $ 27 million.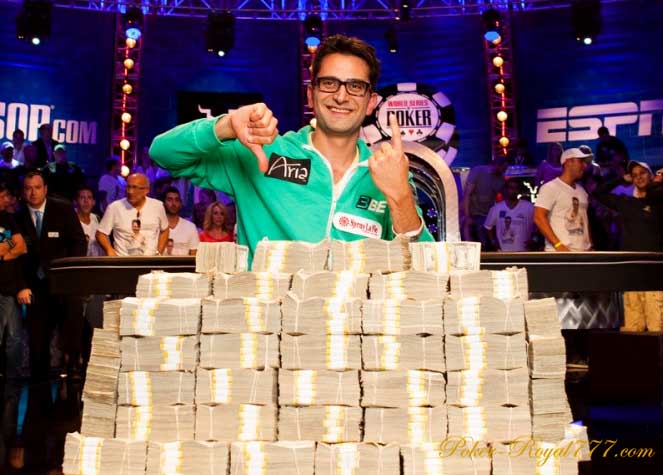 The Richest Poker Players: 9th place – Antanas "Tony G" Guoga
The full name of this poker player is Antanas Guoga. Still, many people know him by the nickname "Tony G". Antanas is quite an interesting person since he combines his interest with his main job, where he holds the position of Director of Public Information Remigijus Simasius – the mayor of Vilnius. He is also the chief executive officer of Cypherpunk Holdings.
Although Tony G has never managed to win a WSOP gold bracelet, there was still nothing stopping him from cashing out 15 different large payouts. In total, during his entire poker career, he earned a total of $ 36 million.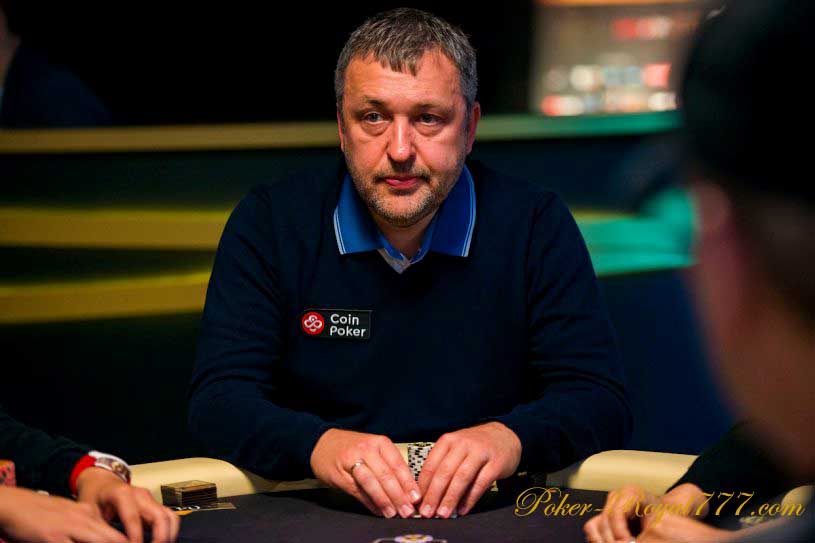 The Richest Poker Players: 8th place – Justin Bonomo
Justin Bonomo is a big fish in the poker world, so to speak. He is very famous for his winnings. Metaphorically speaking, he often swims with sharks at the poker tables but usually comes out victorious in this fight.
His love for the game is explained by the incredibly high success achieved throughout his very young poker career, as well as in online poker, and at live tournaments.
Bonomo has won three WSOP bracelets and has won cash prizes in a wide variety of poker tournaments more than 50 times. One of his most famous victories was at the Super High Roller
Bowl Online tournament, which took place in early 2020.
However, his biggest victory was during the Big One for One Drop tournament in 2018, bringing him about 10 million US dollars.
Currently, the total earnings of a player for the entire poker career are $ 49 million. But this figure will change soon, as Justin Bonomo does not like to sit still and loves to collect another victory among the sharks.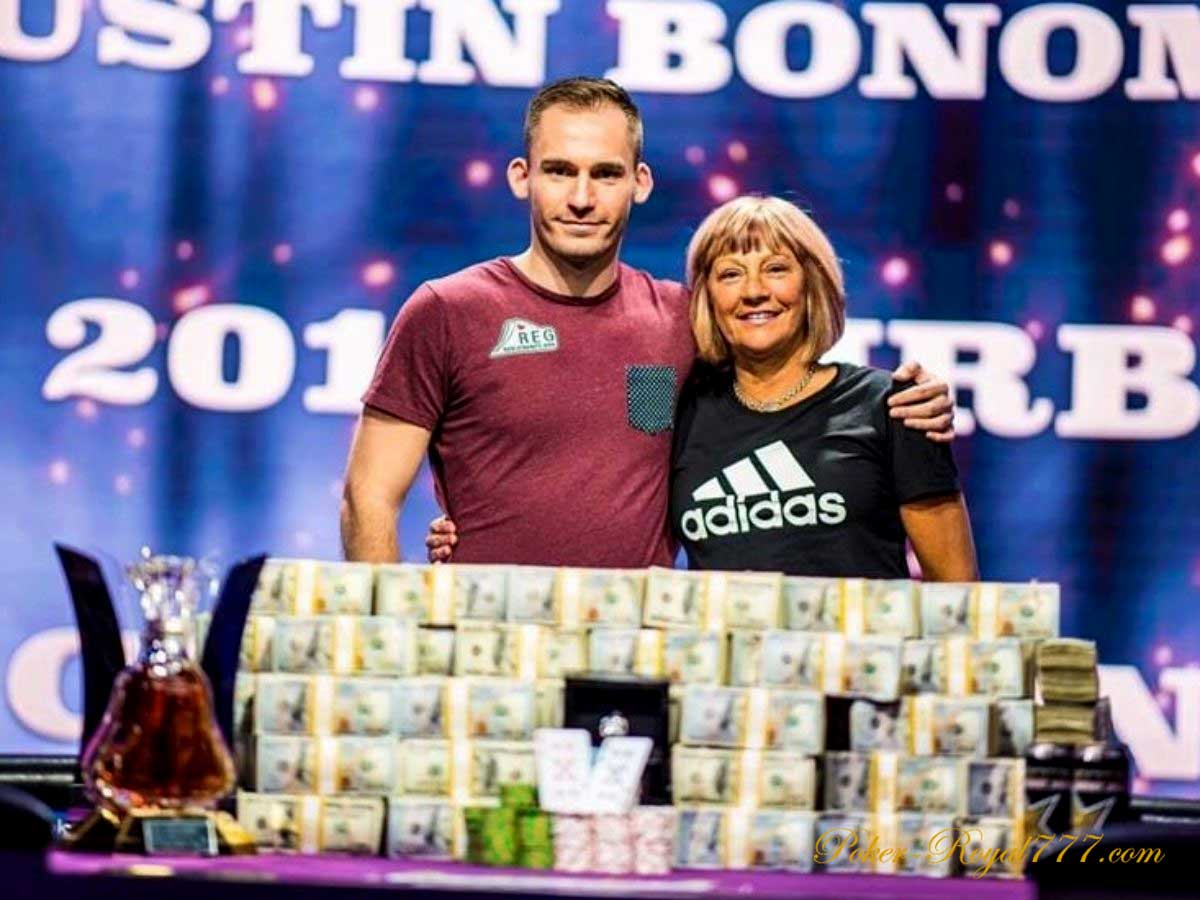 The Richest Poker Players: 7th place – Daniel Negreanu
Daniel Negreanu is originally from Canada, and he initially got acquainted with the world of poker at a very young age and has since become very successful in it. Negreanu started playing poker in high school, where he honed his skills. These games in the halls of Canadian secondary schools have paid off more than.
Currently, Daniel Negreanu has six World Series of Poker bracelets under his belt. He is also the only player in the poker community who has been awarded the WSOP Player of the Year title more than once.
Negreanu is also a member of the Poker Hall of Fame because, during his career, he earned about $ 50 million through tournaments and exclusive sponsorship deals.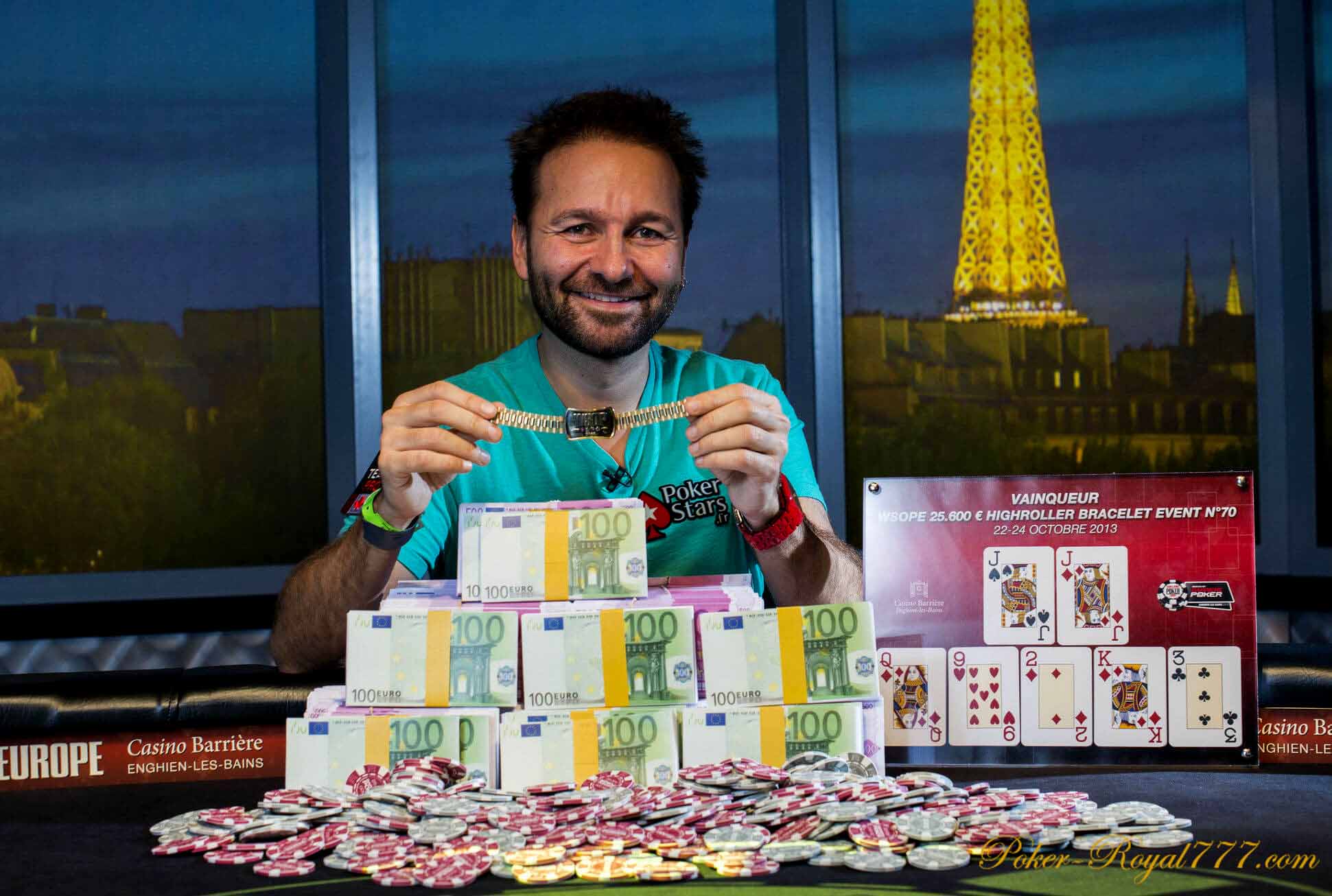 The Richest Poker Players: 6th place – Bryn Kenney
Bryn Kenney is one of the youngest players on this list of rich and successful. In fact, Kenney first got acquainted with online poker back in 2003. Now he is an extremely successful player whose total career earnings are about $ 56 million.
Although there is only one WSOP bracelet in his poker portfolio but, apparently, he will still have time to replenish it. In any case, despite such a meager list of awards, Kenney finishes well in the prize places of other tournaments.
One of the biggest was his participation in the charity event Triton Million 2019, which was held in London. More than one-third of his career winnings came from the event when he was able to win $ 20.5 million.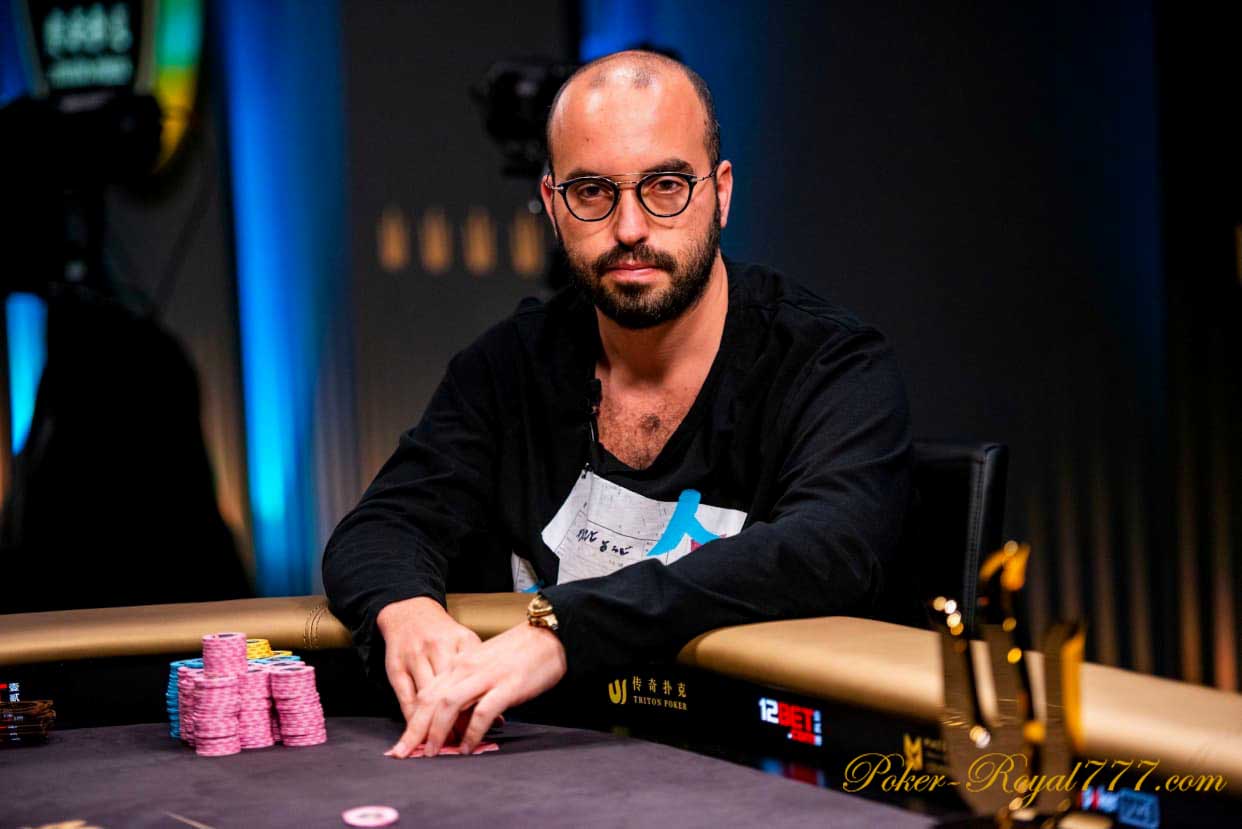 This is the end of the first part of the review of the richest poker players. The numbers are very large, the level of envy is boiling, so you need to take a little break before continuing the selection. Be careful, it will be very hot there, because we are expected TOP 5 Richest Poker Players.