Scott Seiver
Scott Seiver is an American popular professional poker player whose opponents highlight his exceptional gaming skills. He is one of the best poker players around the world, and his earnings at live tournaments are more than 23 million US dollars. We offer you to get to know the poker player better.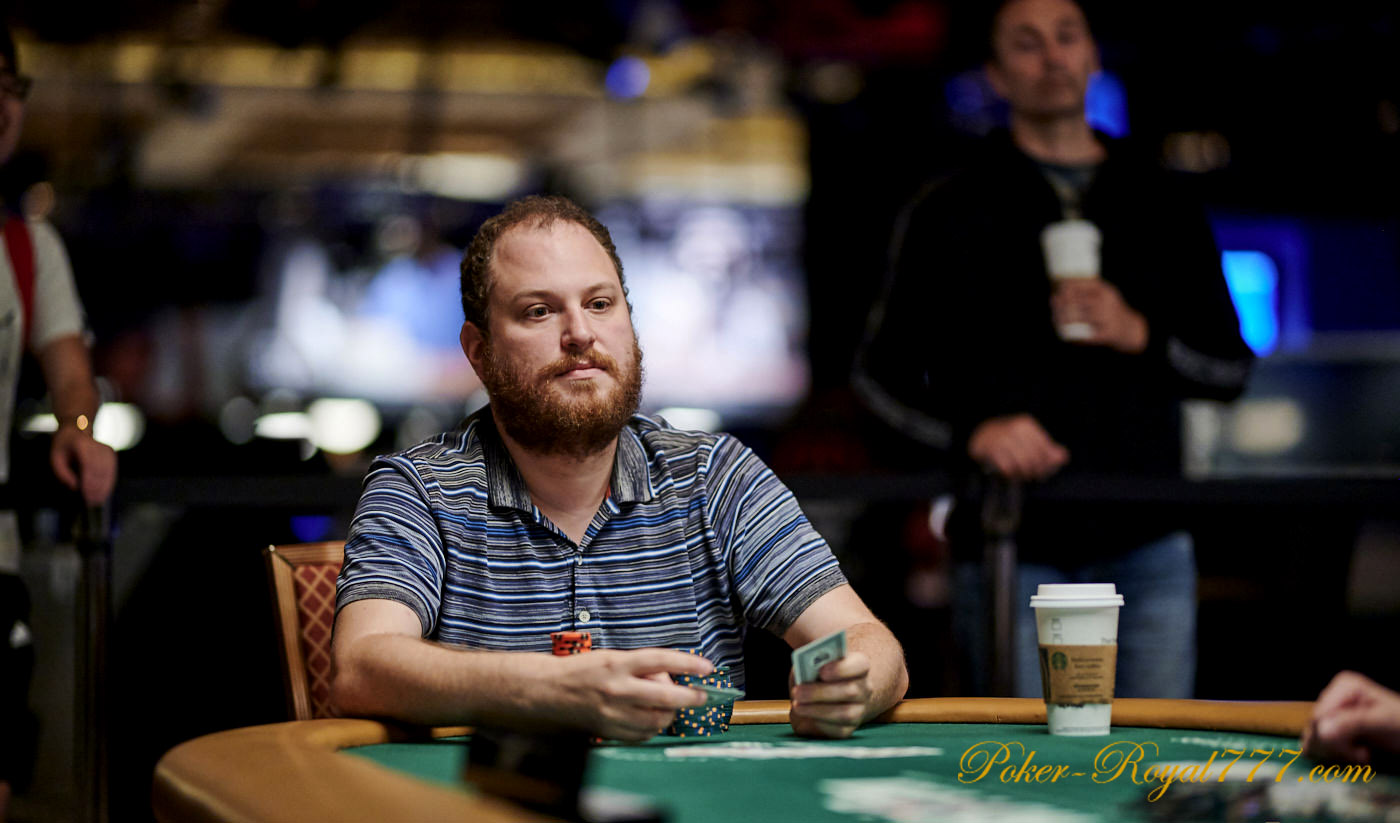 Scott Seiver: how was his professional career built?
Scott Seiver was born on April 14, 1985, in Ohio, USA, but he grew up a famous poker player in New York. Scott began to show interest in the popular card game in his student years. He spent a lot of time trying to learn all the peculiarities of poker. And it gave excellent results at the poker tables.
However, studying took up more of Seiver's free time, so he decided to switch from live tournaments to virtual ones in online poker rooms. In Full Tilt he played under the nickname Mastrblastr, and in PokerStars played under the pseudonym Gunning4you.
If you look at their biography, many poker players left their educational institutions for a poker career. However, Scott Seiver is one of the few who successfully graduated from university and even got a job at the investment bank Lehman Brothers. Despite this quite responsible decision, Seiver quickly realized that working with computer technologies and economics is not his cup of tea. Therefore, he decided to quit his job and take up poker more seriously.
Scott Seiver started playing live tournaments again, and his income began to increase rapidly.
Professional achievements of Scott Seiver:
He won 12 prizes at the World Series of Poker.
In 2007, Scott won the first significant prize in the amount of $ 14,708 in a No-Limit Hold'em tournament with a starting buy-in of $ 1,500.
In 2008, he won the first WSOP gold bracelet in the Unlimited Hold'em with a starting buy-in of 5 thousand dollars. Seiver's winnings amounted to 755.891 US dollars.
In 2009, he took part in the first high roller tournament with a starting buy-in of $ 24,500. Seiver took third place, which allowed him to win 137 thousand US dollars.
Making his debut at PokerStars The Big Game, Scott Seiver beat all his strong rivals and won 425 thousand dollars.
In 2013, at the 2013 PCA Super High-Roller tournament, he won $ 2 million.
In 2015, at the Super-High Roller Bowl tournament, Seiver took second place and won a little more than five million dollars.
In 2018, he won the second WSOP gold bracelet at the Limit Hold'em Championship with a starting buy-in of 10 thousand dollars. His winnings then amounted to 296 thousand dollars.
In 2019, Scott Seiver won the third gold bracelet in a row. The player beat 116 players and won 301 thousand dollars.
According to the latest information, Scott Seiver is ranked 19th in the list of the highest incomes from poker.