Sam Greenwood
Sam Greenwood is a professional poker player from Canada. In his piggy bank of achievements, there is one gold WSOP bracelet and more than 22 prizes at popular tournaments. Let's get to know the poker player better and find out how he achieved such success.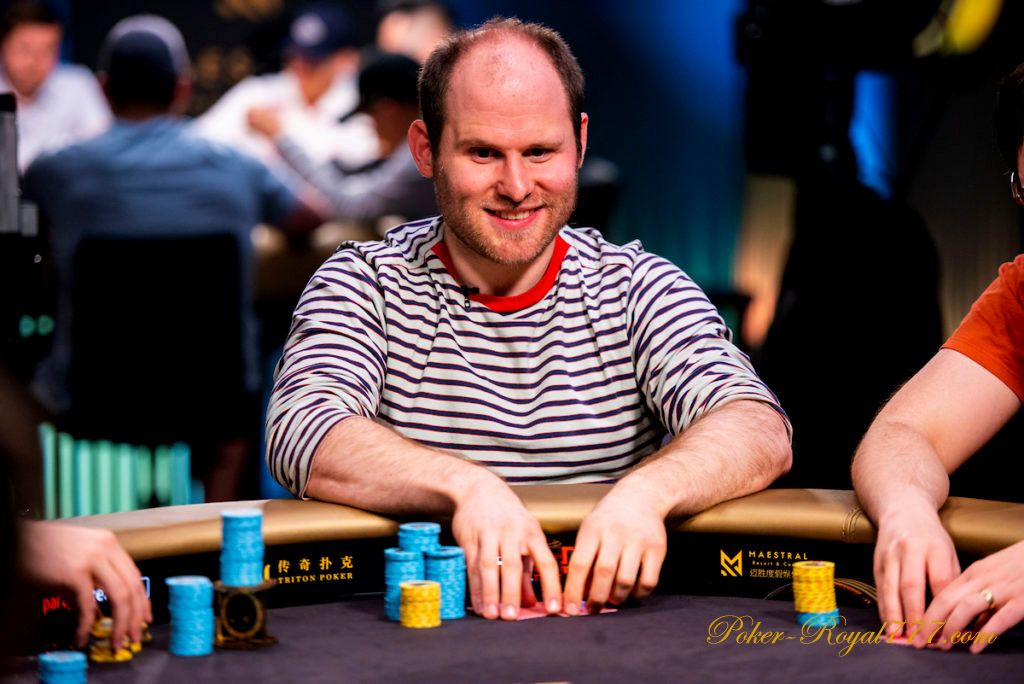 Sam Greenwood: how his poker career began
Sam Greenwood was born on October 11, 1988, in Toronto, Canada. He started his acquaintance with poker with an online platform PokerStars, where he can still be found under the nickname Str8 $$$ Homey. He also periodically looks at PartyPoker, where he plays under the name DeanMalenko, and in 888poker – there he is signed as FlatTopToney. Take a closer look at these nicknames and remember, because you can run into a real pro at the table!
Greenwood started playing at small limits, but over time he began to increase them. It is important to note that Sam did not immediately start pumping out thousands of winnings. Before he could succeed, he had to lose a lot of money. But, as they say, many successful people go through thorns before they find themselves under the starry sky.
In 2008, Sam Greenwood started playing live poker tournaments for the first time. The first live poker competition was the Unlimited Hold'em with a starting buy-in of 10 thousand dollars at the championship in Canada. Then he took eighth place and won a little more than 87 thousand Canadian dollars – this is almost 77 thousand US dollars.
Sam Greenwood's main professional achievements:
The first victory at the tournament for high rollers was at Super High Roller 8 Handed in the format of Texas No-Limit Hold'em with a starting buy-in of 97 thousand dollars + 3,000 during the series. He took sixth place and won 396,920 US dollars.
In 2013, he took second place at the European Poker Tournament in Prague, where he won 99 thousand dollars.
In 2015, he won his first and so far only gold bracelet at the World Series of Poker. Greenwood took part in a No-Limit Hold'em tournament with a starting buy-in of $ 1,000. And the winnings amounted to a little more than 318 thousand dollars.
In 2017, he took fifth place at the No-Limit Hold'em high roller tournament with a starting buy-in of 288 thousand dollars. There, Greenwood won $ 196.729.
In 2019, at the PokerStars Caribbean Adventure tournament with a starting buy-in of 100 thousand dollars, the poker player won 1,775,460 American dollars.
Sam's biggest earnings at an online poker tournament were $ 377,280. He won a cash prize on the PokerStars platform in a No-Limit Hold'em tournament with a starting buy-in of $ 2,100.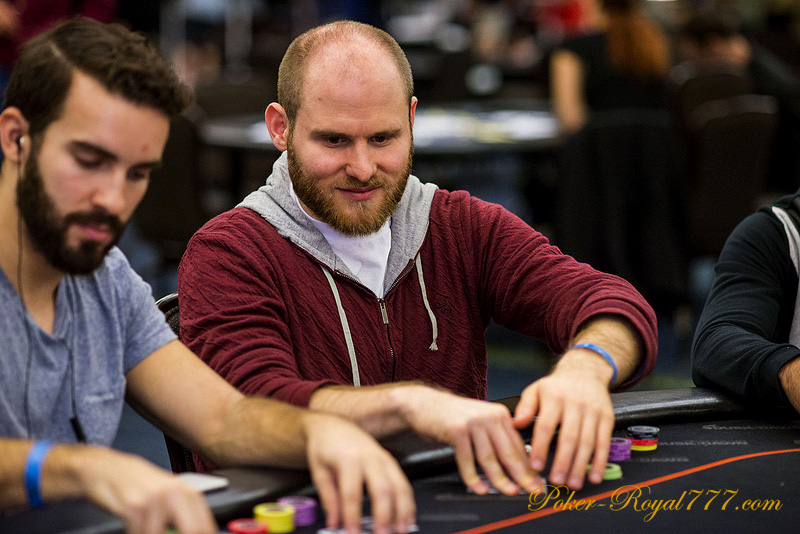 In total, Sam Greenwood has earned more than six million dollars in online poker rooms during his entire poker career. He won 3.5 of them on the PokerStars platform, and more than $ 1,000,000 on PartyPoker and Full Tilt Poker. And you are still thinking about whether it is worth starting. Look at Sam and believe that we build the boundaries ourselves in our head, and everything else is possible.
Sam Greenwood has earned more than $ 19 million in live poker tournaments. Thanks to this, he occupies the third position in the ranking of the most successful professional poker players in Canada. On the first lines in front of it are the notorious Daniel Negreanu and Jonathan Duhamel.