Phil Ivey: interesting facts from the biography
Phil Ivey is considered one of the best professional poker players of his time. He has 10 WSOP gold bracelets behind him, the second place in the rating of the richest poker players, and also in 2017 his name was included in Poker Hall of Fame. Let's get to know Ivey's personality better.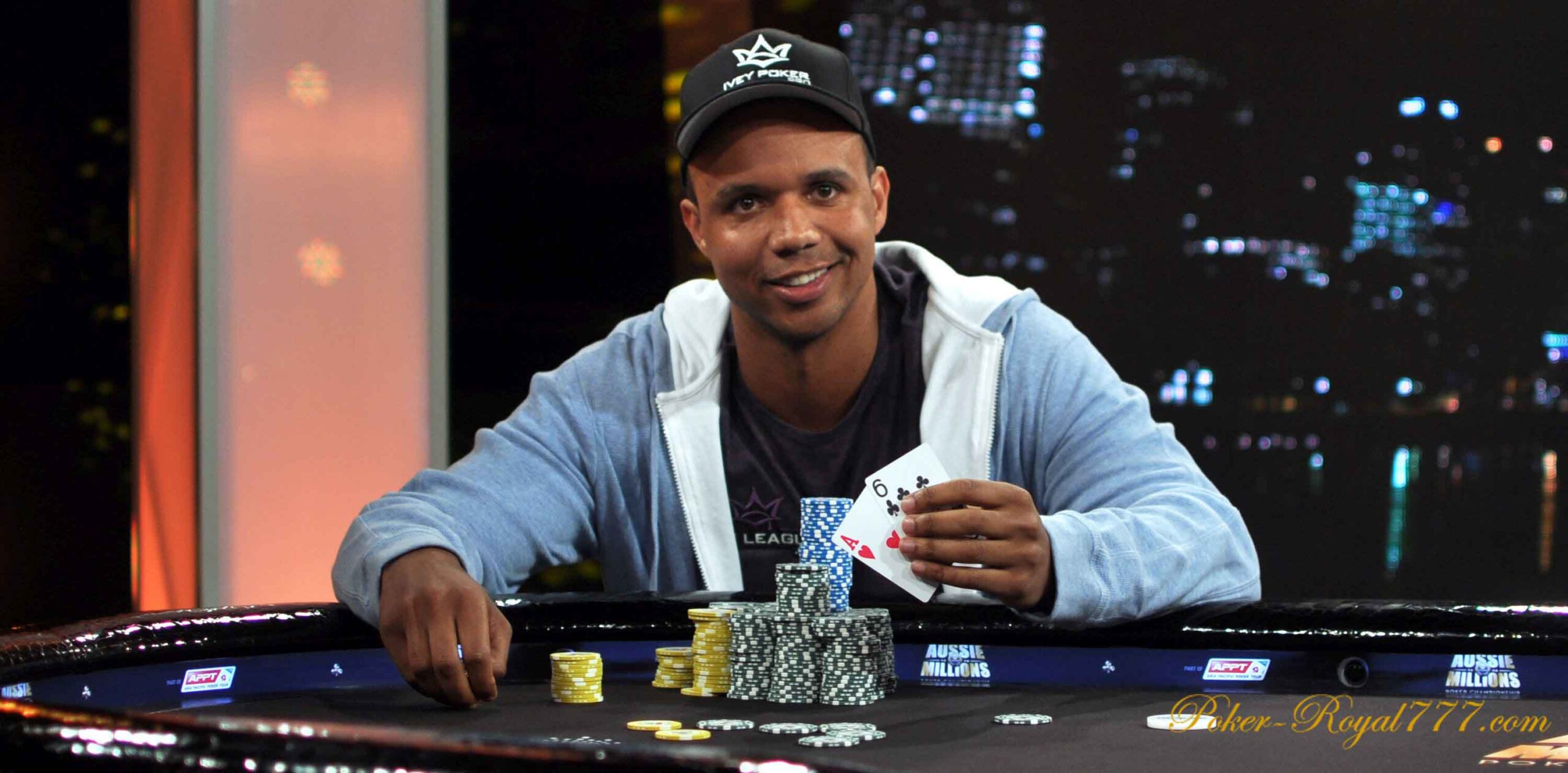 Phil Ivey learned poker at the age of 8
Phil Ivey was born on February 1, 1977, in California, from where his family moved to New Jersey 3 months later. Here he spent most of his childhood. Ivey spent a lot of time with his grandfather, who taught Phil poker. It all started with a five-card stud. Sometimes Ivey and his grandpa played for a couple of pennies.
Poker was very easy for the child, and soon he began to develop his own winning strategies.
He forged an ID card to play in Atlantic City
Poker has become something more than just a hobby for Phil Ivey. He was growing up, but his interest in the card game only intensified. The guy dreamed of playing at a casino in Atlantic City, but until the age of 21 (it is from this age that it is allowed to visit gaming establishments in the United States), he still had to wait a few years.
Ivey didn't want to waste any time. So he created a fake ID under the name Jerome Graham and moved to Atlantic City. No one revealed it, so Phil successfully spent all his free time on poker at the casino, which is 15 hours a day on a regular basis, thereby improving his skills and practicing various strategies.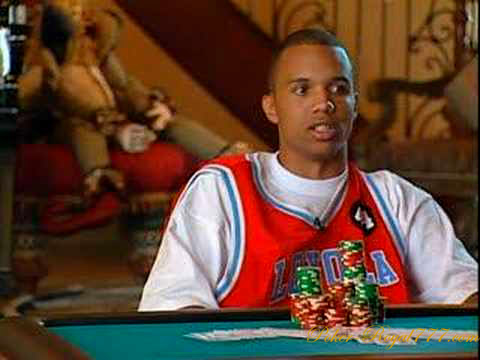 Daniel Negreanu was Phil Ivey's mentor
It was impossible not to notice the boy at the poker tables. When Ivey turned 18, Barry Greenstein and  Daniel Negreanu took over Phil's patronage. They advised the guy on how to improve his style of play, worked on his strategy.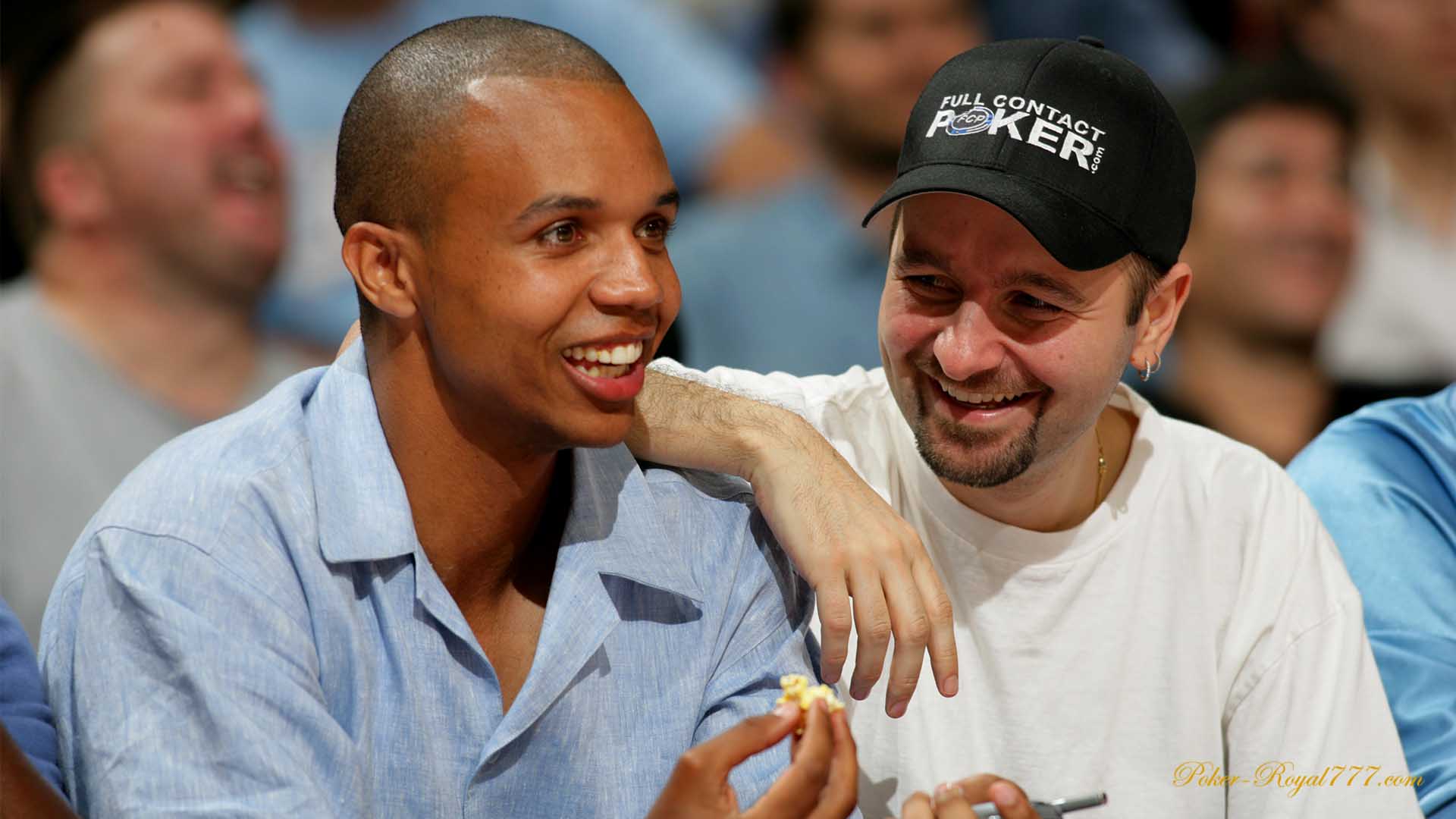 Crockfords Club scandal
In 2012, Phil Ivey and his friend Cheung Yin Sun spent a good poker evening playing baccarat at the English casino "Crockfords Club", located in London. Between the two of them, they won $ 7.7 million. However, the players were unable to cash out their winnings because they were accused of fraud.
Representatives of the casino considered that Ivey and Sun used a technique called "sorting by edges" during the gaming session. By the way, we talked about it in our article " how to spot a fraudster in poker". The technique of sorting edges is the use of defective cards, which help to distinguish the denomination of these very cards.
The proceedings were transferred to the Supreme Court of Great Britain, and five years later, Phil Ivey was still found guilty. Phil himself commented on the verdict as follows:
"It is very frustrating that British judges do not have experience or understanding of casinos, or, more precisely, do not understand that casinos and professional players are suing them."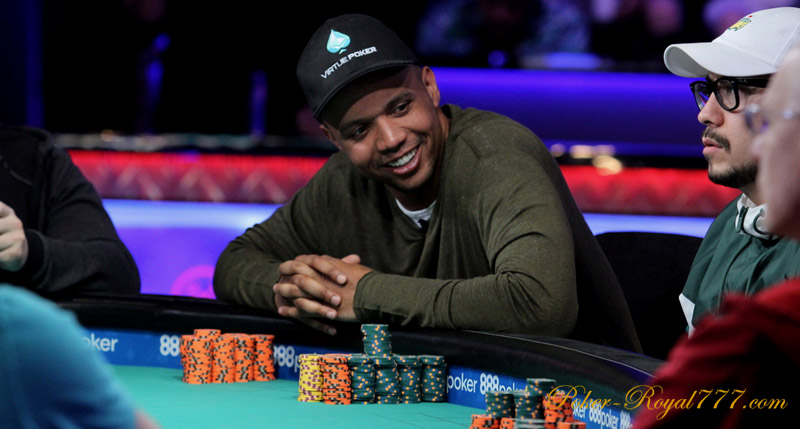 TOP interesting facts from the life of Phil Ivey
A selection of the most interesting facts about Phil Ivey:
Ivey's first big win was 200,000 US dollars.
He participated in the show "Poker After Dark" on NBC, where he won first place.
He starred in a commercial for "Chrysler".
Phil Ivey has a personalized poker room with one table at high limits at Aria Resort and Casino.
He runs The Budding Ivey Foundation with his mother. They sponsor professional development programs for children who grow up in low-income families. They also help students by allocating scholarships for college admission.
Phil Ivey regularly donates large sums of money to other charities. He managed to help the Christian Academy in Las Vegas, which promotes creative disciplines for children; he donated 1% of the winnings at the WSOP to the cancer diagnosis center.
Ivey pays her first wife monthly alimony for 180 thousand dollars.
Favorite teams: "Buffalo Bills", "Houston Rockets", "Los Angeles Lakers".
He plays great golf.
In 2014, he launched his own poker training site, "Ivey League". By the way, you can find the top free sites here.
Phil Ivey on Instagram – @philivey.