Phil Galfond
Phil Galfond is one of the best professional poker players out there and you've seen his name on the news more than once. His biggest winnings at the poker table are US $1.6 million, so this guy has a lot to surprise you. We tell about the famous player in more detail in our material.
Phil Galfond: how his poker career began
Phil Galfond was born on January 16, 1985 in Maryland, USA. The player's childhood did not differ from his peers. He grew up in a large family (a brother and a sister). Phil loved to play football and computer games.
In high school, Phil played online blackjack with his best friend before moving on to online poker. After graduating from high school, Galfond entered the University, where he studied philosophy. In his freshman year, one of his classmates boasted he could make $ 30,000 on the platform Party Poker. Of course, Phil got very interested. Before that, he played as an amateur, but now he looked at poker with fresh eyes and saw new opportunities for making big money.
Phil Galfond took poker seriously. He began reading special literature  to gain the knowledge and skills needed to start a successful professional poker career. His first book was "Advanced Hold'em", after which he made his first $50 deposit on the Party Poker platform.
By the way, now there is a special offer for new players in the poker room – when you replenish your deposit after registration, you can get a welcome bonus to your account in the amount of up to $600. To do this, you need to use our special promo code when creating a game account.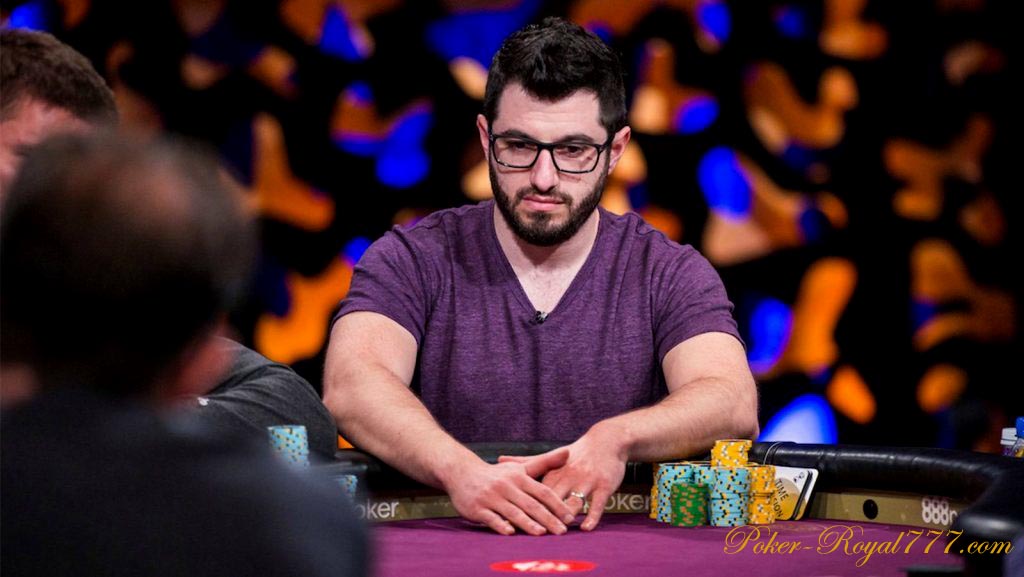 Of course, he could not multiply his $50. Newbies often start losing, and Phil Galfond was no exception. Then he put another 50 dollars into the account, and from that moment, his bankroll began to increase in size gradually. Galfond could convert his second deposit of $50 into $250. And this is an excellent result for a 19-year-old student.
Phil originally played in sit-and-go tournaments with $10 limits. Later, he increased the rate to 20 and then to 30.
To support himself somehow, Phil Galfond, in his sophomore year, was thinking of getting a job. But when he studied his poker statistics on an online platform, he saw he was making between $20 and $30 an hour at the poker room. Phil realized that the best job he could do was poker.
Soon the guy started playing at the limits of $100 and $200, and then his friend convinced him to switch to no-limit tournaments, which brought Phil even more profit.
Phil Galfond is very strict about learning. He took a very responsible approach to his poker career. After rereading all poker literature, Emil Whitelheim Patel was hired as coach for Phil. Later, his mentors were Peter Jetten, Tom Durra and Andrew Robl.
Galfond started playing card games for real money when he was 20 years old. In 2003, he first showed interest in live poker tournaments. According to Phil, Dutch Boyd's performance very inspired him. Then Galfond turned 21, giving him the right to participate in the most popular live tournaments like the World Poker Tour and World Series of Poker.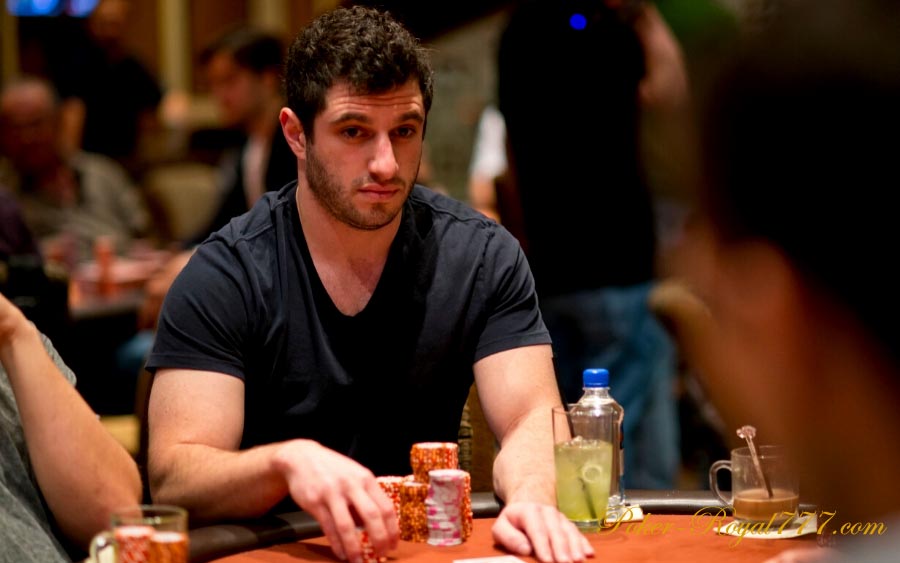 Phil Galfond: the main achievements in poker, interesting facts
In 2006, Phil Galfond made his first big money. Taking part in the Jack Binion World Series of Poker Circuit tournament, the player won almost 23 thousand US dollars.
As we have already said, Phil Galfond built his poker career in online poker rooms. He was registered with Full Tilt  and played under the pseudonym OMGClayAiken. By the way, the platform itself became fatal for Galfond: here, he could win over one and a half million American dollars and subsequently managed to lose the same amount.
Most of all he prefers the format of  No Limit Texas Hold'em andOmaha Over-Limit. By the way, on the site Pokerstars he can be found under the nickname MrSweek28. According to the latest figures, Galfond's total profit on online platforms is over $10 million.
Phil Galfond's professional achievements:
In 2008, he won his first gold bracelet at the World Series of Poker. Then Phil won 817 thousand dollars.
In 2009, he made $ 541,000 from Full Tilt.
In 2010, Phil took his biggest winnings on an online platform – $1.6 million.
In 2015, he won his second WSOP gold bracelet. His winning was $224.383.
In 2018, he won his third bracelet at the World Series of Poker, increasing his bankroll by $ 567,000.
Phil Galfond – Interesting Facts:
He is the oldest child in the family. Phil is 3 years older than his brother and 8 years older than his sister.
Favorite video game – "Diablo".
He is the owner of the Run It Once poker training site.
In 2015, he married actress Farah Fatah.
Blogs on the PhilGalfond.com platform.
Phil Galfond on Instagram – @ phil.galfond.