Lily Kiletto
Lily Kiletto is one of the brightest girls who represent the professional poker community. It can often be found at popular live tournaments, but unfortunately, Lily has no significant achievements yet. According to the latest data, Kiletto's earnings are more than 820,000 US dollars. Why not get to know the girl better?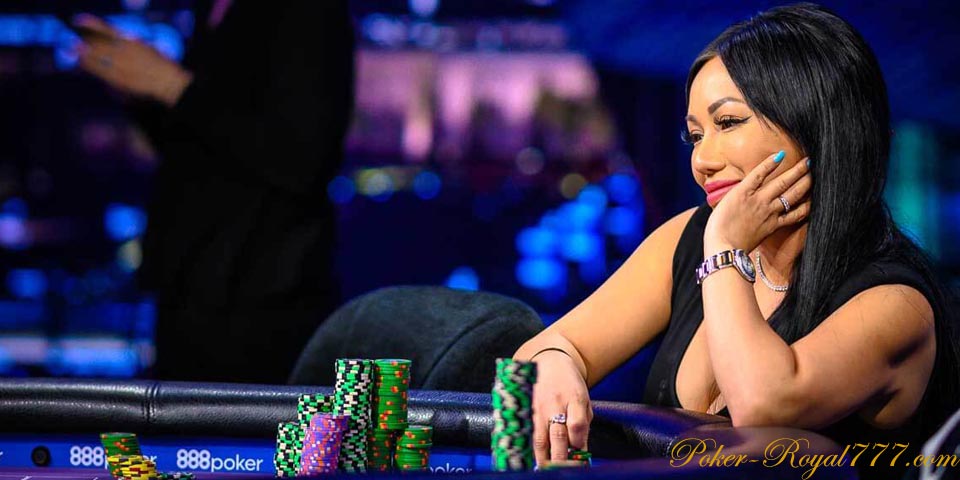 Lily Kiletto: the formation of a professional poker career
Lily Kiletto was born on December 28, 1986, and grew up in Fort Lauderdale, Florida. There were absolutely no prerequisites in her youth to think that in 5 years, she would become a professional poker player. No one in the family was fond of poker. Lily was studying for a degree in finance. Together with her college studies, Lily Kiletto combined work as a blackjack dealer in a casino. She worked in this position for two years until she soon found herself on the other side of the table. Trial poker sessions were held at casinos in Los Angeles and Las Vegas.
Lily Kiletto played the first Battle at the Beach No-Limit Texas Hold'em tournament in 2011. The starting buy-in for the game session was $550, and the earnings were $2,167. It was with this small but significant achievement for Lily that her professional poker career began. Lily gradually got involved in the gameplay. She liked to play at high stakes, where she managed to win from 5 to 10 thousand dollars.
However, as noted in the poker community, Lily Kiletto can not be called a major professional poker player. She is just an average poker player whose card game is not the main income. Poker for her is just a hobby that brings her pleasure.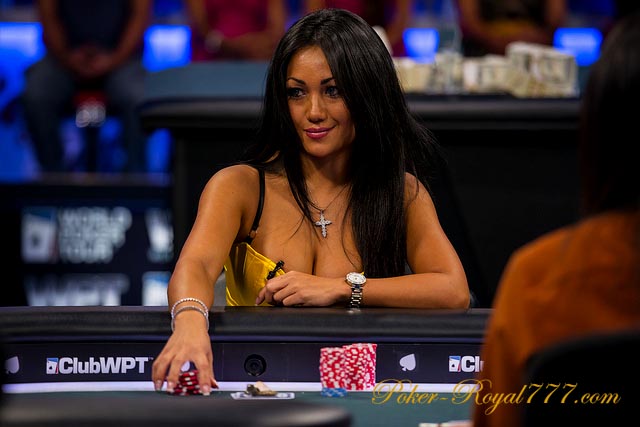 And yet, if you look at her total earnings, then Lily already has more than 820 thousand American dollars on her account.
For the first time, Lily Kiletto appeared at the World Series of Poker in 2011. She took part in a tournament on Unlimited Hold'em with a starting buy-in of $1,000. The girl took 122nd place and left the event with a win of 2.492 US dollars.
Two years later, Lily returned to the WSOP, where she again played in the No-Limit Hold'em format with a starting buy-in of $580. This time, she made significant progress and took 56th place, taking a prize of $2,716. So, year after year, Lily Kiletto moved higher and higher, and her winnings became more and more.
Yes, unfortunately, Kiletto has not yet won a WSOP gold bracelet, but Kiletto has repeatedly won prizes at the World Series of Poker. The closest she managed, so to speak, to sneak up to the final table in 2017 when Lily took tenth place at the WSOP tournament.
The biggest prizes that Lily Kiletto won:
In addition, the girl got into prizes four times on the World Poker Tour. And here, she demonstrated her best result. In 2013, Lily entered the tournament in No-Limit Hold'em with an initial buy-in of $3,500 and won 191,880 American dollars.
In 2013, Lily took part in the World Poker Tour Montreal tournament. She took 5th place and won $129.543.
In 2015, Kiletto played at Big Poker Oktober and took second place. Her winnings amounted to 85.095 US dollars.
In 2017, Lily Kiletto played No-Limit Hold'em with a starting buy-in of $3,500 at the Rock 'n' Roll Poker Open. The poker player took 16th place and raised her bankroll by $20,820.
In 2018, in her favorite poker format, Lily took 18th place at The Wynn Summer Classic tournament. Her winnings amounted to 21.243 US dollars.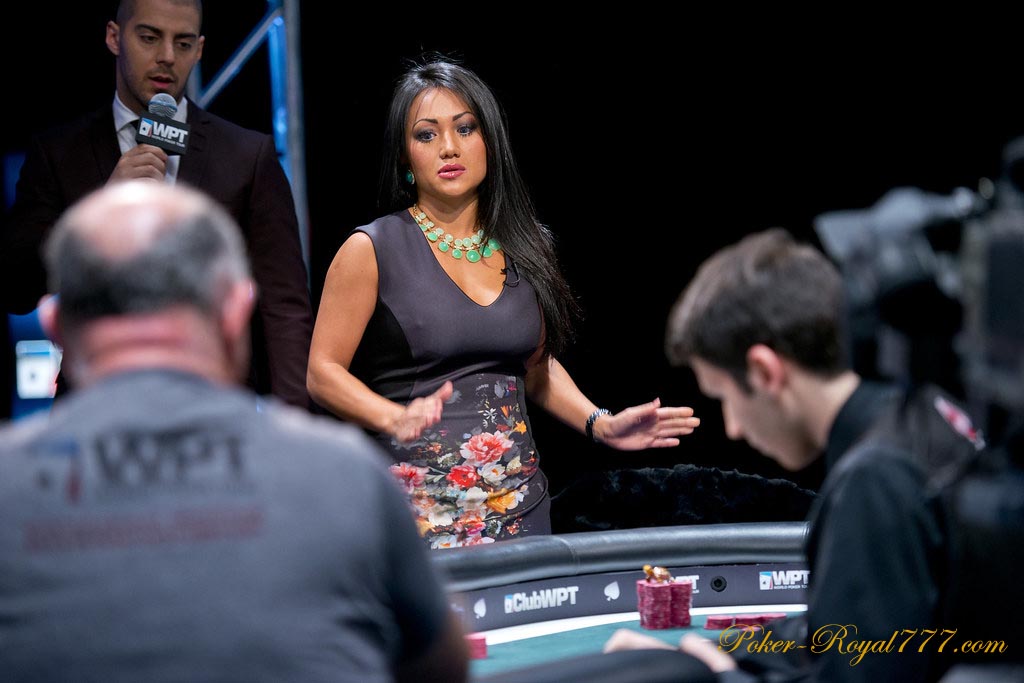 Lily Kiletto: main hobbies
However, poker was not her main interest. Lily Kiletto was very interested in fashion, and she wanted to become a model. And she did it all right. Now more than 70 thousand people have subscribed to her on Instagram. The girl shares there both photos from poker tables and model pictures from various exotic places.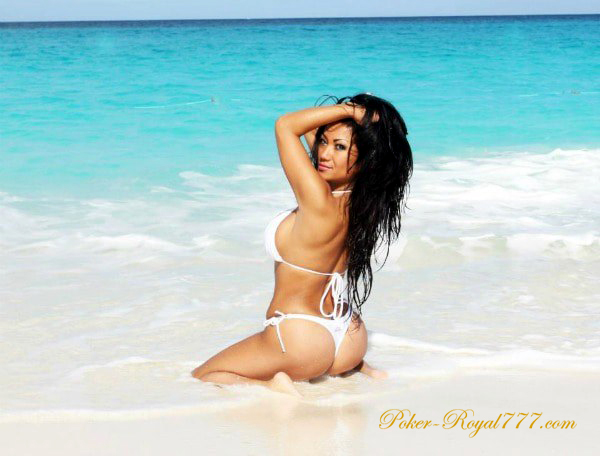 And Lily is also known as a fashion designer. She has established her own production under the KilettoKreations brand.
Lily Kiletto on Instagram – @lilykiletto.