Justin Bonomo
Justin Bonomo, also known in the poker community under the pseudonym ZeeJustin, is one of the most famous and wealthy poker players. Bonomo gained widespread popularity when he won $10 million in the 2018 World Series of Poker. In this post, we decided to tell you more about a poker player's life and achievements.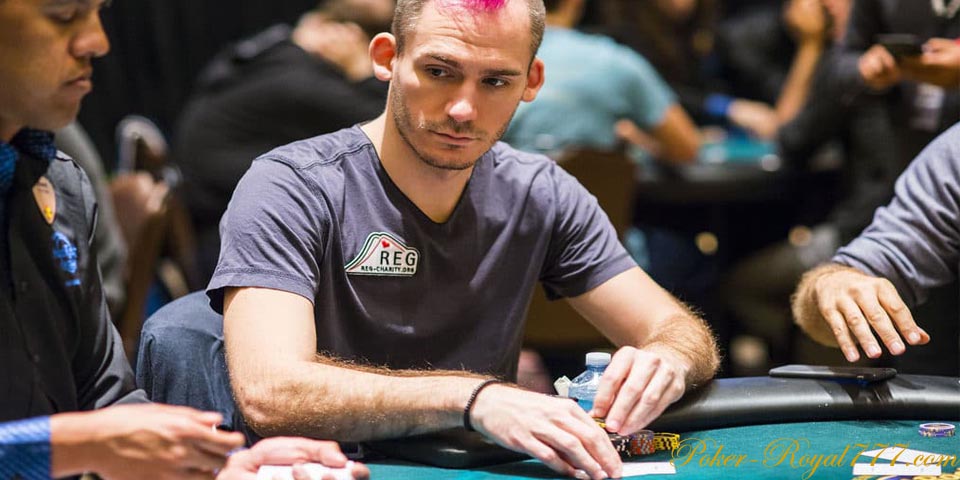 Justin Bonomo: the first steps in a poker career
Justin Bonomo was born on September 30th in 1985. He spent his first years in Virginia. The boy was fascinated by various games from early childhood, but the most beloved was Magic: The Gathering. At the age of 12, he began performing at international Magic tournaments.
After some time, Justin became interested in poker. But he was greatly annoyed by the inability to build up his bankroll. He was about to give up this venture when he stumbled upon the World Poker Tour broadcast on TV one day. Bonomo was so inspired by the live performances of professional players that he decided to delve even more into the card game.
Justin bought a couple of poker books and became familiar with theory, strategy, and terminology. By the way, we once recommended best poker books for beginners and professionals. Perhaps Bonomo also read one of them. Studying literature, the guy began to look at poker differently to approach the game with new motivation and interest.
When Justin Bonomo turned 16, he started playing online poker . We do not know how he did it, but we remind you that players can only play in poker rooms if they have reached the age of majority.
The first poker room where Bonomo signed up was PartyPoker . There he was able to increase his bankroll to 10 thousand American dollars.
In 2004, Justin took part in his first live poker tournament, the World Poker Tour, but did not perform well there.
In 2005, he first appeared on television in a poker show. Then Justin became the first teenager who took part in such a program.
In 2008, Bonomo won his first victory in the poker team championship in the format No Limit Hold'em with a prize fund, which was 18 thousand dollars. The tournament was held in Las Vegas.
In 2012, Justin Bonomo took first place in the European Poker Tour Super High Roller, where he won just over $ 2 million.
In 2014, Justin won his first WSOP gold bracelet in a No Limit Hold'em event. He won 450 thousand dollars. Four years later, he repeated his success and won a second bracelet, adding five million to his bankroll.
Since then, the poker player has not stopped and continues to increase his bankroll at various international poker tournaments. Of course, he hasn't made it to the Poker Hall of Fame , but we think it's a matter of time.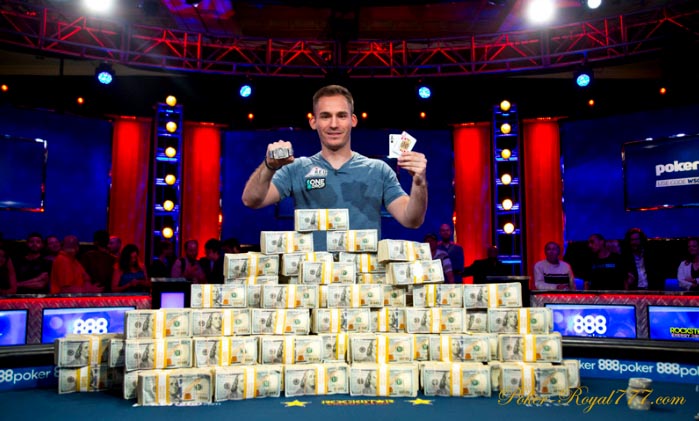 Justin Bonomo and Online Tournaments
Of course, Justin Bonomo excels in live poker tournaments and continues to participate in virtual gaming sessions actively. The poker player can often be found in the vastness of the Party Poker room. By the way, he even has his own nickname "12-tabler". This nickname comes from Justin's ability to spend twelve straight hours at the poker tables online. Most often, he played in the sit-and-go format. And, according to Bonomo, there he made $ 400 an hour.
Justin Bonomo can be found at FullTilt and Pokerstars . His favorite pastime is playing against the same opponent, playing about three thousand hands in a row. So he analyzes the moves of his opponent, which helps him learn to understand the process in more depth better.
Interestingly, in 2006, Justin was accused of fraud by the poker room Party Poker. The company claimed that Bonomo took advantage of a software bug in the online platform and created many accounts. For this, the administration of the room withdrew 100 thousand dollars from Justin's account. So learn from the player's example and don't act like Justin Bonomo.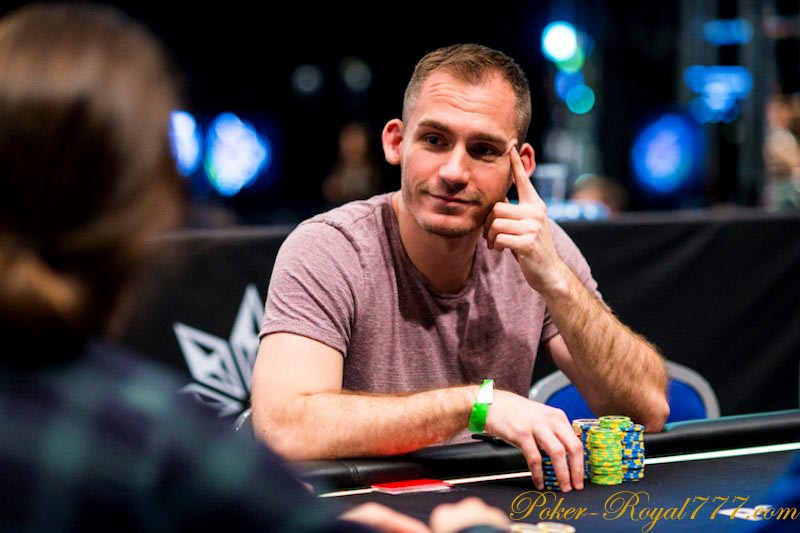 A selection of interesting facts from the life of Justin Bonomo
Interesting Justin Bonomo Facts:
In 2007, Justin made his first appearance at the World Series of Poker.
Justin Bonomo does not have a World Poker Tour title, but he earned $ 890,000 from the tournament.
His total winnings are estimated at $43 million.
Regarding his personal life, Justin considers himself to be a representative of polyamory – the ability to build relationships with several partners simultaneously, without hiding any details from them.
Currently, the poker player lives in Las Vegas in the three-story Panorama Towers complex. By the way, more than seventy of his colleagues live here.
Justin doesn't like going to nightclubs. He prefers to spend time in expensive restaurants, trying new culinary masterpieces.
Engaged in charity work.
In his spare time, Bonomo plays the video games Street Fighter and Heartstone. Also, the famous poker player loves live music, especially alternative rock. He also meditates.
Justin actively supports female poker players and opposes sexism in poker tournaments.
Justin Bonomo on Instagram – @zeejustin.