Jennifer Harman: biography, interesting facts
Jennifer Harman is considered one of the most prominent female poker players in the world. In 2002, she became the very first winner of two gold bracelets in the World Series of Poker tournament. Let's take a closer look at the legend.
A family tragedy kicks off Harman's poker career
Jennifer Harman was born in Nevada on November 29, 1964. She grew up in a complete and happy family. Her father was an avid poker player who hosted evening tournaments at their home with friends on weekends. Jennifer was always fascinated by the process and tried to persuade her father to teach her poker every time.
In the end, her father had to give up, and he began to teach her. To his surprise, the girl grasped the rules on the fly; Jennifer Harman had an innate talent.
17 years old Jennifer lost her mother. They were very close, and for young Harman, it was a great shock. To somehow cope with the pain, she tried to be distracted by poker. Jennifer sat at cards for a long time, and soon she completely got bogged down in the game. She even faked her ID so that she could play at local casinos.
Jennifer Harman's first professional successes
Jennifer Harman's first significant success came in 2000 at the WSOP. Then she decided to play Deuce to Seven Lowball no-limit for the first time. A few minutes before the start of the tournament, Howard Lederer told her how to play this format. And this was enough for her to earn the first gold bracelet in her life.
Harman won her second bracelet two years later in Texas Hold'em with a limit of 5 thousand US dollars …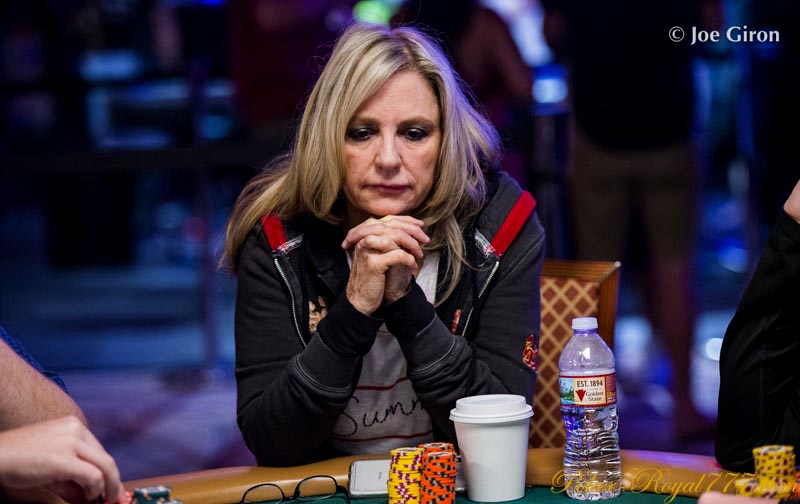 In total, Jennifer is one of four women in poker history to have won at least 2 open poker tournaments. In 2015, she was inducted into the Poker Hall of Fame .
Today Jennifer Harman prefers to play high stakes Hold'em. She is a regular casino visitor at the Bellagio Hotel. She is often accompanied by legendary poker professionals such as Phil Ivey and Doyle Brunson .
Participation in the Corporation club
In 2001, Andy Beal, founder of Beal Bank, came to the Bellagio Casino to play high-stakes limit Texas Hold'em. Doyle Brunson's son Todd Brunson persuaded him to play one-on-one with him. But Todd underestimated the beginner's ability and lost him $ 100,000.
Then Andy Bill offered to play professionally in heads-up. At this stage, the Corporation was formed – a group of 16 professional poker players, which included Doyle Brunson and his son, Phil Ivey, Gus Hansen and Jennifer Harman.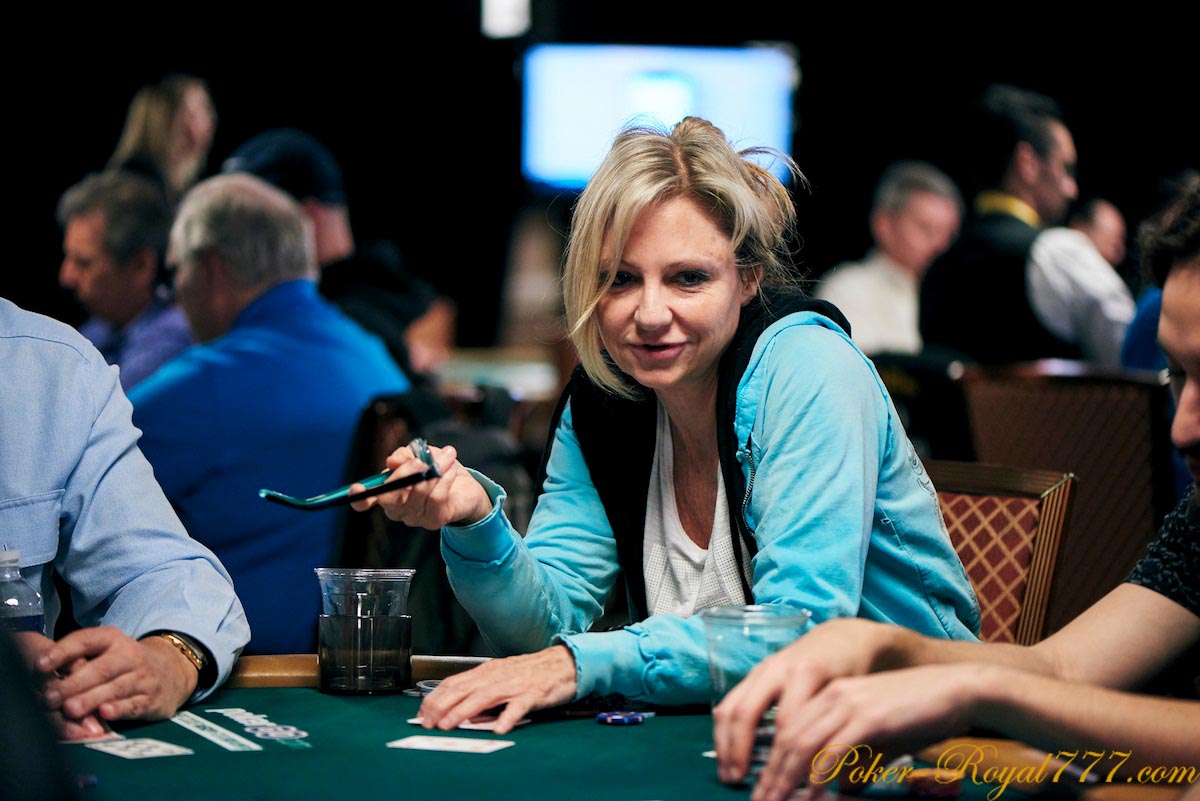 All poker players pooled $ 10 million to take on Andy Bill in a heads-up series of real money Hold'em games.
This poker battle has been going on for over three years. The initial rates were $ 10,000 / $ 20,000. But they gradually increased and reached the size of $ 100,000 / 200,000.
At the same time, Andy Beale was still in the lead, and the Corporation ruined its bankroll to the very last cent. But the members of the group again collected the necessary amount and demanded another game session from Beal. This time, the attempt was successful, and the Corporation was able to win back the lost $ 10 million and earn an additional 6.5 million from above.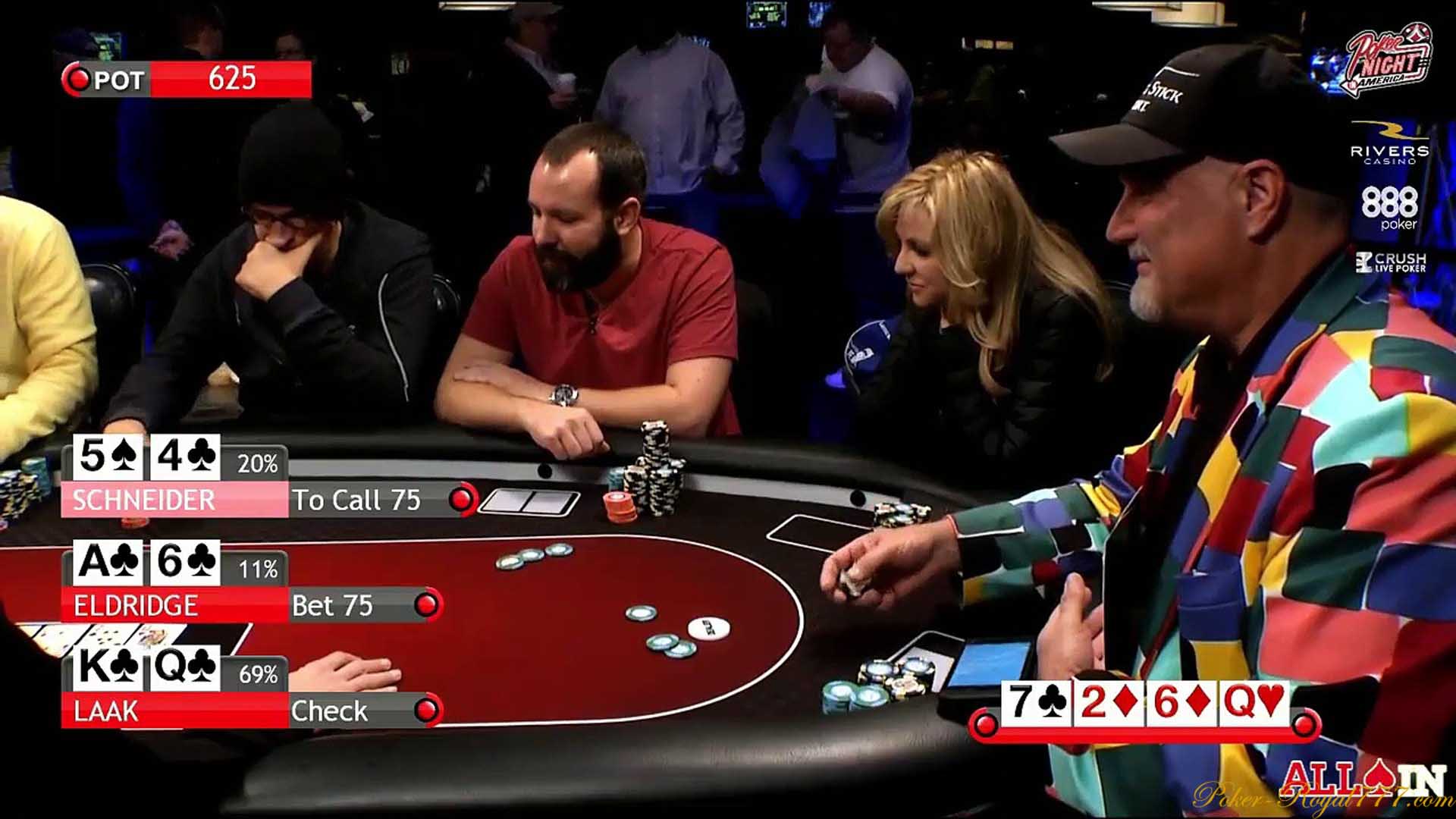 A selection of interesting facts from the biography of Jennifer Harman
TOP little-known facts from the life of Jennifer Harman:
Graduated from the University of Nevada with a BA in Biology.
Harman's father did not contact her for many years because she decided to choose a poker career.
She has had kidney transplants twice. Jennifer suffers from kidney failure.
Wrote a chapter on Texas Hold'em for Doyle Brunson's book .
Harman founded Creating Organ Donation Awareness (CODA).
Donates regularly to the Society for the Prevention of Cruelty to Animals.
She has appeared on the NBC television show "Poker After Dark".
Took part in a controversial photoshoot for ESPN magazine in 2009, where she posed nude with Phil Hellmuth, Daniel Negreanu and Scotty Nguyen.
Jennifer Harman's Instagram: @realjenniferharman.