Jason Mercier
Jason Mercier is one of the most successful professional poker players. He has won over $ 18 million in winnings and five gold bracelets WSOP in his career. Let's get to know him better.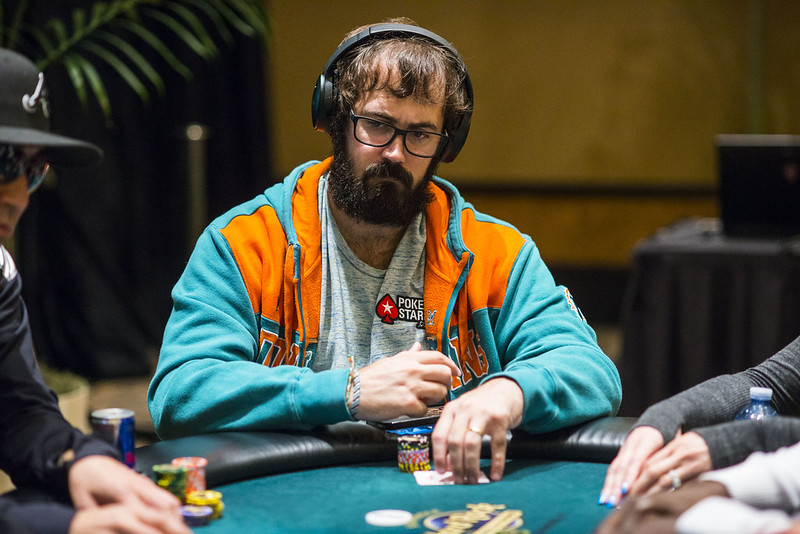 Jason Mercier: how his poker career began
Jason Mercier was born on November 12, 1986 in Florida, in the family of the Chief Operating Officer of a famous golf cart company. Jason has loved sports since childhood. He played basketball since high school and continued to play when he entered the University to study mathematics.
Jason Mercier began to show interest in poker in 2003, when he was 17 years old. True, this interest has two sides to the coin: the more he played poker, the worse his academic performance became. Mercier had enough for a year, and he dropped out of the Florida Atlantic University but created a gaming profile in online poker room .
But Jason Mercier still graduated and even got a job at a grocery store while studying, but he did not give up poker. Additional income at the tables supported his way of life. By the way, at that time, Jason wrote out three important phrases for himself that kept him motivated and inspired:
Stay positive.
Don't cheat.
Be sure.
After graduating from the University, the guy got a job as a mathematics teacher, but he quickly realized that this was not his. Jason could only continue to build a poker career.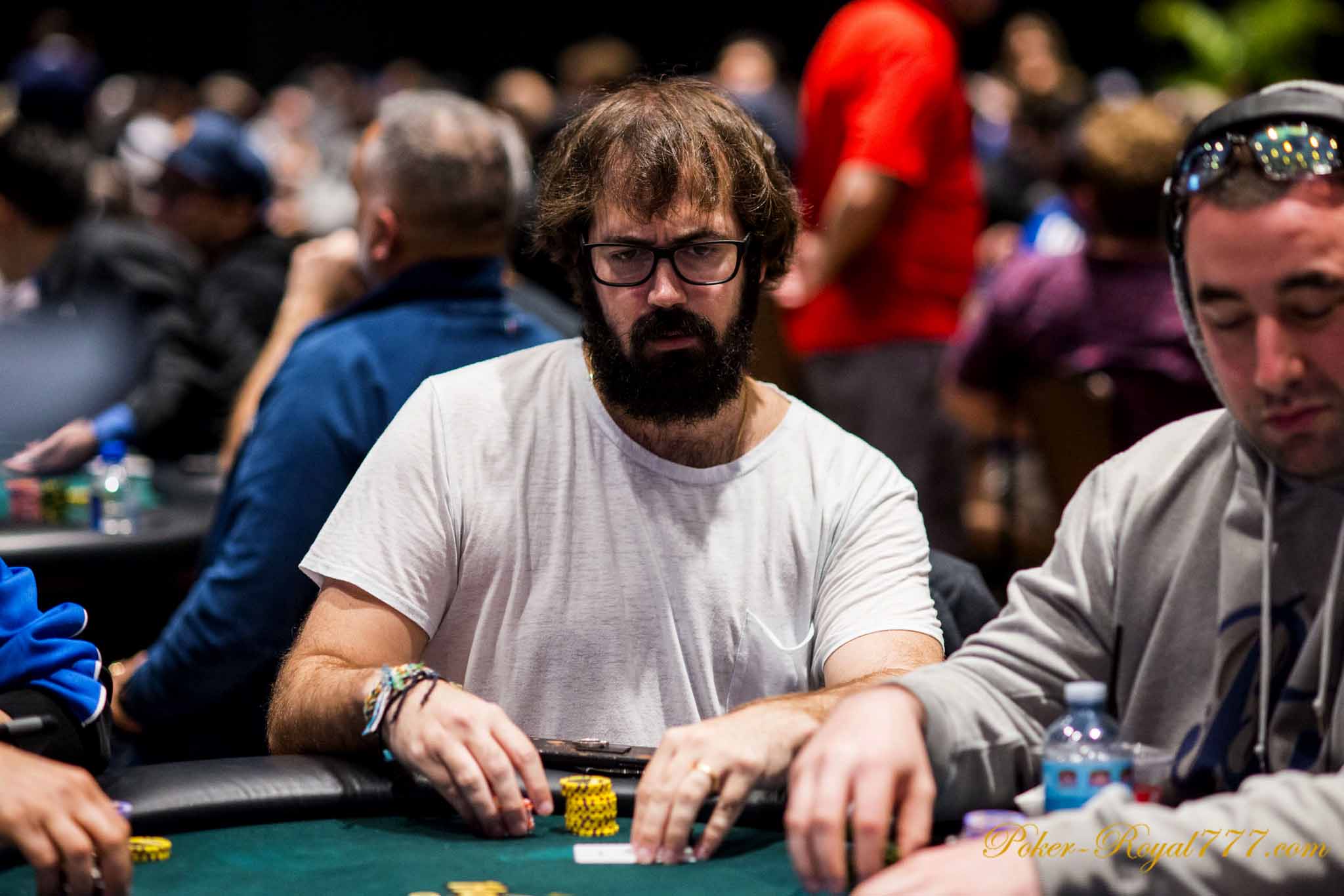 Jason Mercier: professional achievements
When Jason was 21 years old, he won the European Poker Tour for the first time, where he earned $ 1.3 million. Mercier soon won $ 944,847 at the European Poker Championship High Roller. Well, you get the idea, the guy has very good appetites.
He won his first gold bracelet at the World Series of Poker in 2009. Jason Mercier entered the Pot Limit Omaha tournament with a starting buy-in of $ 1,500, which earned him as a result, plus 237 thousand US dollars. And three months later, at the World Series of Poker Europe, he added $ 440,000 to his bankroll.
Then there was a series of major victories of several million dollars, and if we were to list all of them, then obviously, someone on the other side of the screen would grab a heart.
The biggest win of Jason's entire career was the High Roller, where, with a starting buy-in of $ 100,000, he came second and won $ 1.6 million.
Jason Mercier's favorite poker format is Pot Limit Omaha, although he has success at Texas No Limit Hold'em.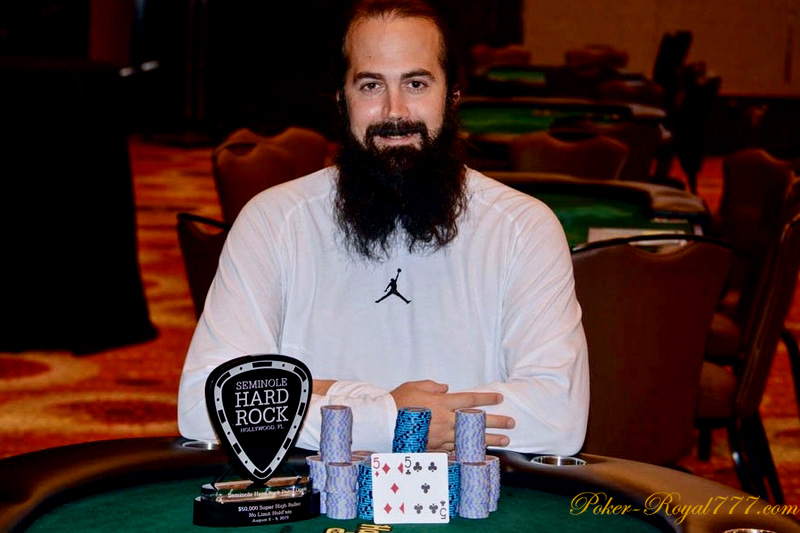 Jason Mercier: curious facts from the biography
Jason Mercier – interesting facts from life:
He has four brothers and sisters.
His appearance has often been compared to that of Hollywood actor Ryan Gosling. True, now, due to his long beard, he does not look like him at all.
Once, an attempt was made on Jason, during which he was stabbed, as a result of which he was urgently hospitalized.
In 2009 he was named "Player of the Year" by the poker magazine Bluff.
Once at the World Series of Poker, he beat Doyle Brunson in high rollers and won 709 thousand American dollars.
The most losing and only year for Jason Mercier was 2012, when his loss amounted to $ 2.1 million.
Owns a food delivery business in Miami.
According to the latest data, it is ranked 25th in the ranking of the best poker players.
Jason Mercier on Instagram – @realjasonmercier.