Jamie Gold: interesting facts from the biography
Jamie Gold gained a lot of fame in 2006, when at the championship of World Series of Poker at the No Limit Hold'em he won his first and only WSOP gold bracelet. Since then, he has held the position of the richest poker player for three years. Today we will share interesting facts from his biography.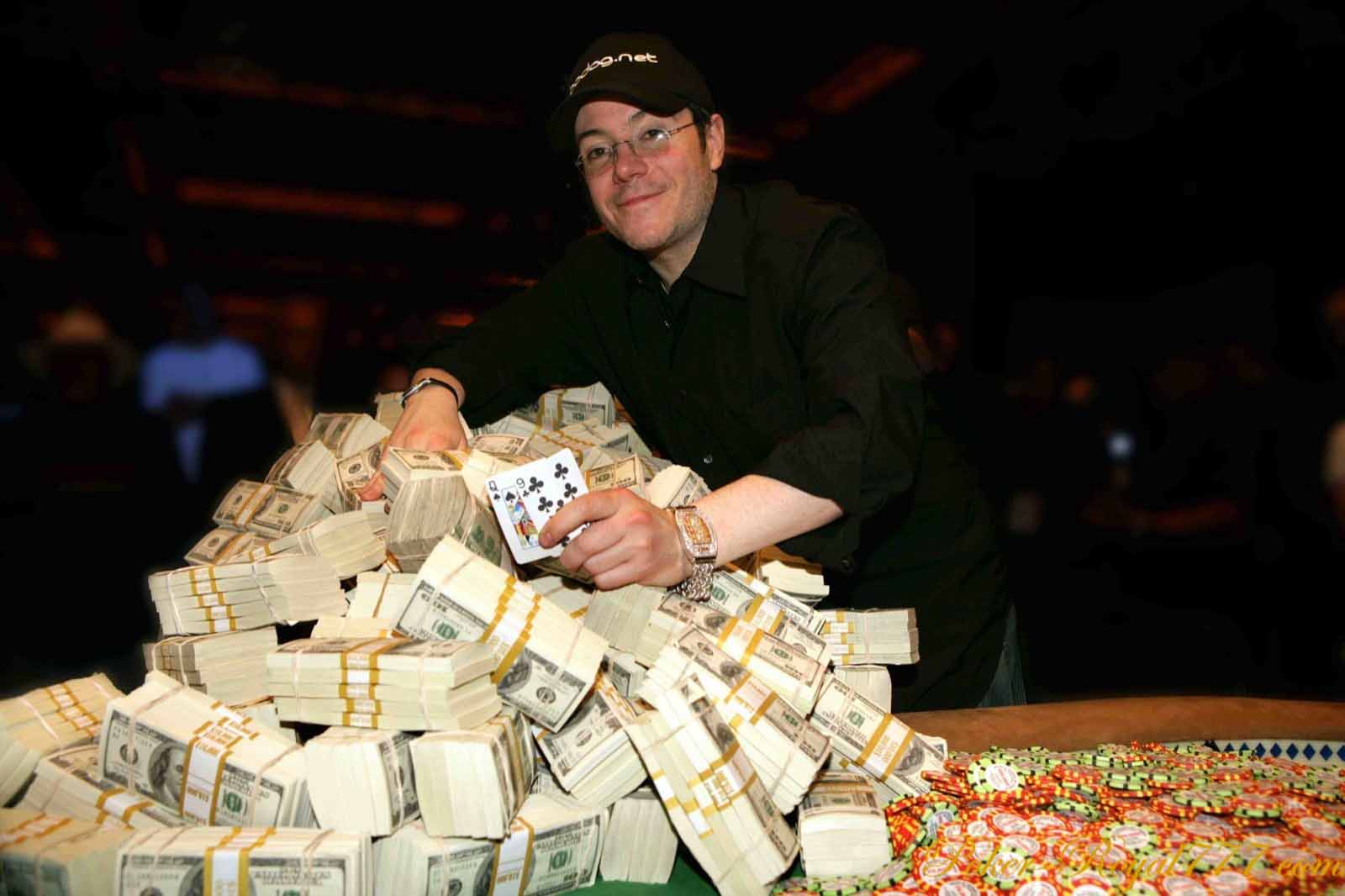 Jamie Gold's real name is Asher
Jamie was born on August 25, 1969 in Kansas City, Missouri. At birth, he received his father's surname – Asher. But Jamie's parents quickly divorced, so she and her mother moved to another state, where she soon got married. Since then, the famous poker player has been named Gold, which belongs to his stepfather.
Jamie Gold: television career
In fact, poker for Jamie Gold is not the main occupation. Gold is a television producer who has helped many famous actors and actresses launch their careers. For example, the list of such people includes Jimmy Fallon, who has hosted an evening show on NBC since 2014, and actress Lucy Liu, best known for her role in Kill Bill.
How Jamie Gold's poker career began
In fact, not much has been written about Jamie Gold's family. But what is reliably known for sure is that his mother Jane was an avid poker player, and his grandfather was a master of gin rummy. Who knows, maybe abilities are inherited?
In any case, Jamie's full-fledged acquaintance with the game of poker began with the movie Rounders , where the main role played by Matt Damon. While playing at home with friends, Gold began to develop his skills and understanding of poker gradually. I was constantly analyzing hands with the best poker players in the world. By the way, we gave this advice in our post for those who want to become a professional poker player .
In 2005, Gold began working on a TV show with former WSOP Main Event winners Johnny Chan and Chris Moneymaker. Chan became an inspiration for Jamie, and this prompted him to start playing poker tournaments regularly.
In April 2005, at Bicycle Casino, Jamie Gold won his first major No Limit Texas Hold 'em tournament, earning $ 54,225. After that, in 12 months, Gold earned another 7 prizes in tournaments in California.
Blueberry helped win WSOP gold bracelet
Gold took part in the 2006 Word Series of Poker Main Event. Then he could get ahead of 8 thousand players and win 12 million American dollars, taking first place. Throughout the tournament, Jamie ate blueberries. Later, he jokingly admitted that it was "brain food" that helped him.
By the way, many poker players have their own habits at the poker table, which they believe will help them win. You can read about them in our notes on poker superstitions .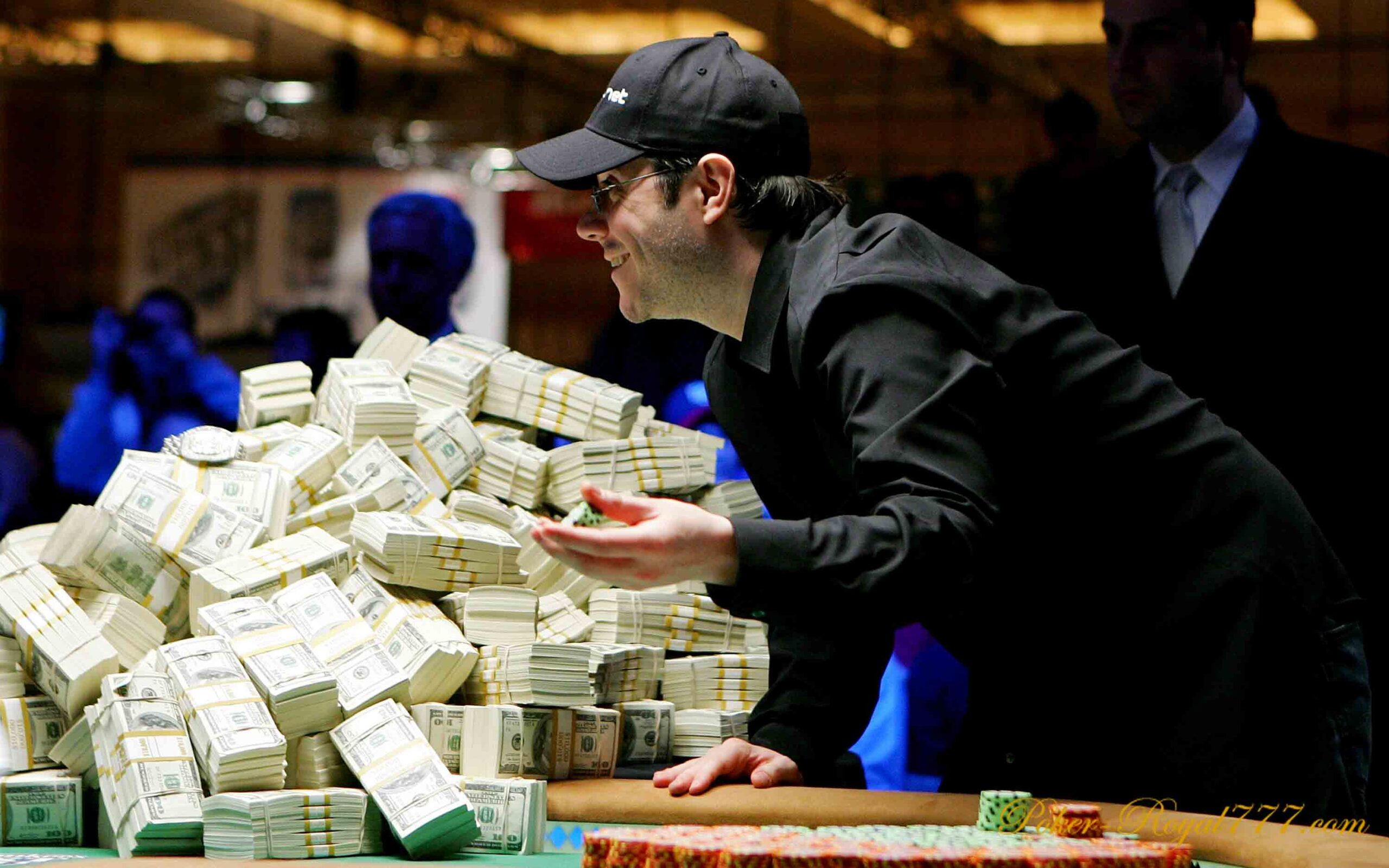 A strange deal with Bodog
Bodog is the oldest poker room. And it was with him that Gold made the deal: to support the company, Gold agreed to find professional poker players who could become either sponsors or ambassadors of Bodog. For this, the poker room had to pay for Jamie's entrance to the main event of the WSOP.
Bodog kept his word, but Jamie Gold chose to hush up the matter. The company eventually filed charges against Gold, which resulted in half of the $ 12 million winnings being deposited in a frozen account.
Jamie Gold is the most searched query on Google
Yes, and that was. After his stunning 2006 WSOP win, the name "Jamie Gold" was so popular that Google ranked it the second most popular name after Paris Hilton.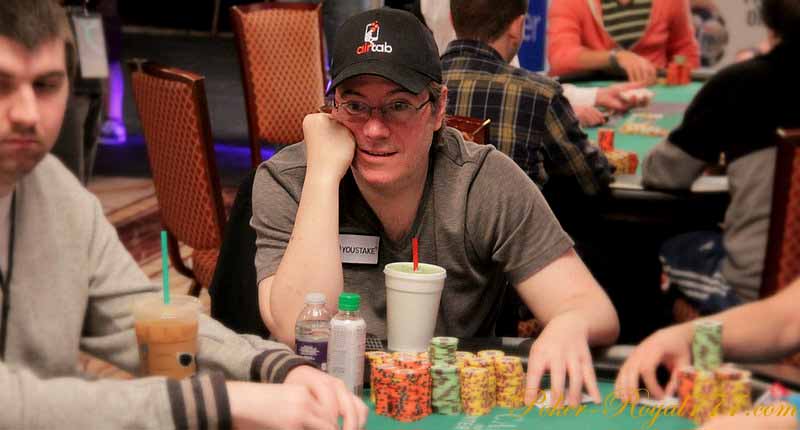 What others are saying about Jamie Gold
Major poker publication about Gold's victories:
"He made his tablemates risk his entire stack over and over again. If they reraised him, he either knew they had the nuts and folded or bluffed. He turned this strategy into an art form. "
Michael Friedman, Bluff Magazine:
"Perhaps the most accurate nickname for him is the poker philanthropist. Several professionals and media representatives would have dubbed it. "
Jamie Gold Fact Checklist
Let's conclude the cases from the biography of Jamie Gold with a shortlist of the most interesting facts about him:
One of the top 20 poker players of all time.
Has appeared 15 times on covers and front pages of media around the world.
Captain of the Dream Team poker team.
Took part in 200 charity events and helped raise $ 300 million.
Well, we remind you that on our resource you can find detailed reviews of poker rooms where they play for real money, as well as actual promocodes for additional bonuses during registration, which can be obtained from our manager .