iPoker network and its features
Many poker networks are good for their advantages. But the company iPoker distinguished itself with the titles of the most "fish" and the largest. These moments make it even more attractive to customers. Such preferences did not appear by chance. Brands that are part of this network also provide an opportunity to enter the casino or bet. These players form the basis for the poker tables.
It turns out that for an average poker player, playing in any of the rooms will be an excellent chance to earn large sums. Therefore, joining iPoker is an excellent choice in any case, regardless of your professionalism. The list of possible brands is not wide: Bet365, Dafa Bet, Coral Poker, Betfair.
For new customers, it will be important to know that all of the listed rooms give various bonuses for customers. To do this, we offer you to get acquainted with the reviews. It is also important to know that registration on our website will allow you to get favorable terms for Rakeback; the rooms with which we have agreements are located on the main page.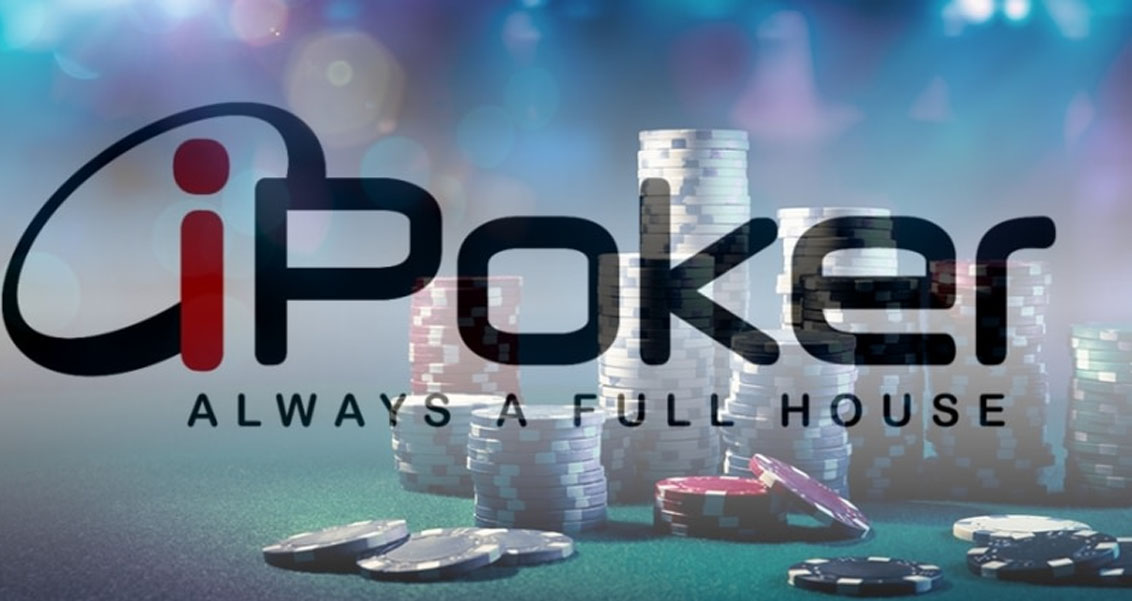 Pay attention to Betfair. This company was created at the end of the XX century, but the room appeared a little later. Many changes have affected both the chiefs' policy, the software, the interface, and interesting offers during its existence. Today it is a modern portal that allows you to take part in various types of entertainment. This number also includes poker as one of the key activities. It is worth noting that this particular room calculates Rakeback on quite favorable terms. On the site, you will find that there are relevant offers for a user of any level.
The following pleasant features are characteristic of all iPoker rooms:
Sit-and-Go Twister is a rather risky activity, but it's worth it. The peculiarity is that you do not know the size of the prize pool. It is determined randomly. This is the main highlight: you can deposit a couple of euros and win several thousand.
Periodically, games are held with a guarantee of several million euros. Qualifying tournaments are constantly held where you can earn a ticket.
Fast games – Speed Holdem. The conditions are known: a new hand will start as soon as you fold your hand.
A large number of recreational players.
There is an opportunity to get a big jackpot in Sit-and-Go! This will happen if you become a winner more than six times in a row.
Thus, these brands are favorites in the poker world by many indicators. We advise you to join the huge world, as well as become part of our team of players.