How to become a professional poker player
Have you set out to become a professional poker player? This is commendable. And the present time is the most suitable moment for this, because now there are many opportunities, unlike the period when there were no gadgets or the Internet. But this does not mean that every second person can become a professional. As in any other business, a poker player needs to go a long and thorny way to achieve the most cherished result. If you are ready for this, then we will tell you where to start.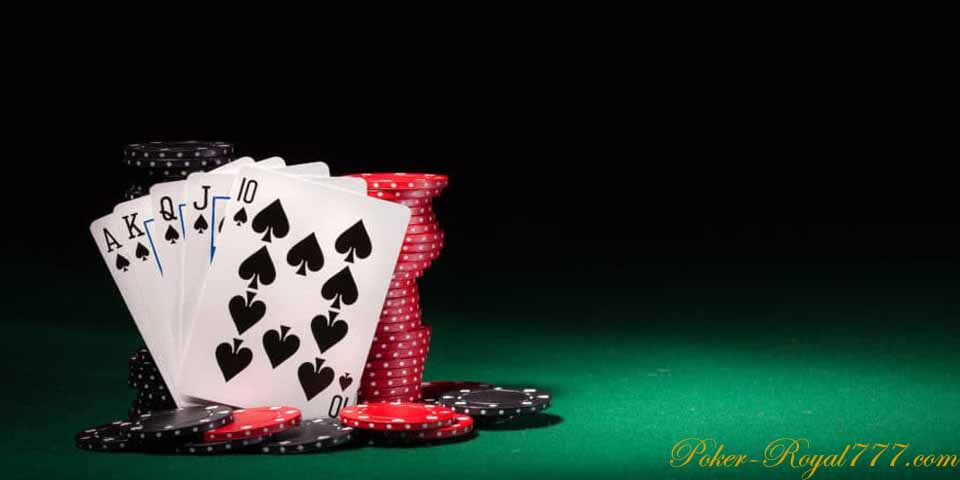 Choose your game
The first thing you need to do is choose the poker format in which you want to be a professional. Many people believe that a real pro can successfully play any kind of poker, but, in fact, only a few can boast of such skills.
All existing versions of the poker game are different in complexity, and your main goal should be to improve your skills in one of these versions. In the Russian language, there is a stable expression "a jack of all trades". But there is a continuation in English, and we agree with it: "A jack of all trades, master of none".
As a rule, poker players start with Texas Hold'em, then proceed to Omaha, then they study poker with a short deck. But of course, it's up to you to choose your path.
As soon as you start winning in tournaments and regularly winning money in one poker format, then feel free to start studying the next one.
Learn from professionals
If you want to learn poker, then the best information source will be professionals who are ready to teach you. If such a person suddenly turns out to be your brother, friend or neighbor – great, try to arrange lessons with them.
If you are less lucky in this situation, then you can find training courses. Just be careful with the choice. Study the reviews and make sure that the course is really worth the money. Yes, it is not cheap, but it is considered a great investment in the future.
Books
Yes, no one has canceled the traditional source of information in this case. There are hundreds of good poker books on the market with many reviews. Check them out on the Internet to find more recommended options.
Youtube
Be sure to use the Youtube platform. Here you can find an infinite number of hours of useful poker content and analysis of various strategies. They will teach you the basics of the game, show you how to understand body language so that spot the fraudster at the table.
Twitch
Twitch is a platform where you can watch people play poker live. This is a great way to see how professionals play and what they are guided by when making a particular decision.
Tournaments are held in the training format. Professionals willingly comment on their actions, give an assessment to rivals, share tips.
Electronic handbooks
Many poker rooms on their official websites post theoretical and practical bases on poker. All materials are provided free of charge. According to the reviews of many players, they were able to find a lot of useful information on the sites that they did not find in other sources.
How to become a professional poker player: practice to help
Here we would recommend you to follow the famous saying: "Practice makes perfect". There are many ways to learn the game, but there is no substitute for experience. The more you play, the better you become.
About 20 years ago, the only places where you could play poker were underground establishments or local casinos. Now everything is much simpler: you can open a poker client of any poker room on your computer or phone, and start playing poker at any time of the day, at any limits and in any format.
An additional advantage of online poker is that you can play several games at the same time. The key to gaining enough experience is playing different combinations of hands.
Keep a progress diary
One way to find out what level you are on is to keep a diary of your personal progress. If you don't bother to keep a diary, how will you know that you are moving in the right direction?
Start keeping a journal. It can include how much money you have invested in poker over a certain period of time, how much you have won, how much you have lost, at what stage you were eliminated and for what reason. Who turned out to be the stronger of the rivals and why.
The more points you track, the better you will be able to see how far you have progressed.
Summing up the results
Concluding this material, we would like to address you as frankly as possible. To become a professional poker player is exactly the same as becoming a rock star or a professional athlete. Therefore, you should be aware of your contribution to this business.
Only 30% of the players are winners. And only 10% earn the exact amounts that change their lives. There are rumors that to master the skill of playing professional poker, you need to play 10 thousand hours. Well, if that's really the case, then it's time for you to start.