Gus Hansen
Gus Hansen is a professional poker player. He has a huge number of poker Main Event wins and one gold bracelet won at WSOP. In addition, Gus is the first-ever winner of the Poker SuperStars Invitational Tournament. We invite you to get to know the player better.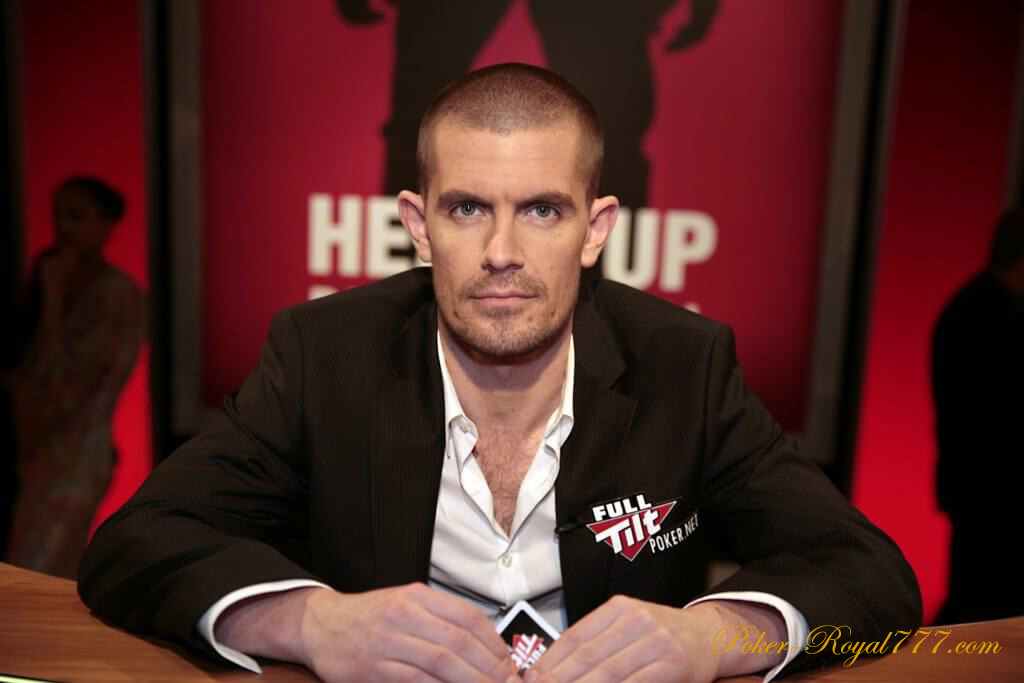 Gus Hansen: how his poker career began
Gus Hansen was born on February 13th 1974 in Denmark. Since childhood, he played tennis, which subsequently led him to the championship in competitions among youth. Gus was also fond of backgammon and became a world-class player.
However, the guy got acquainted with poker in 1993 while studying at the University of California at Santa Cruz. There he participated in a student exchange program. After completing his studies, Hansen returned to Denmark, where until 1995 he had to work as a civil servant. When the detention was over, Gus returned to the United States with the intention of making a poker career in New York.
Gus Hansen started playing in online poker rooms and then moved on to live tournaments. And very successful.
Gus Hansen – main professional achievements:
In 2002, Hansen won the World Poker Tour Five Diamond World Poker Classic and added $ 550,000 to his bankroll.
In 2005 he won the Poker Superstars Invitational. Gus received a prize of one million dollars.
In 2007 he took part in the Main Event of the Aussie Millions with a starting buy-in of $ 10,500 and won $ 1.5 million.
In 2008, Gus Hansen won the largest total prize pool in the history of the Poker Classic World Poker Tour – over $ 1,700,000.
In 2010, the poker player won his first gold bracelet in the World Series of Poker.
In 2012, at the World Series of Poker One Drop Mega Satellite, Gus won $1 million.
By the way, it is interesting that in online poker, Gus Hansen is somehow unlucky. In 2015, on the Full Tilt platform, he lost about $ 22 million in total. He just didn't look at our poker section , where we publish the latest tips for newbies. Don't be like Hansen. Check out our helpful picks. In general, despite this, Gus continues to play online poker. His favorite format is Pot-Limit Omaha and No Limit Texas Hold'em .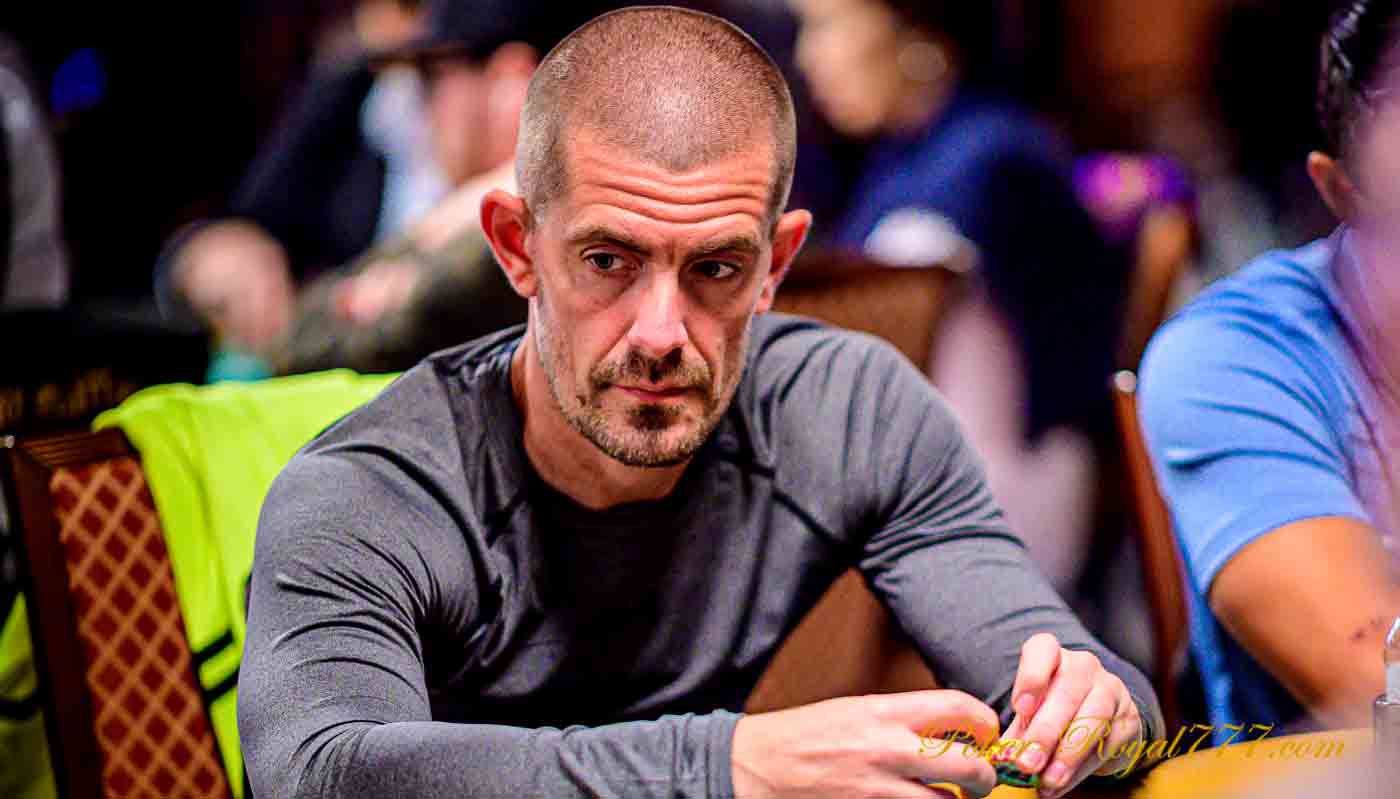 Gus Hansen has a net income of $ 10,258,000 in live tournaments. He made over $ 20 million in online poker.
Gus Hansen: interesting facts from the life of a player
Gus Hansen is known for seeing many flops at the poker table and a mixture of unusual starting hands. The poker player is also popular for his daring bluffs. At the same time, despite Gus's impression of an unpredictable and expressive player at the table, his actions are always carefully thought out.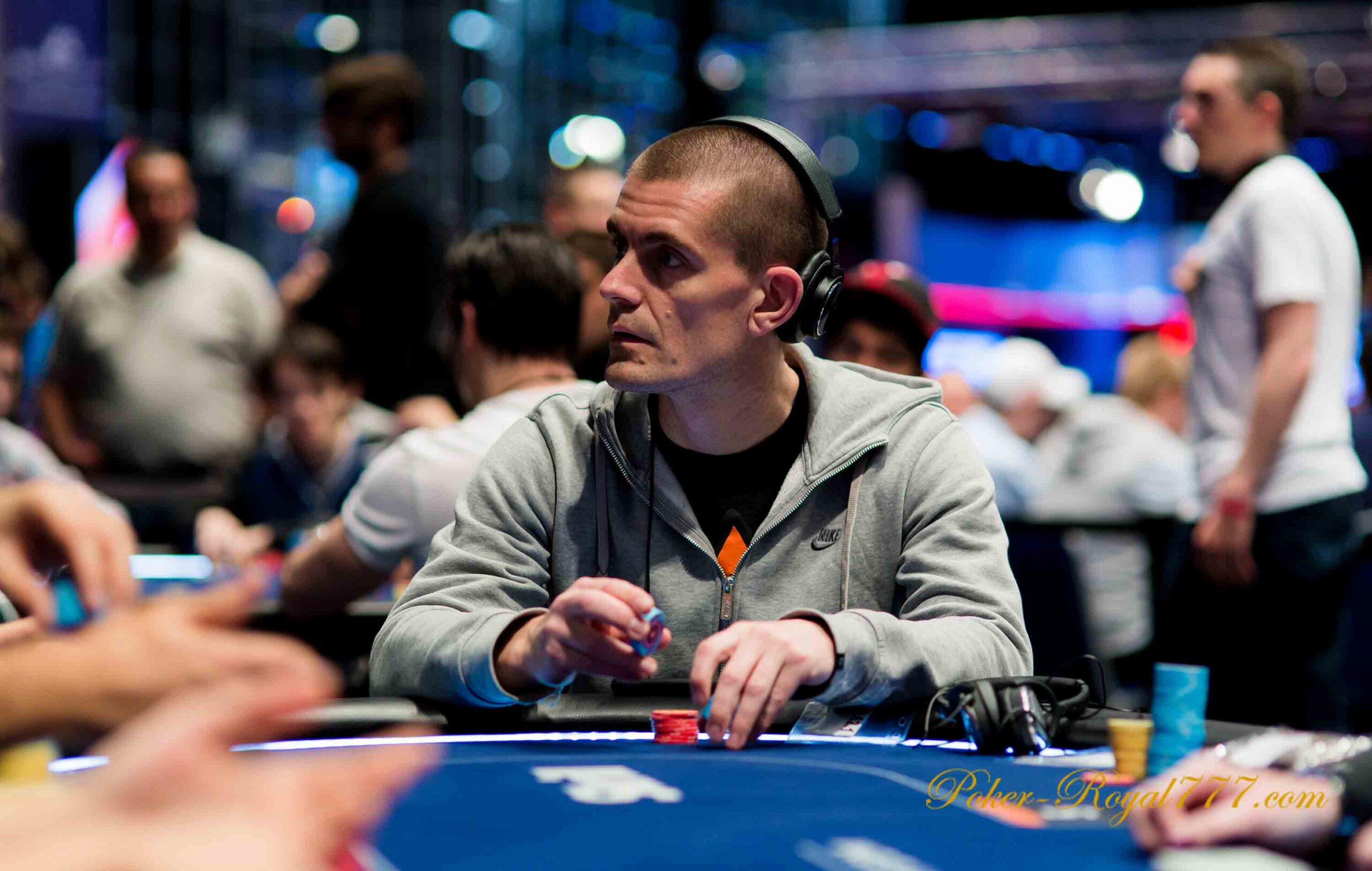 Top interesting facts about Gus Hansen:
His in-game nickname is The Great Dane.
In 2004, People magazine added Gus Hansen to the top 50 sexy men according to the editorial board.
He is the first winner of the NBC Show Poker After Dark. At the tournament, he won 120 thousand American dollars. Then he was able to beat Huck Seed and Phil Hellmut .
In 2008, he released a book called Every Hand Revealed. In the publication, he described his victories in poker.
The place where Gus Hansen most often plays poker is called Bobby's Room in the Bellagio. This casino is located in Las Vegas. By the way, here he lost more than one million dollars.
The poker player has a contract with Full Tillt . The company provides him with financial support. Gus is also a member of the exclusive players on the team on the online platform.
In 2014, Gus was awarded the title of the biggest losing poker player in online platforms. His loss was $ 5.8 million.
He loves to bet on sports and has been accepting bets at a developed virtual bookmaker's office. However, in 2005, Betfair purchased the software at auction for US $ 15 million.
In 2007, he launched ThePlayr.com, a poker training site dedicated to various strategies.
He worked as a commentator for the World Series of Backgammon in 2008, which was broadcast on the Eurosport channel.
In 2009, Gus Hansen launched his free poker channel GusHansenTV, which was broadcast on the Internet.
In 2017, he was engaged in the music business in Denmark.
He loves to play chess and bridge.
Gus Hansen on Instagram – @therealgushansen.