Daniel Negreanu: entertaining facts from the biography
Daniel Negreanu is considered one of the most accomplished poker players, having won two World Poker Tour championships and six gold bracelets WSOP. In total, Negreanu earned almost $ 30 million, which allowed him to enter the list of the richest poker players < / a>. Let's get to know the poker player better and learn interesting facts from his biography.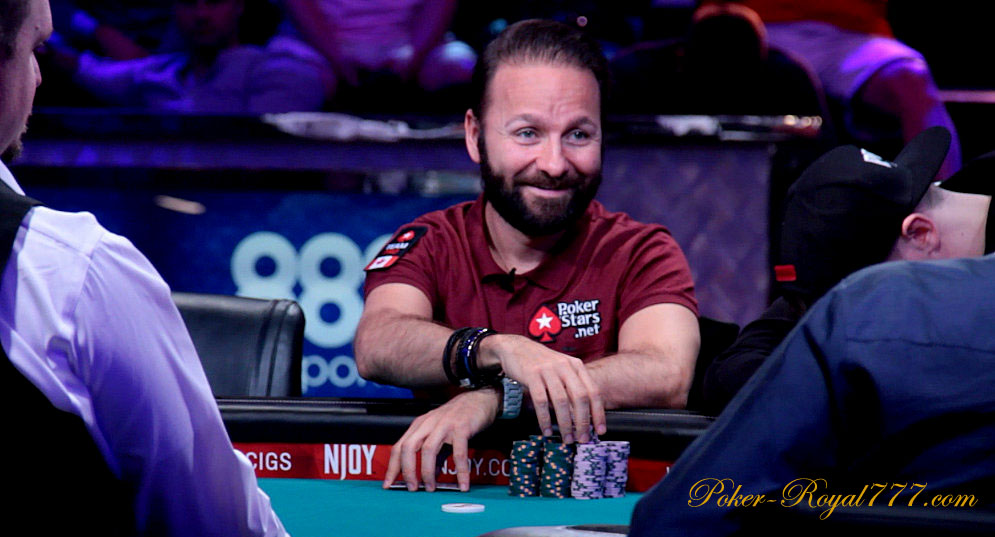 Daniel Negreanu dropped out of school for poker
As a teenager, Daniel Negreanu loved to spend his free time in billiard rooms, willingly playing poker and other board games with his peers. New hobbies became more interesting than school. Therefore, before finishing his graduation, Daniel quits school and immerses himself in poker.
By his 21st birthday, the guy accumulates a bankroll of $ 3,000, with which he goes to conquer Las Vegas. But there he fails. All the money was lost, and he barely had enough to buy tickets back home to Canada.
Became the youngest player to win a WSOP bracelet
After a bad start in Las Vegas, Daniel dived into poker. He spent countless hours on poker books that he came across in the library. Negreanu has honed his skills in tournaments in Canada and the United States.
Finally, after 2 years, he was able to conquer the poker top. Daniel Negreanu won the Texas Hold'em tournament in the format pot-limit with a starting buy-in of $ 2,000 for the World Series of Poker. He also set the record as the youngest player to ever win a WSOP gold bracelet in history. This is how Negreanu got the nickname "Kid Poker".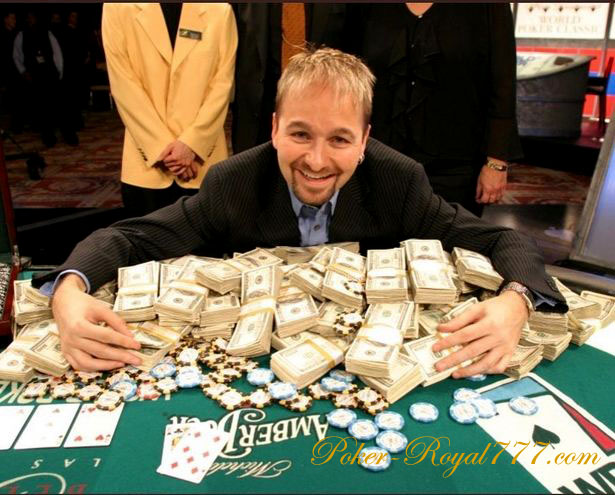 What helps Negreanu in the game
Daniel Negreanu believes that the most important strategy in poker is observation. The poker player monitors the hands of his opponents, analyzes them and remembers the moves. And you can use his tactics too. Watch the hands of professional poker players, keep a notebook with notes. These recommendations we gave, by the way, to beginners who want to become a poker pro.
Also, in an interview, Negreanu said that he lives under the simple motto "do not do stupid things." This attitude helps him not to give up, become paranoid, and not get nervous during the game.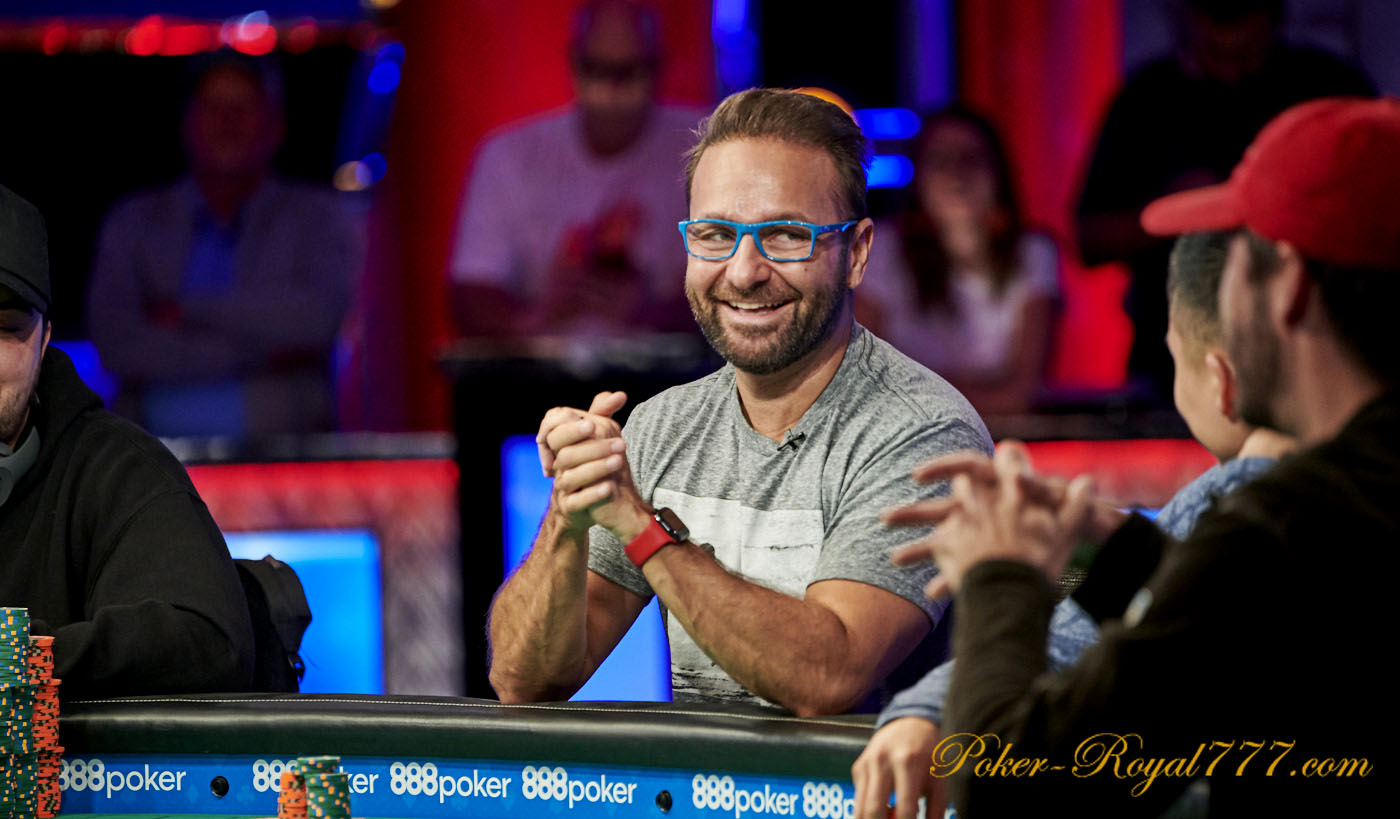 Top most interesting facts
We publish the Top of the most interesting facts from the life of Daniel Negreanu:
Daniel's parents are from Romania.
Negreanu's first big win was $ 50,000.
He fired his poker teacher when he made more money than he did. Daniel regrets this ugly act to this day.
In 2014, he was inducted into the Las Vegas Poker Hall of Fame.
Engages in charity work.
Loves golf.
Wrote a section for Supersystem 2 of Doyle Brunson .
In 2008 he published the book "The Wisdom of Hold'em for All Players".
Daniel Negreanu was featured in the documentary KidPoker, which was released on Netflix.