Daniel Colman
Daniel Colman is a renowned American professional poker player. His name has thundered throughout the world poker community, and all because he won staggering prize money in tournaments. For example, in 2014 , he was able to earn more than $ 21 million in . Let's talk about the most ambitious achievements of the famous poker player.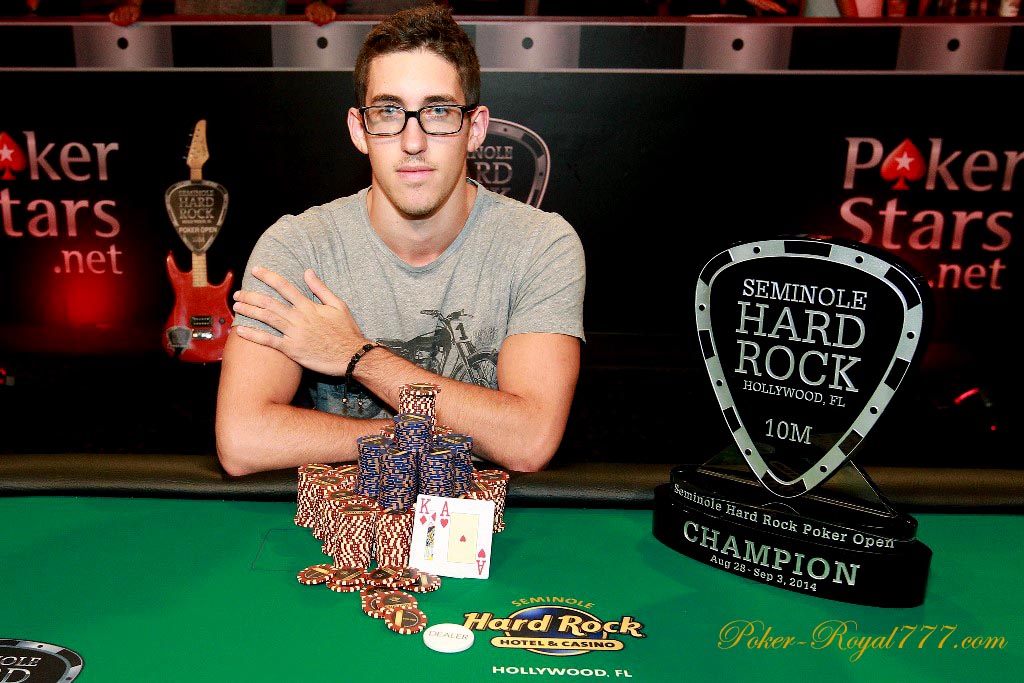 Daniel Colman: How Poker Career Developed
Daniel Colman got involved in gambling early on. At first, he started out with sports betting, but this business did not bring Colman the money he hoped for. So he gave up betting and started studying poker.
Of course, Daniel faced the same difficulties that overtook many newcomers. For example, he did not know how to manage his bankroll, so he lost colossal amounts of money at first. By the way, on our website you can find many useful tips for new players, including we recently talked about how to manage your bankroll .
For the first time in the world poker community, Daniel Colman was noticed in 2008, when he took part in the tournament on Texas No Limit Hold'em Heartland Poker Tour with a starting buy-in of $ 5,000. Then the player took fourth place, and his winnings amounted to 23 thousand dollars. Not bad for a debut, isn't it?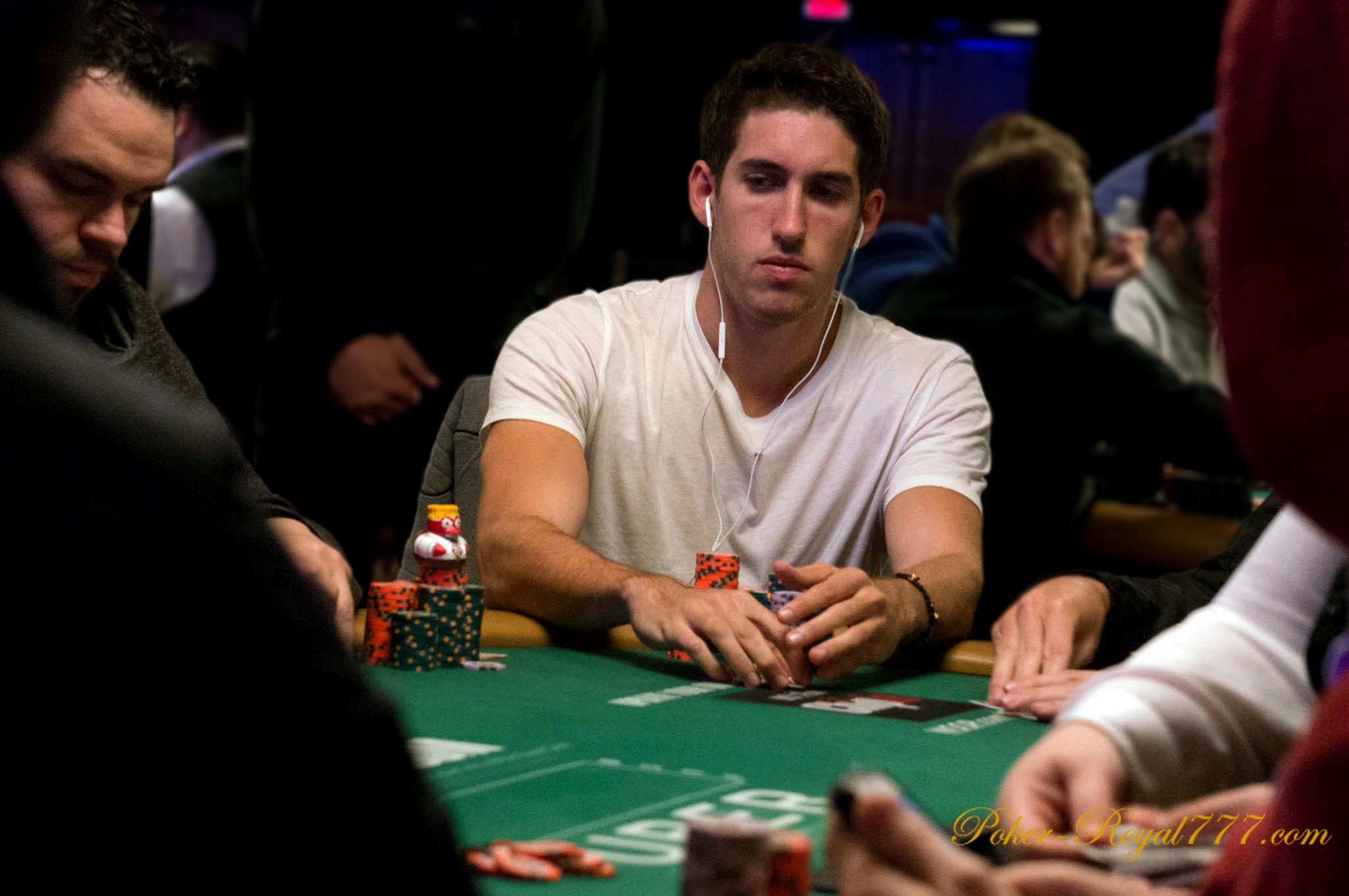 Are you still in two minds about starting playing online poker for real money? As long as you weigh the pros and cons, other poker players make big money by participating in virtual tournaments. In 2013, Daniel Colman became the first player in poker history to win one million US dollars in hyper-turbo tournaments in one day. By the way, it can be found on some platforms even now. He usually hides under the nicknames "mrGR33N13" and "riyyc225".
Daniel Colman's professional achievements:
In 2013, in the Super High Roller tournament with a starting buy-in of $ 100,000, he won $ 1,539,300.
In 2014, Daniel won his first WSOP gold bracelet at The Big One for One Drop and added just over $ 15 million to his bankroll. In the same year, at the Super High Roller tournament, where the starting buy-in was $ 50,000, the poker player won $ 1,120,186.
In 2017, he finished third at the PokerStars Championship in the Bahamas and won nearly $ 760,000.
In 2018, at SHR Six-Max, Triton took first place and replenished his bankroll with 473 thousand US dollars.
Won the BLUFF Player of the Year award.
Total World Series of Poker revenues are over $ 18 million.
Total World Poker Tour revenue is $ 1.4 million.
According to the latest data, the total fortune of Daniel Colman is estimated at $ 29 million.
Daniel Colman: scandals
Daniel Colman managed to appear in several scandals. For example, in 2008, he was accused by the site Pokerstars of having multiple accounts in his name. Colman admitted his guilt and assured that this act was done in his youth and will not happen again.
But in his adulthood, Colman decided to call Phil Hellmut spineless and pathetic accusing him of shady sponsorship deals. How the 13-time WSOP bracelet winner reacted was not disclosed.