Dan Bilzerian
Dan Bilzerian is a controversial personality in the poker community. He is considered to be the richest poker player , but most people know him by his Instagram page, where he posts candid photos surrounded by girls every day. Who is this Bilzerian – we will tell in our article.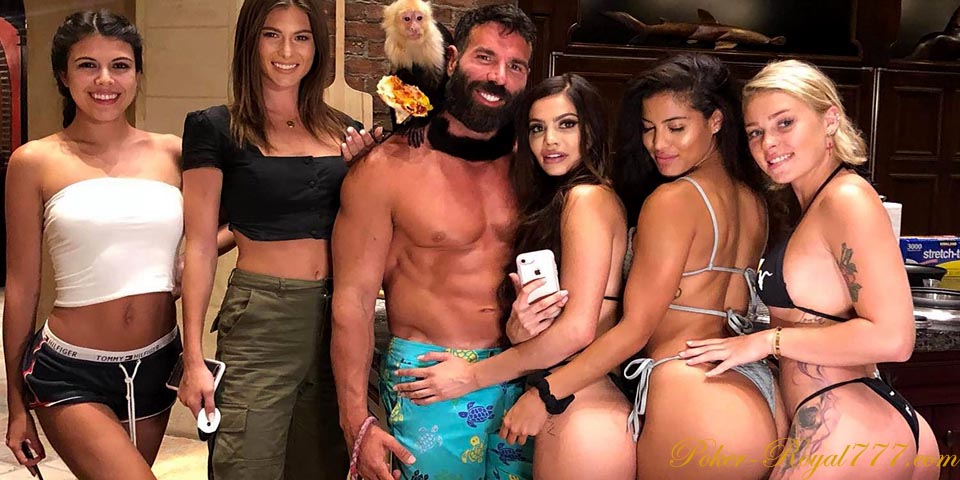 Dan Bilzerian's teenage years
Dan Bilzerian was born on December 7, 1980 in Tampa Bay, Florida, USA. Dan has a brother, Adam Bilzerian, who is also a professional poker player. Their father worked as a corporate takeover specialist and became a dollar millionaire at the age of 36. Therefore, Dan himself became rich not because he played very well at poker but also because his family has always lived in abundance. Although, if you look at it that way, one does not interfere with the other. But not everything is so simple! In the Bilzerian couple, there were also powerful falls.
In 1988, Dan's father was convicted of tax fraud. He lost all of his earnings, filed for bankruptcy over $ 140 million in debt. During this time, eight-year-old Dan Bilzerian had a hard time: his father's position, classmates mocked him, insulted him. The boy had to change two schools. As an adult, Dan was enrolled in a military school.
After serving almost ten years, Dan's father rebuilds his life and builds up his fortune. And the guy himself entered the University of Florida, where he studied business and criminology.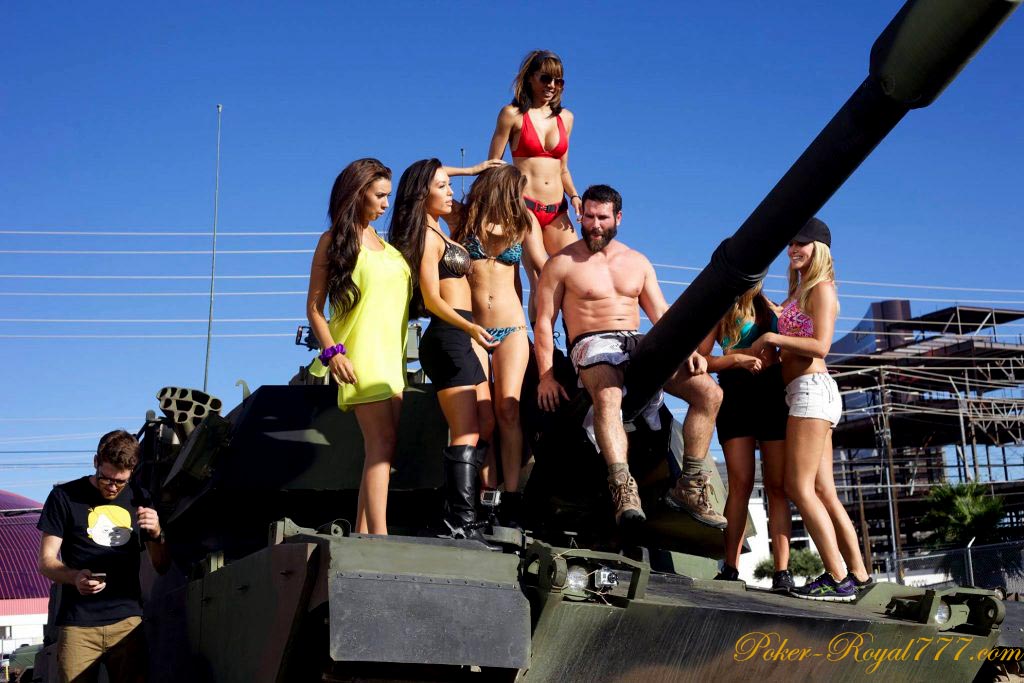 Dan Bilzerian's poker career
Dan Bilzerian started playing poker while at university. Many professional players started with this. Once he managed to turn his 750 dollars into 10 thousand.
In 2007, Dan Bilzerian was first spotted in the poker community. Everyone remembered him very well: he entered the Lake Tahoe Nevada casino with a suitcase filled with wads of money. Hence his local nickname – "suitcase". Nobody has any additional questions about where so much money comes from. Bilzerian could only trump his riches thanks to his father.
Although Dan himself has repeatedly assured that his poker career was very profitable. According to him, in a year and a half, he was able to earn about $ 50 million.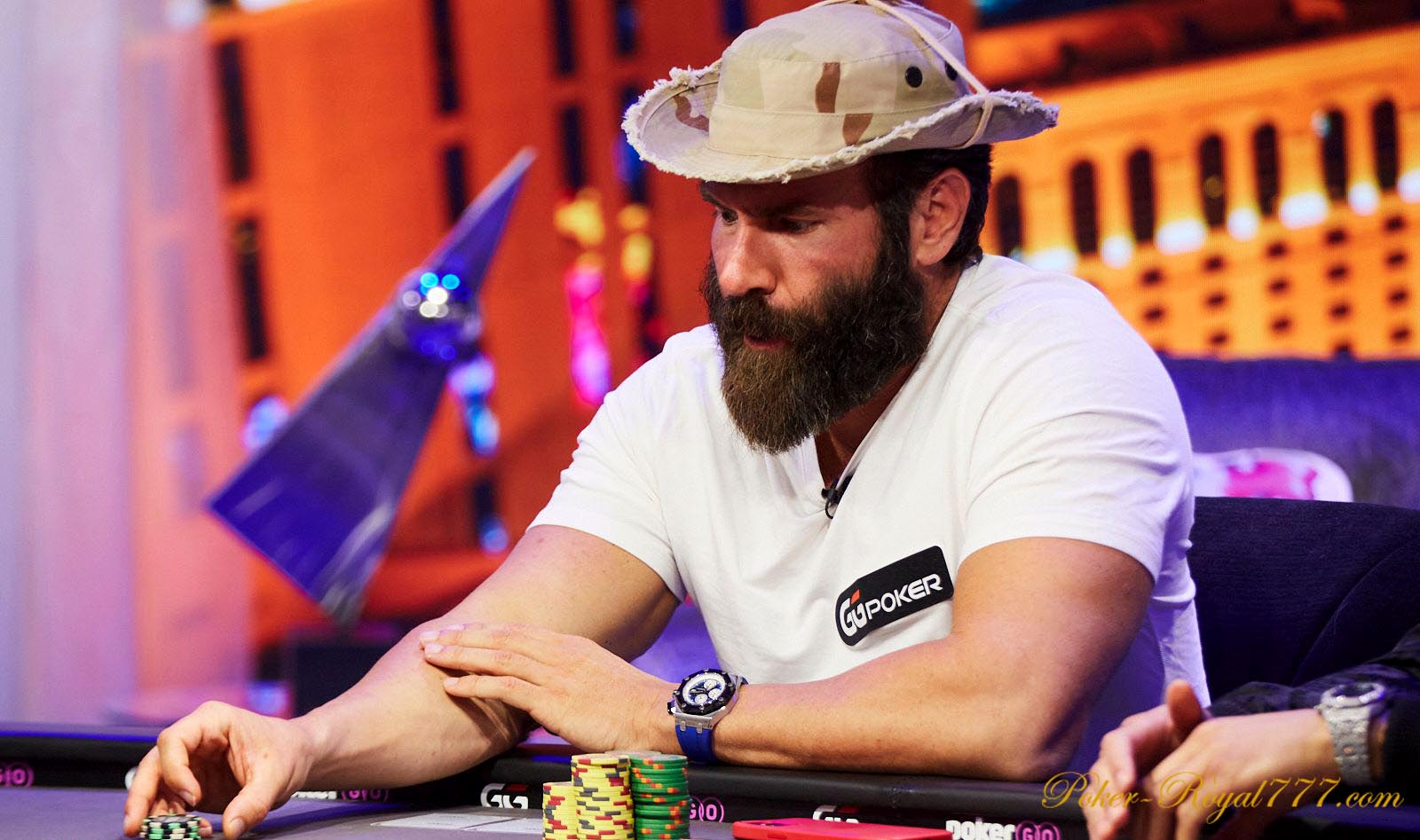 A player once boasted that he lost almost two million dollars just because of a badly tossed coin. It seems that he does not care at all how much money he can lose because, for him a million dollars does not mean anything at all. How to pay for travel. He plays at private tables exclusively against billionaires at stakes as high as seven figures. Therefore, it makes sense that Dan Bilzerian is the richest poker player in the world.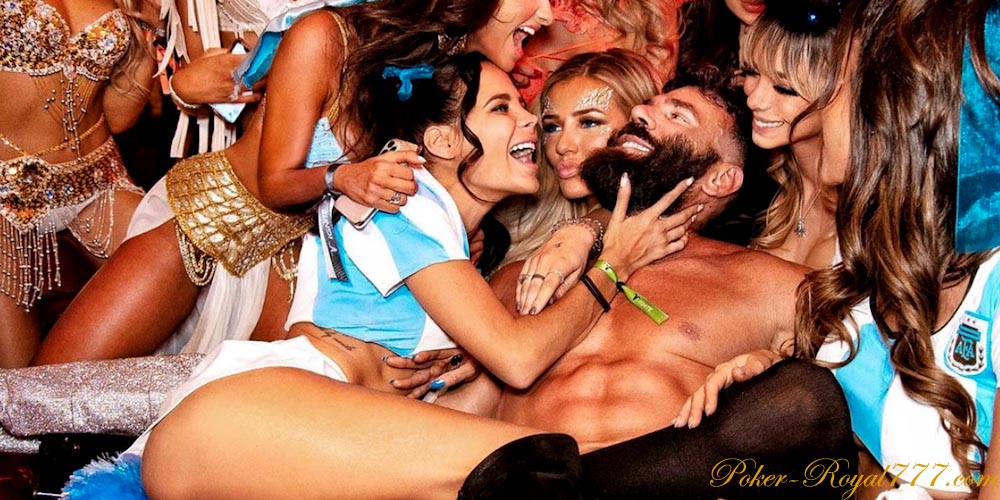 Dan Bilzerian: little-known facts of their biography
Dan Bilzerian – interesting facts from life:
Dan Bilzerian's parents are named Paul Bilzerian and Terry Steffen.
Dan paid for his studies at the University of Florida with a disability allowance, which he acquired while serving in a military school. When money became scarce, he sold his weapon.
The first big win in Las Vegas was $ 187,000.
Bilzerian dropped out of university at the age of 27 due to fabulous winnings at the poker tables.
Dan Bilzerian is called the king of Instagram. At the moment, almost 33 million people have subscribed to it.
He has starred in several films: The Lone Survivor, The Fall of Olympus, The Equalizer and The Other Woman.
Sponsors and profits from other poker professionals.
Dan Bilzerian is a professional stuntman.
Actress Vanessa Castano sued Bilzerian for one million dollars for slapping her in the face while celebrating his birthday at a nightclub in Miami.
In 2015, he announced that he planned to run for the presidency of the United States but later retracted his application.
Dan Bilzerian had three heart attacks against the background of the life of debauchery.
Collects weapons.
Dan Bilzerian on Instagram – @danbilzerian.