Chris Moneymaker: interesting facts from his life
Chris Moneymaker became widely known in the poker community after winning the Main Event of WSOP in 2003. A modern story about a kind of Cinderella in a male role: an ordinary accountant from Tennessee was able to defeat the coolest pros. He left behind Sam Farha, Johnny Chan, Phil Ivey, Phil Hellmuth, Humberto Brenes and Howard Lederer. In the hands of the Moneymaker, $86 turned into $2,500,000 at the finish! Let's take a closer look at this poker phenomenon.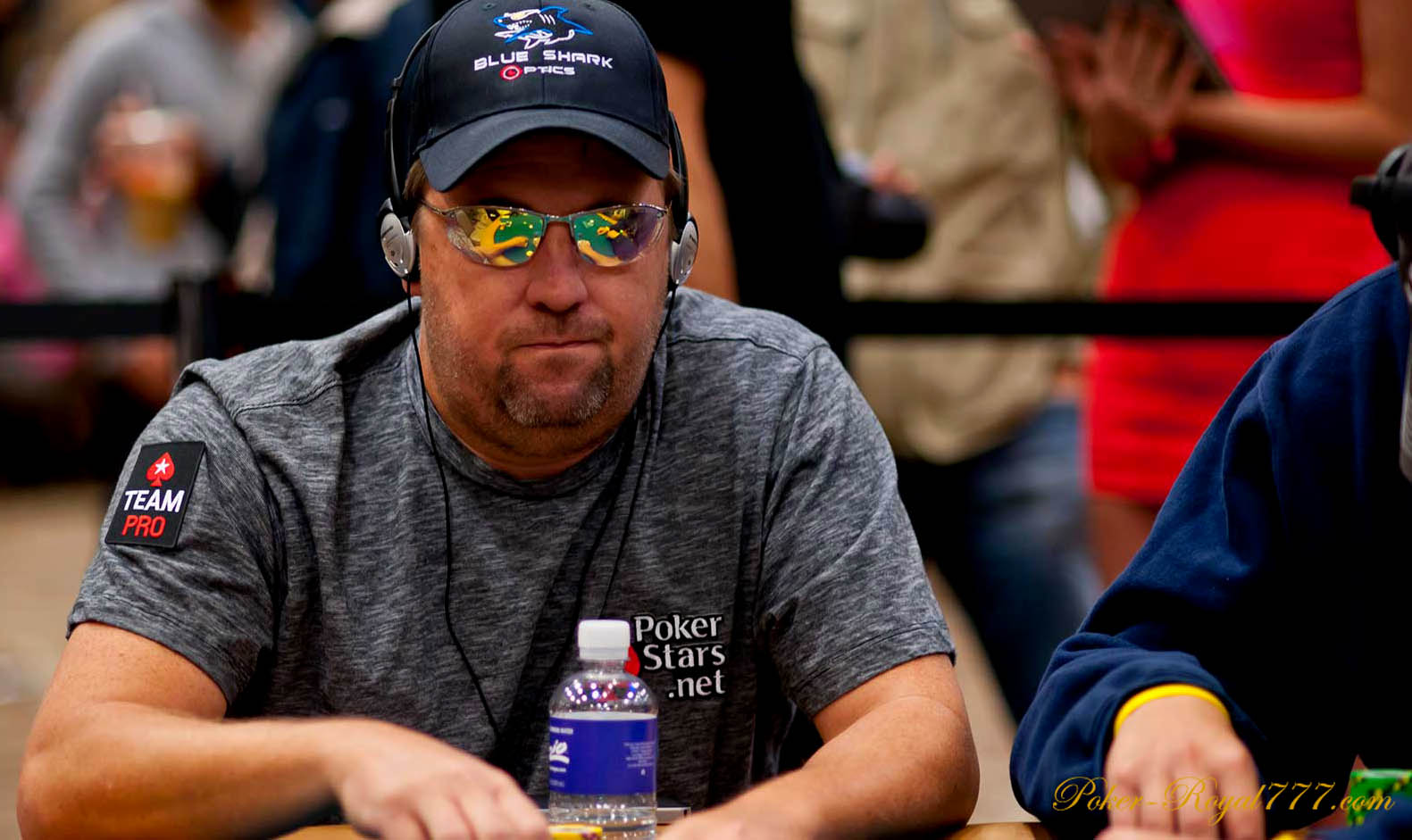 The average accountant Chris Moneymaker
Chris Moneymaker was born on November 21, 1975, in Atlanta, but he spent most of his life in Tennessee. Chris's life did not stand out in any special way compared to other top poker players. In the summer, he often traveled with his family; in his spare time from school, he worked part-time at his mother's store.
After graduating from high school, according to the results of his studies, he received a scholarship to the university. After six years, he graduated as an accountant and soon got married to his girlfriend, Kelly. A couple of years later, they had a daughter. In general, absolutely nothing remarkable.
However, on the weekend, he was going to play poker with his friends with a glass of beer. Sometimes he played in a poker room PokerStars. That was the end of his poker ambitions.
Debts forced Moneymaker to start playing poker professionally
Nevertheless, Chris had to step on the professional poker track. Moneymaker had many debts, was desperate, and poker seemed to him the only option for salvation.
In 2003, the PokerStars hosted satellites with a starting buy-in of 86 US dollars. The winners got places for the Main Event of the World Series Of Poker. A cash prize of$8,000 was awarded for fourth place. Initially, Chris planned to take this place. He even deliberately lost to his rivals. But his friend managed to convince Moneymaker in time that getting to the WSOP would be much more important for him.
On May 19, 2003, the World Series of Poker began, and Chris Moneymaker was among the participants of this event. He competed with 838 top poker players, while Chris had no experience playing in live tournaments.
The first day of the tournament was very successful for him. By the end of the day, he already had 60 thousand chips on his account, and he was in 11th place. This result helped Moneymaker to recharge with more confidence. There were only four more game days left to survive.
By the end of the second game day, the poker player already had more than 100 thousand chips, and he occupied the 26th position in the rating. On the third day, Moneymaker met at one table with his inspirer Johnny Chan. It was simply impossible to believe it, but the locomotive under the name Chris Moneymaker moved on, and already on the fourth game day, the player had a stack of 375 thousand chips on his account.
On a penultimate day, Chris sensationally defeated Phil Ivey at the heads-up. And now, the final chord comes, and the Moneymaker calmly takes the victory from the poker veteran Sam Farha.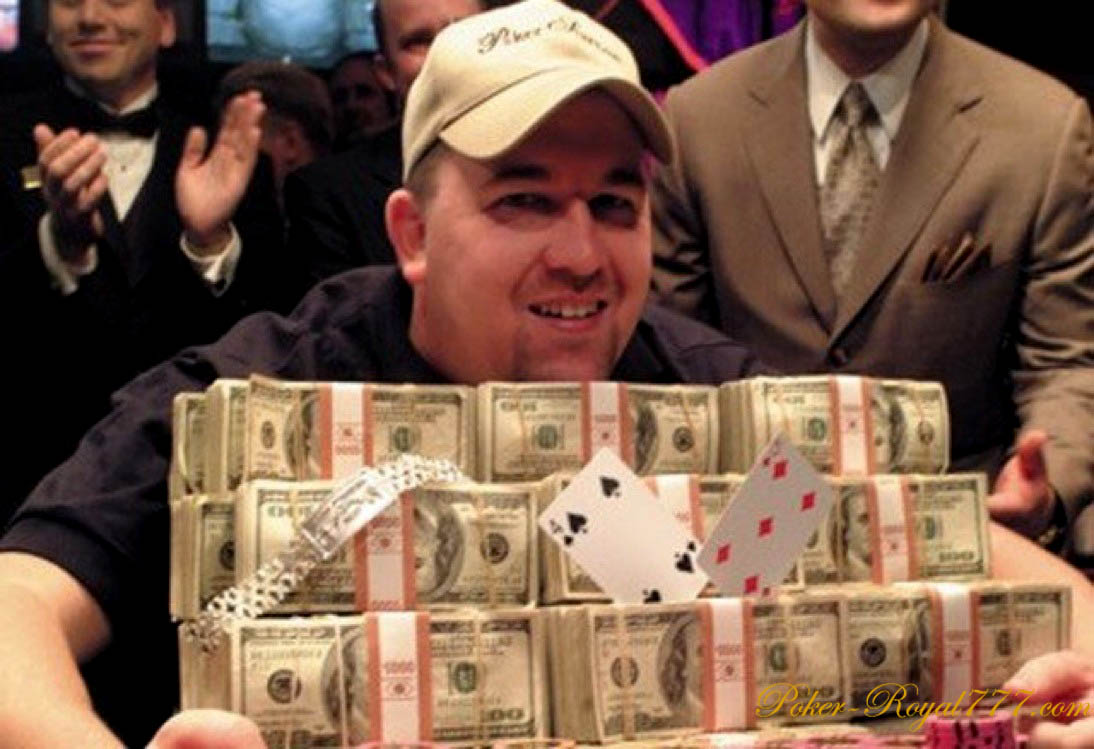 Chris Moneymaker has become the main inspiration for players from all over the world.
Of course, after Chris won the WSOP gold bracelet, he never returned to his permanent job. Moneymaker decided to pursue a poker career. Soon he became the ambassador of his favorite poker room PokerStars.
His success story has inspired a huge number of players from all over the world. The number of registrations in the PokerStars room and other rooms has increased several hundred times. This phenomenon is popularly called the "Moneymaker Effect".
Chris Moneymaker began to travel around the world, participating in various poker tournaments. During his entire career at live tournaments, he was able to earn about $ 3.7 million.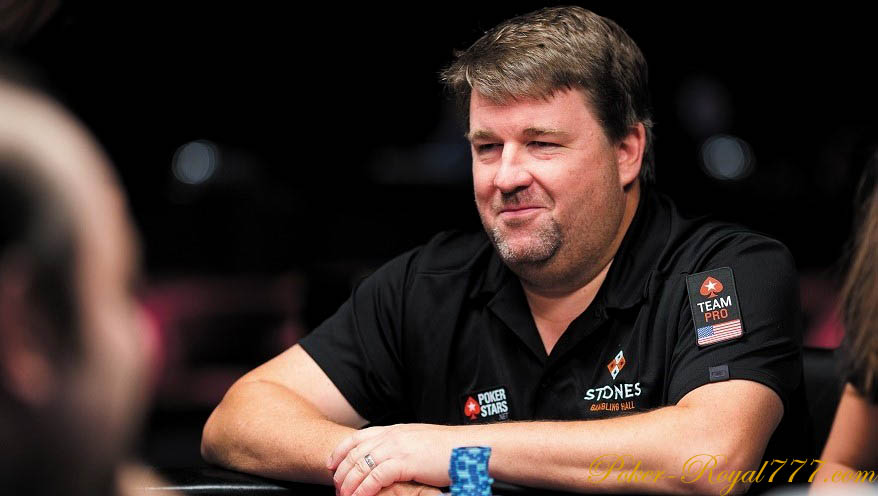 A selection of little-known facts about Chris Moneymaker
TOP interesting facts from the life of Chris Moneymaker:
Chris Moneymaker's first job was in a liquor store run by his mother.
As a child, Chris often played bridge with his grandmother and blackjack with his father.
Moneymaker's first wife divorced him because of his passion for poker.
He regularly transfers money to a foundation that helps animals in need and donates money to an organization dealing with autistic children.
He is the author of his own autobiography.
Chris Moneymaker on Instagram – @cmoneym21.
Using the example of Chris Moneymaker, it becomes clear that anyone has a chance to get to any live poker tournament and win several million dollars there. The main thing is not to miss it. You can try to go the same way as Chris. Start playing in the PokerStars poker room! Use our promocode when registering to receive a welcome bonus to your account.