Andrew Neeme
Andrew Neeme is a successful video blogger from Las Vegas and a professional poker player. He is often found both at live tournaments and at tables in popular poker rooms, where they play for real money. Let's get to know this character "from the people" closer.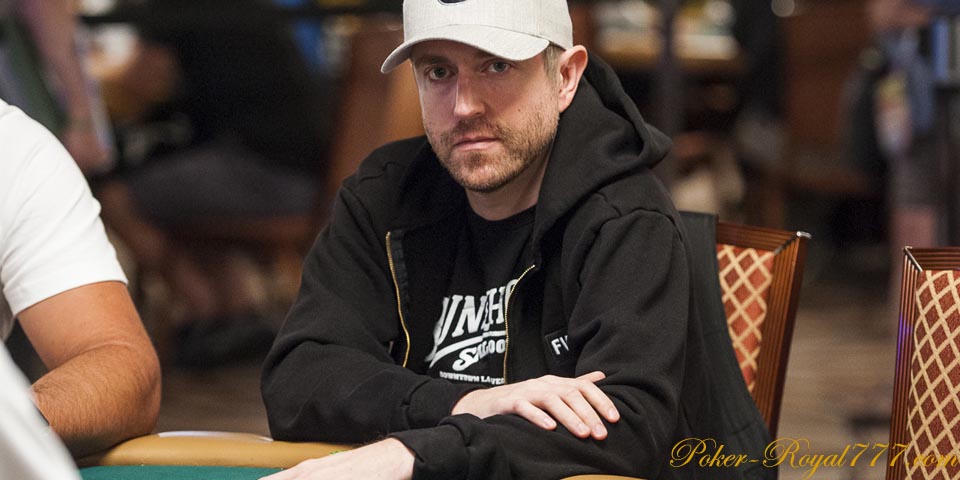 Andrew Neeme: How he started playing poker
Andrew Neeme was born and raised in Michigan. Here he graduated from the local University with a degree in Telecommunications. Since childhood, Neeme dreamed of working on mobile phone technologies, the spread of the Internet, so after receiving his diploma, he temporarily left for London, where he completed an internship in the music industry.
Later, Andrew moved to Los Angeles, where he continued to work in the marketing department in the field of music. He really liked what he was doing, but this business did not bring the money that Neeme initially expected. The guy began to look for other sources of income. As you probably already guessed, the path led him to online poker.
Of course, without any special knowledge and experience, it was hard for Andrew Neeme: he lost a lot in the first days of his games. Then the guy realized that this game needs time to study it if he wants to start making money. Therefore, Neeme interrupted the game practice in time and plunged into theory. By the way, on our website, you can find a lot of useful materials that will help beginners understand poker:
Learn poker for free: top sites.
How to become a professional poker player</a>.
The best poker books: Top 5.
How to manage a bankroll: 5 tips.
Over time, Andrew Neeme began to develop more skills in the game and began to earn the first solid sums. The amateur poker player abandoned his career in music marketing and threw himself into poker. Neeme played on the then-popular poker site Bugsy's Club. He started with micro limits, eventually switched to games without a limit. After some time, the poker room began to bend, its attendance began to fall, which led to an imminent closure. For Andrew, this was the signal to start playing live poker. He packed his bags and moved to Las Vegas.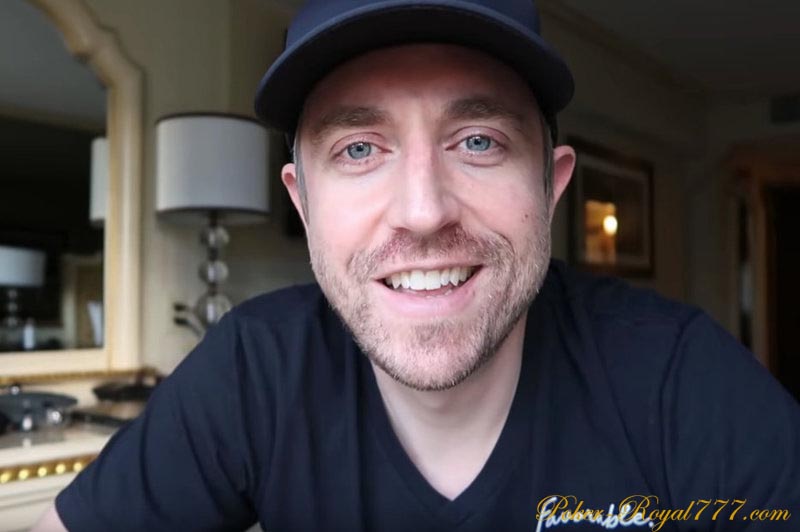 Andrew Neeme was very excited and believed that he could easily enter live poker, but everything turned out to be completely different from what he had imagined. Of course, he won in some tournaments, but in his personal statistics, there were more losses. Neeme made almost all the mistakes that professional players usually made during their entire poker career. And you can avoid them if you read our material Top 8 mistakes in poker.
Of course, Andrew Neeme learned some lessons from his failures, and over time he gained even more knowledge and strength. It is important for a novice poker player who wants to start earning money to occupy his niche in the industry. We need to highlight our strengths and the poker formats in which it is most comfortable to play and constantly develop in this direction. Neeme realized that he is good at unlimited formats, as well as a pot-limit Omaha.
Andrew Neeme: Achievements
Unlike other professional poker players, Andrew Neeme has little to boast about. For example, he has never won a WSOP gold bracelet yet. However, judging by his rapidly developing poker career, Neeme will definitely add such a precious reward to his piggy bank someday.
But at the moment, 157 thousand people have subscribed to his YouTube channel. In his video blogs, Andrew talks about his impressions of each game in which he took part, comments on live broadcasts from popular live tournaments, gives useful poker tips.
The biggest prize of Neeme is considered to be the amount of 10,582 US dollars, which he earned at the Summer Classic tournament in 2016 by Unlimited Texas Hold'em with a $ 550 buy-in. As of 2018, Andrew Neeme's total earnings were approximately $ 64,654.
Andrew Neeme on Instagram – @yayandrew.